102%! We did it. Let's keep it going 🔥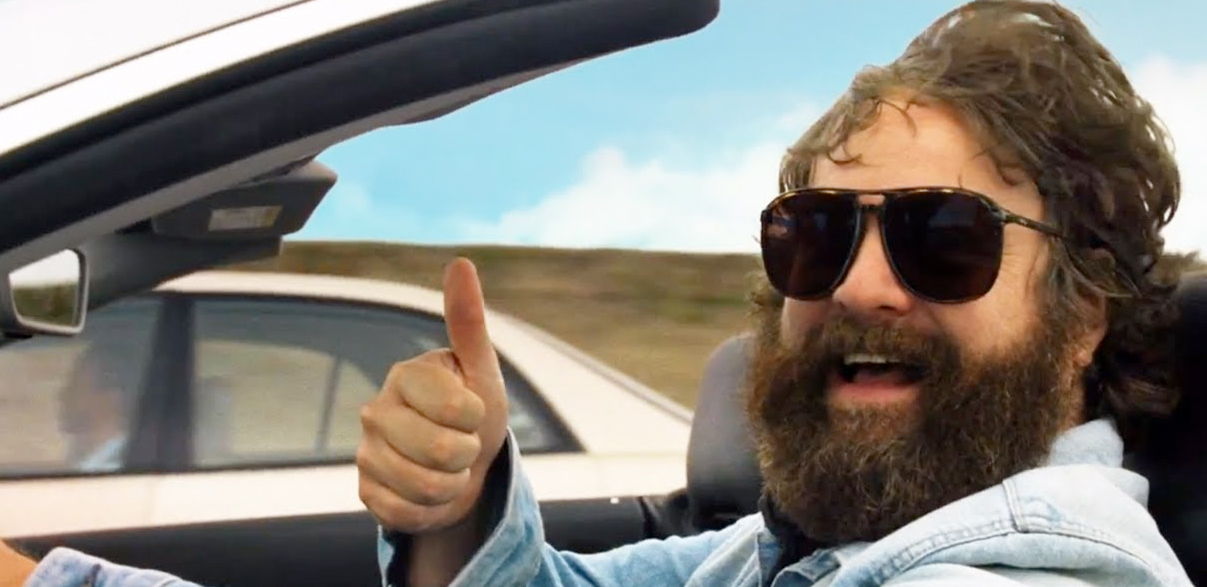 The audiobridge team is proud to announce that we have reached our Wefunder goal of $50,000 (and then some)! We understand how financially uncertain people have felt this year and the fact that amidst all of that, we have built a great group of investors that are confident in our vision is amazing.
Our campaign is only open for another three weeks (November 6th) so please help us continue this momentum and end strong 💪🏼 If we can answer any additional questions you may have, please don't hesitate to use the forum here on our profile or email us directly at support@audiobridgeapp.com
___
Since the last time we checked in we have had some more wins:
💰 We launched our initial in-app monetization. Of those making it to the paywall, we are seeing a 15% conversion to paid which is amazing. We're working hard to strike a balance between generating revenue as a company in order to continue to improve our product and keeping the recording process accessible to everyone around the world!
💻We acquired the domain audiobridge.com. As a startup we know how impossible it can be to get your own name so we saw an opportunity and we grabbed it!
🤝We have made headway on major partnerships we hope to roll out in 2021. Unfortunately we can't publicly share details yet but next year is shaping up to be a major level-up for audiobridge as we bring a wider array of tools to our creators.