What is a Cheif Justice Officer?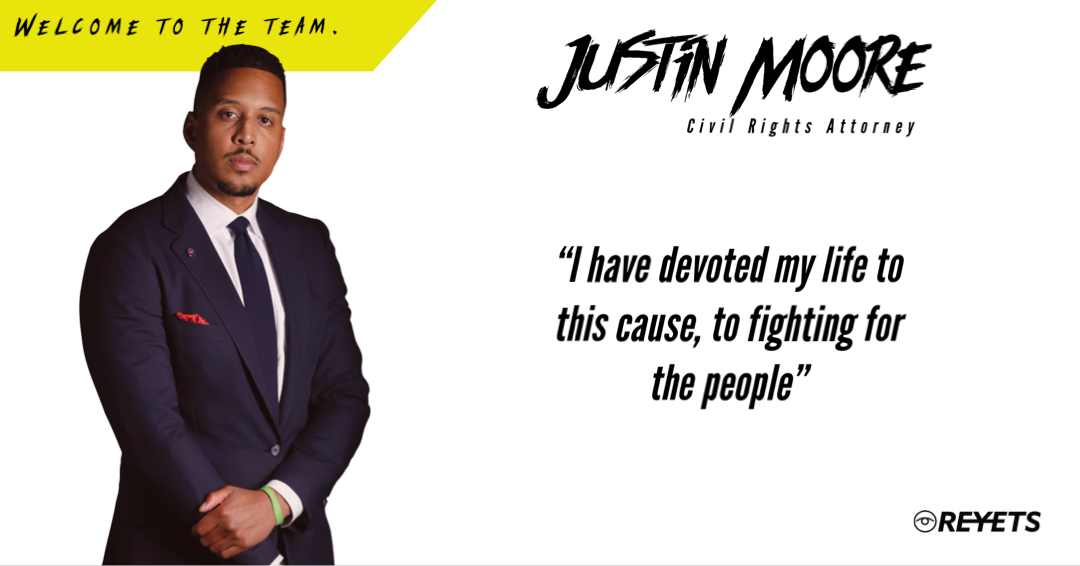 We have the pleasure to introduce you to Justin Moore, who joins Reyets as a partner and Chief Justice Officer.

As CJO he supports rights advocacy and building positive relationships with communities impacted by civil rights abuse and police brutality.
His work has garnered national media attention in The New York Times, The Washington Post, Time, NBC's Today Show, CBS Evening News, ABC's Nightly News, BBC, CNN, Fox News, BET and The ROOT.