Jumping To New Heights! Why You Should Consider Investing in Ghost Flower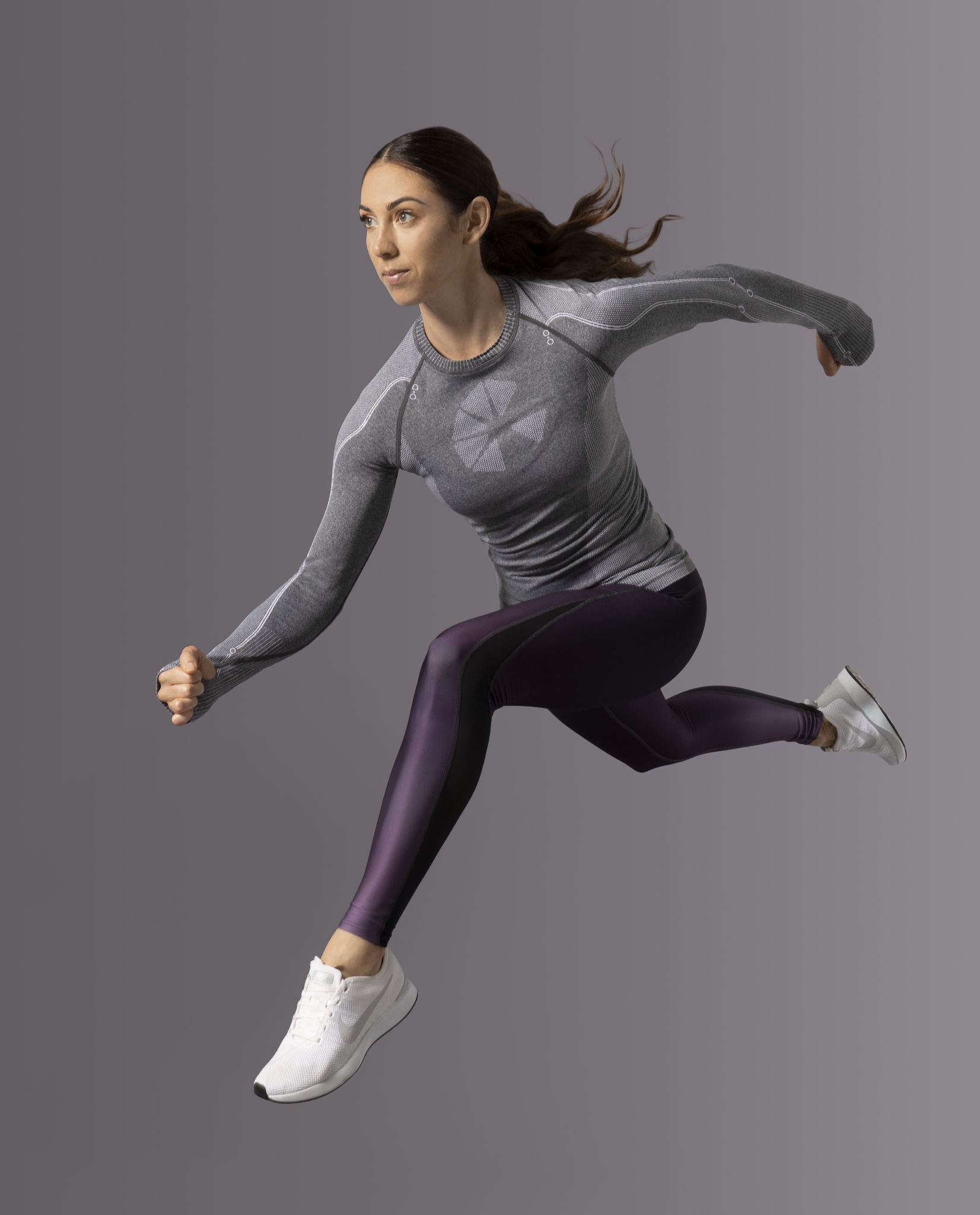 STARTING WITH THE NUMBERS! Revenue growth and other key indicators are accelerating. YTD August numbers compared to last year are as follows:
Total online sales up 273%
Total revenues including wholesale up 380%

Total sessions up 258%
Total orders up 235%
Average order value up 12%
These results are from starting the year with a new collection, the hot Onesie addition which sold out in the first three months and customers, and a much more aggressive digital marketing/social media program.
OTHER POSITIVE INDICATORS!
Building an exciting new fall collection (see Ask The Founders Video)
Further strengthening digital marketing and social media including more influencers.
Strong repeat business with a growing loyal customer base who believes in the brand.
AN EXAMPLE LOYAL CUSTOMER RECENTLY WROTE TO US!

Dear Susie,
I bought my first Ghost Flower outfit in 2018. I was not usually into workout wear but the ideas behind the clothing intrigued me. I did the quiz (what a great idea!) and placed my order. Once I received the 'Fire' leggings and the tie top, I was sold. The clothes were immensely comfortable, made for women's bodies and so elegant. In addition, they were created with deep thought and intention. That was my first encounter with Ghost Flower. I remember well, that my order was also acknowledged by a lovely email from Susie. A very personable touch, that made a connection. In the years since, I have ordered some more of your wonderful clothing, got to know the work of Bob Cooley, Resistance Flexibility and got to know and work with Bonnie through the Ghost Flower challenges. I have also had a few personal sessions via Zoom, which have been very helpful in addressing many health issues. This has led me to believe further in Ghost Flower and in your vision and also led me to invest in your venture, and I am thinking of perhaps investing further in the future. I truly appreciate that this is primarily a women's initiative, aiming to bring healing and nurturing. I love the idea.
Sincerely,
Mamoni Mitchell
For the ones of you that have invested we hope you will consider investing more, and for the ones on the sidelines, come join our journey as we pursue becoming a meaningful brand in the $398 Billion activewear market.