Register now for the upcoming webinar on September 3rd!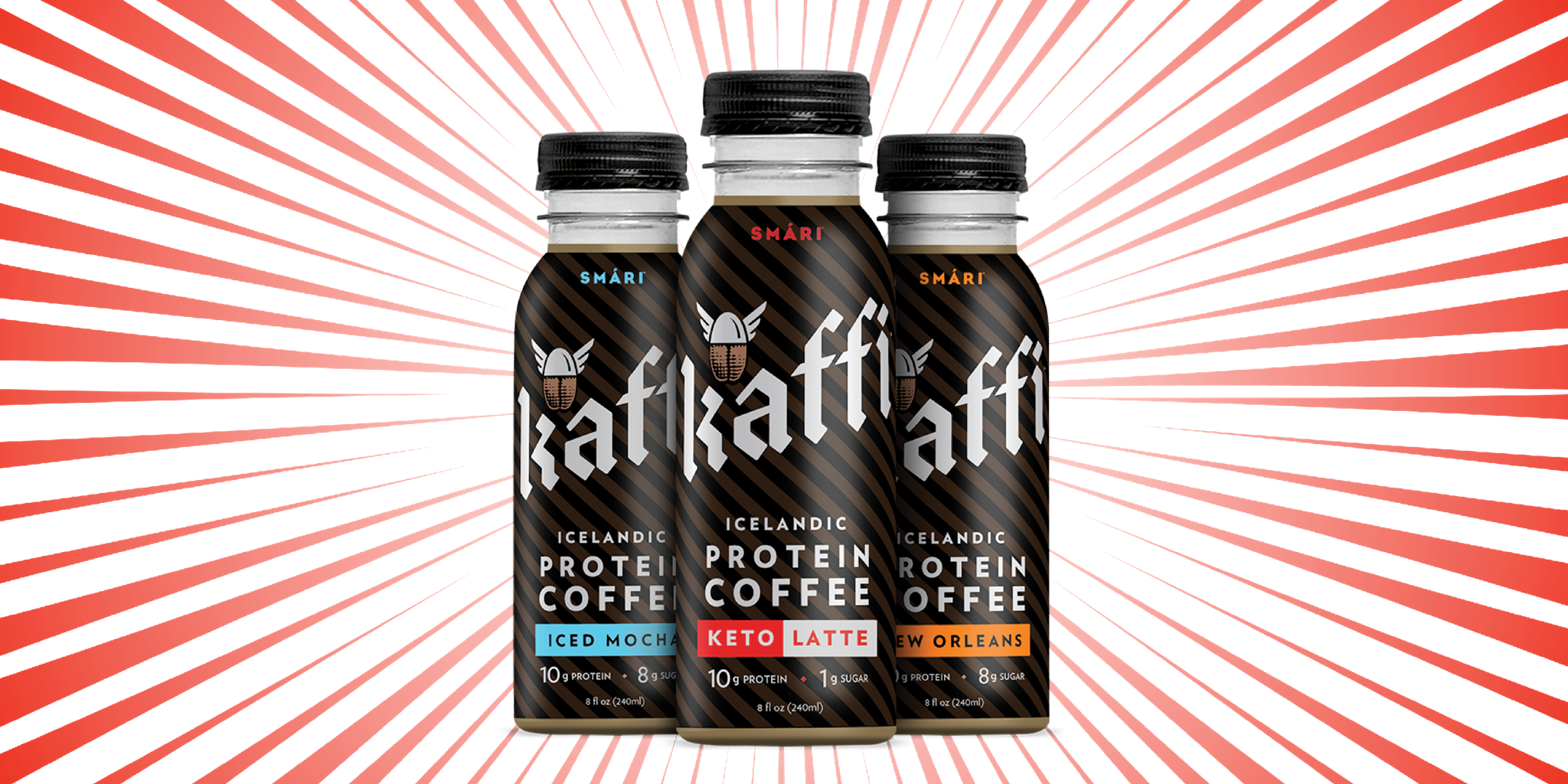 I can't believe it! We've raised over $100,000 from over 100 investors in just a few short months! During a pandemic!
For me, this proves that there is a great need for a product like ours. A functional drink that tastes delicious - one that doesn't taste like a functional drink at all. We've cracked the nut on bridging the gap between taste and function, opening up an entire segment of users who want functionality but are not willing to sacrifice on flavor.

If you've been waiting to invest, now's the time! Kaffi is part of the fastest growing segment in the $14.4B RTD coffee market in the US. We're ready to conquer the category and would love for you to join us.

Register now for the webinar I'll be hosting on September 3rd and tune in at 11:30am PT. Look forward to seeing you there!