We passed $100K!!!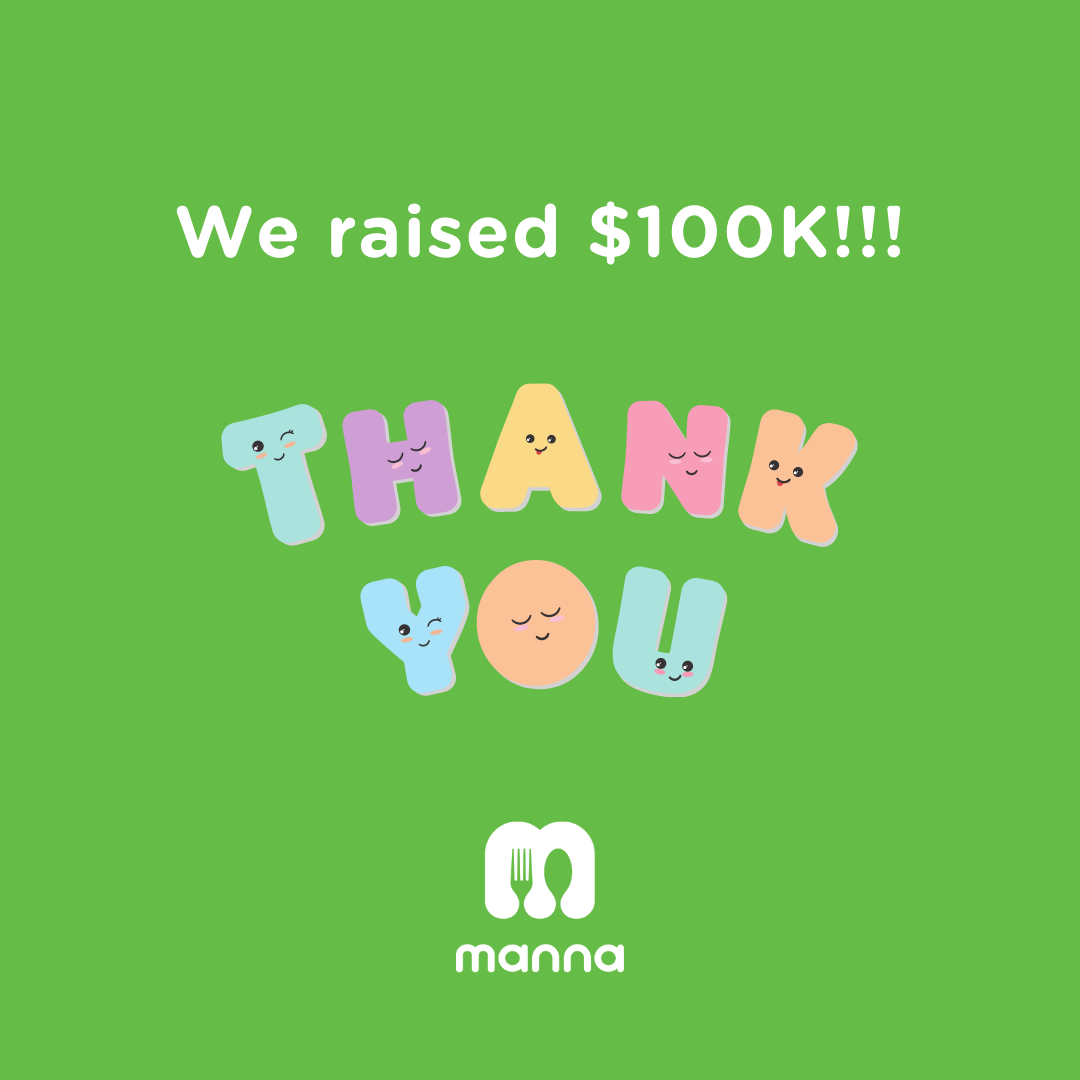 $100k from 72 investors in 14 days! This is a massive milestone for us and we couldn't be more excited and grateful. To everyone who invested, told their friends, shared our posts, or downloaded the app – thank you!!!

There's only $50k left in the early bird bonus, so let your investor networks know that there's an extra reward for investing now. We're aiming toward the $200k closing and even further to our $500K+ target.

Thanks x100. You are all the reason this is possible. Much love.
– The Manna Team