The end of World Tree's Wefunder campaign is just the beginning to a much larger story
Our Wefunder campaign closes on Friday, August 14 at 11:59 EST.

Since launching the USA Eco-Tree Program in 2018, World Tree has raised more than $3 million and planted 3,000 acres of Empress Spendor trees (a non-invasive variety of Paulownia) in 5 countries. We are on track to more than double in size by the end of the year, drawing down millions of tons of carbon, revitalizing farming communities and generating a renewable source of hardwood. While we are growing rapidly, we are still committed to you, our original investors.
You made this company possible. You are the backbone that made World Tree the 4th most funded company on Wefunder and the first female-founded company in the platform's history to raise over $2 million.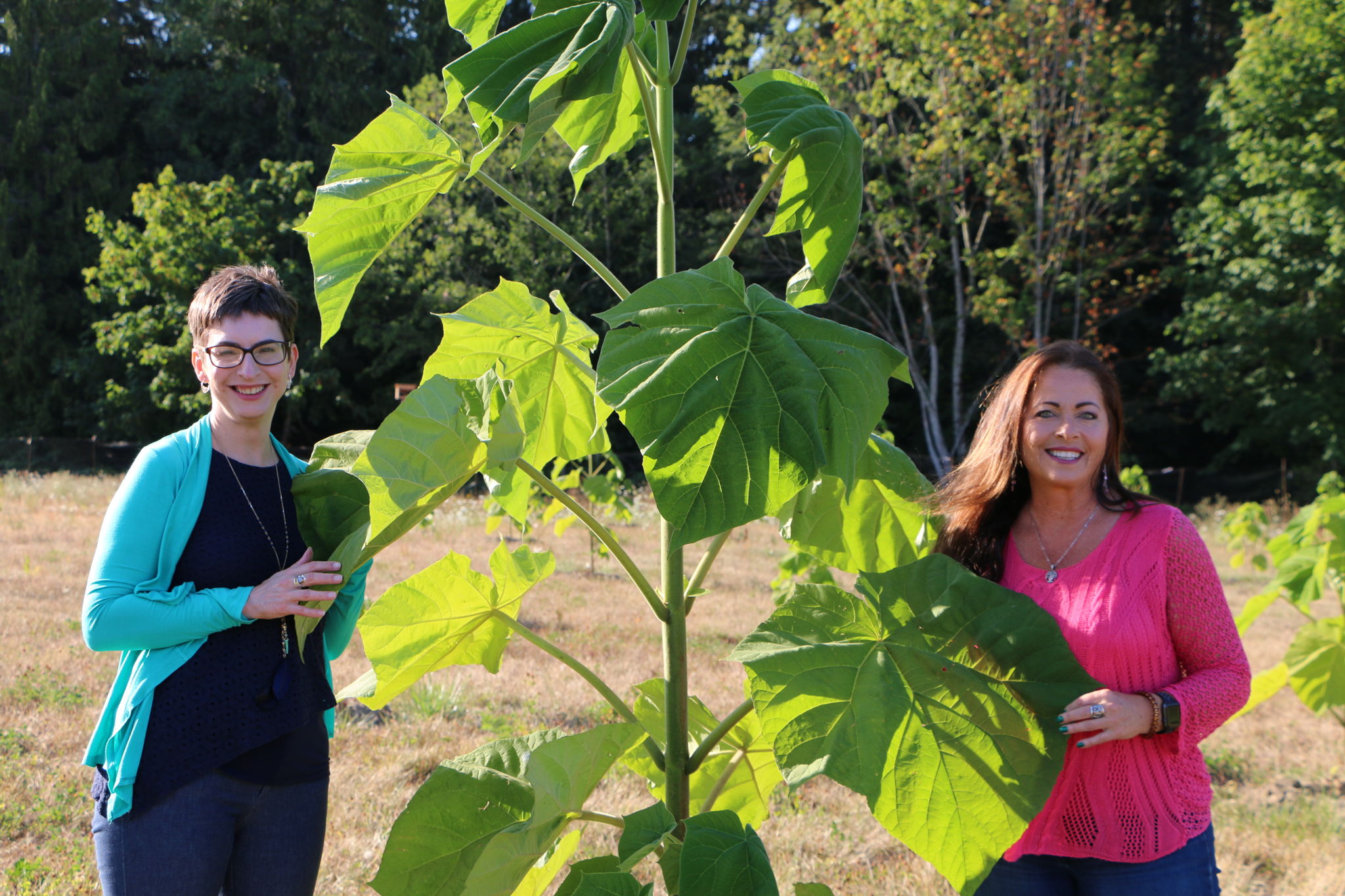 For that reason, we are inviting you to join us for a free, celebratory webinar on Thursday, August 13th at 12pm PST where we can personally thank you and answer any questions you might have about your investment, the trees, the company, or our plans for the future. Click on the link below to register:
Hosted by World Tree President Dr. Cathy Key, the webinar will explain the real economic and ecological benefits of investing in the world's fastest growing hardwood, Empress Splendor (a non-invasive variety of Paulownia).
We would also like to share some of the investor comments that have been pouring in since we announced the closing of our Wefunder campaign.
"I believe in what World Tree is doing. If we are going to turn things around, it will be through individuals and companies partnering to make the world a better place. World Tree has a great model for that." - Jack Touchstone
"I needed to diversify my portfolio, and World Tree offered a number of bullet points I was looking for: sustainability, eco-friendly, woman founded, majority women on the leadership team. I also really appreciate that World Tree partners with farmers to offer meaningful, long-term work." - Allison Gessner
If you are sitting on the fence and want to know more, now is the time to find out how you too can get involved in a potentially valuable timber that reduces your carbon footprint while it grows.

Our Wefunder campaign closes on Friday, August 14 at 11:59 EST.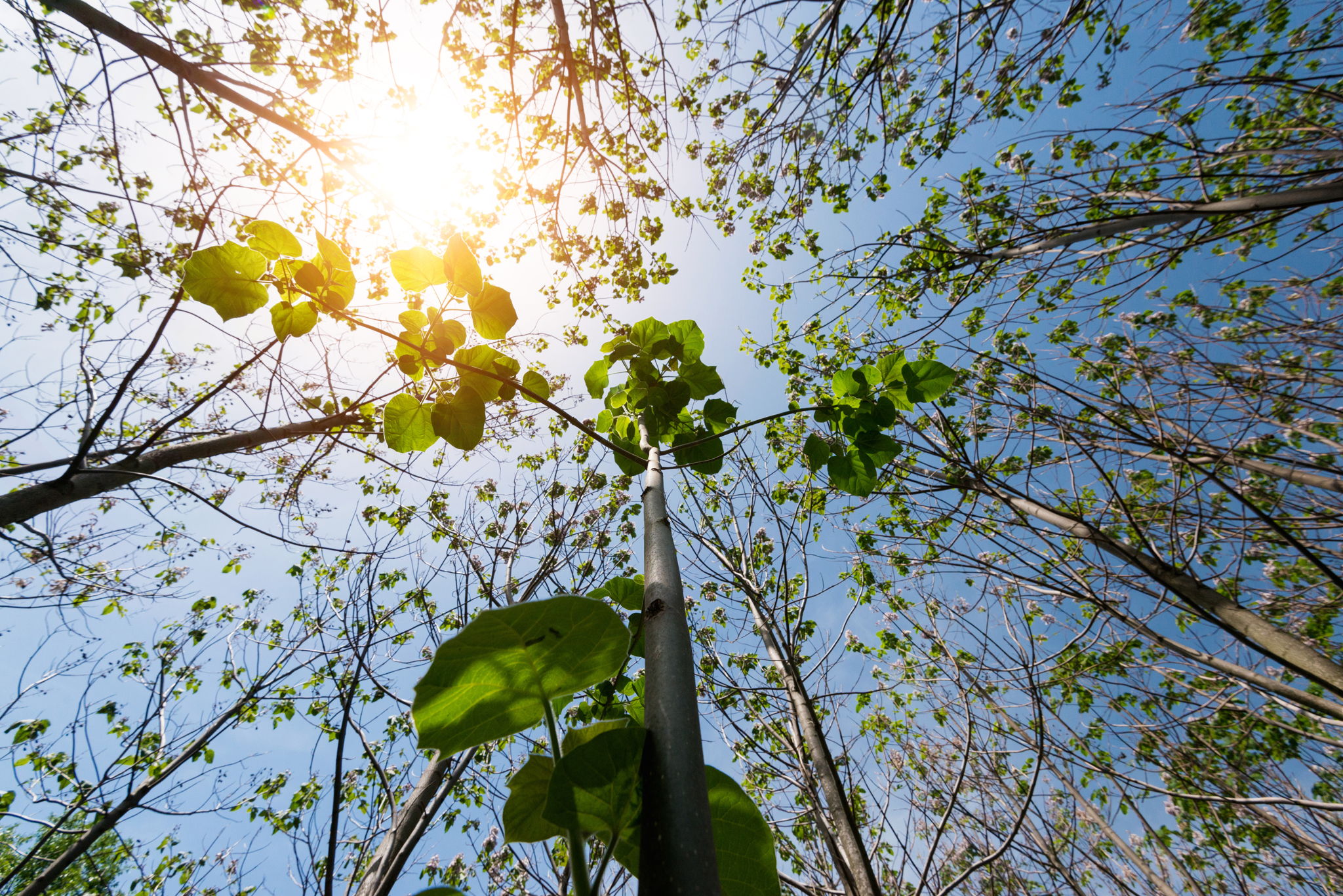 "I am enamoured with the simple concept and the elegance of your message and endeavour. I have a soft spot for sustainability, and your program allows me to do something tangible to make a difference." - Jim Mahannah
With only days left, become part of the story that is changing the world.