Welcoming the ACLU to Brightest
This creates new opportunities (and also challenges) around supporter engagement, complexity management, and measurement, and many impact organizations are working to up-level their tech stacks and digital capacity to accomplish their missions more efficiently and effectively.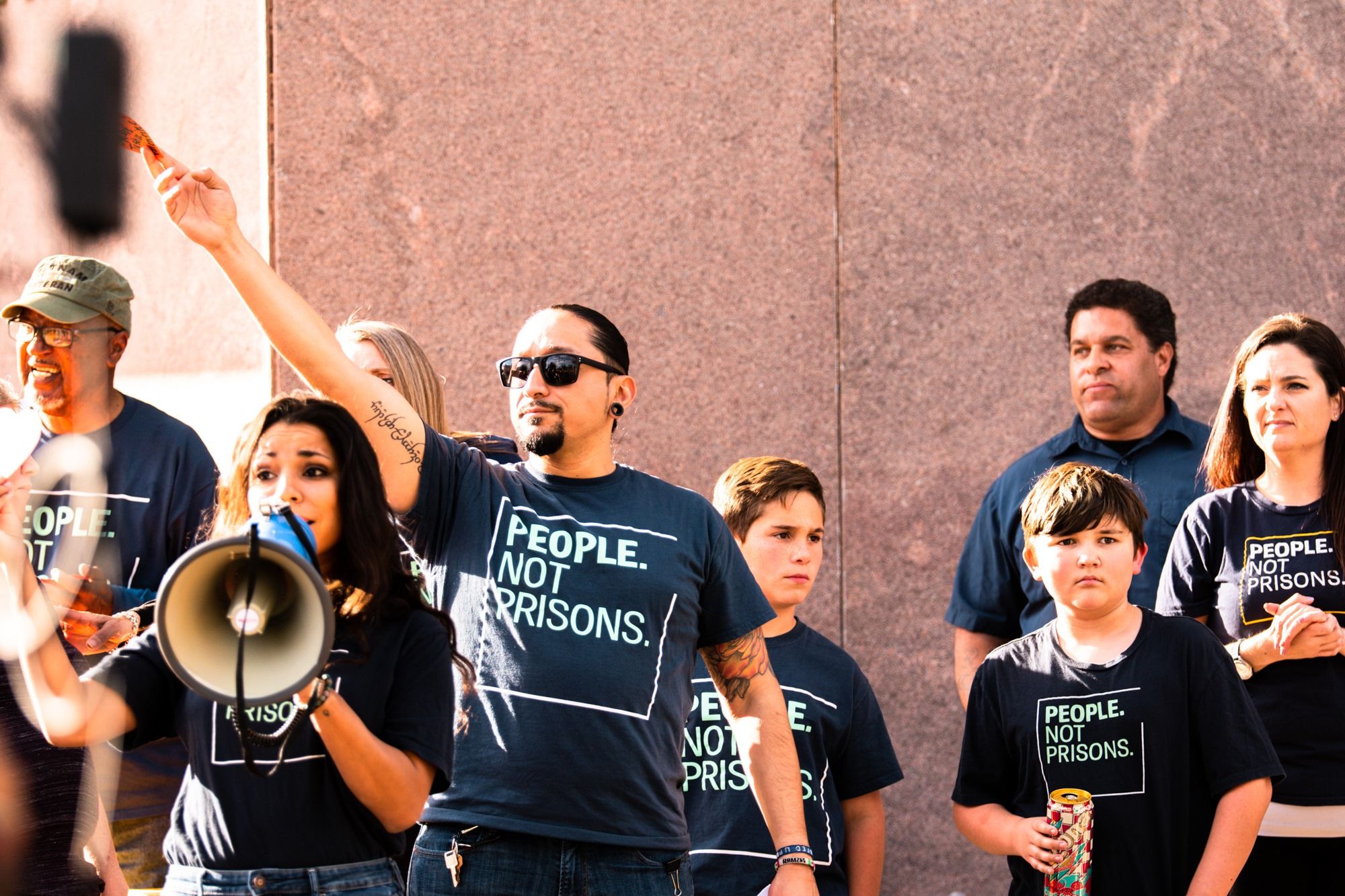 For the ACLU in Arizona, this means fighting for equality, liberty, and justice on an increasingly online playing field. To do this, they're adding
Brightest
to their technology portfolio to better understand and increase digital involvement in digital campaigns for (im)migrant justice and anti-racism.

We're proud to support the ACLU at this incredibly important time in history, and look forward to working with more of the ACLU and its affiliates.