First Brightest Funding Goal Met - Thank You
We just passed $50K as we pursue our mission to build the Google Analytics for Good (or Turbotax for Social Impact).

Immense thank you for your conviction and support. Our funding round is live for a few more weeks, looking forward to a strong finish, then accelerating our work and growth!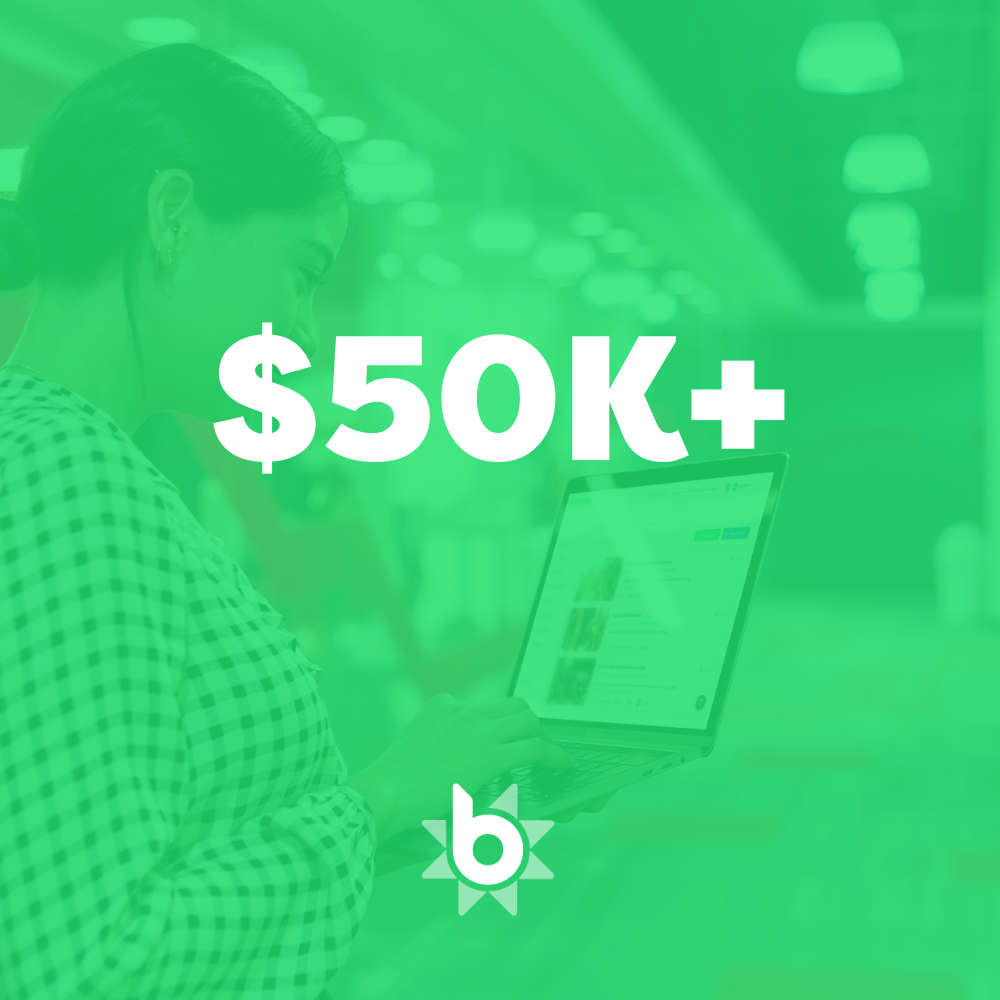 Wishing everyone a great (and safe) weekend.