With immense gratitude
We'd like to thank everyone who has made World Tree the fourth most funded company on Wefunder and the first, female-founded company to ever raise more than $2 million on the platform.
Having succeeded in reaching our target we are now closing our Wefunder campaign. If you want to invest via Wefunder, you have until August 14th to do so.
August 14 is the last day we will be accepting investments.
For those who have already invested, we'd like to thank you for becoming part of the World Tree story. Together we will plant 3,500 acres of Empress Splendor (Paulownia) trees this year, drawing down up to 1.3 million tons of carbon from the earth's atmosphere.
As a huge thank you, we'd like to offer you a sneak preview of the short film we made with former president Jimmy Carter (that we referenced in our last update). The final moments of the film will bring a smile to your face, something we all need during this ongoing upheaval.
Follow the link: https://worldtree.info/jimmy-and-rosalynn-carter-another-reason-to-celebrate/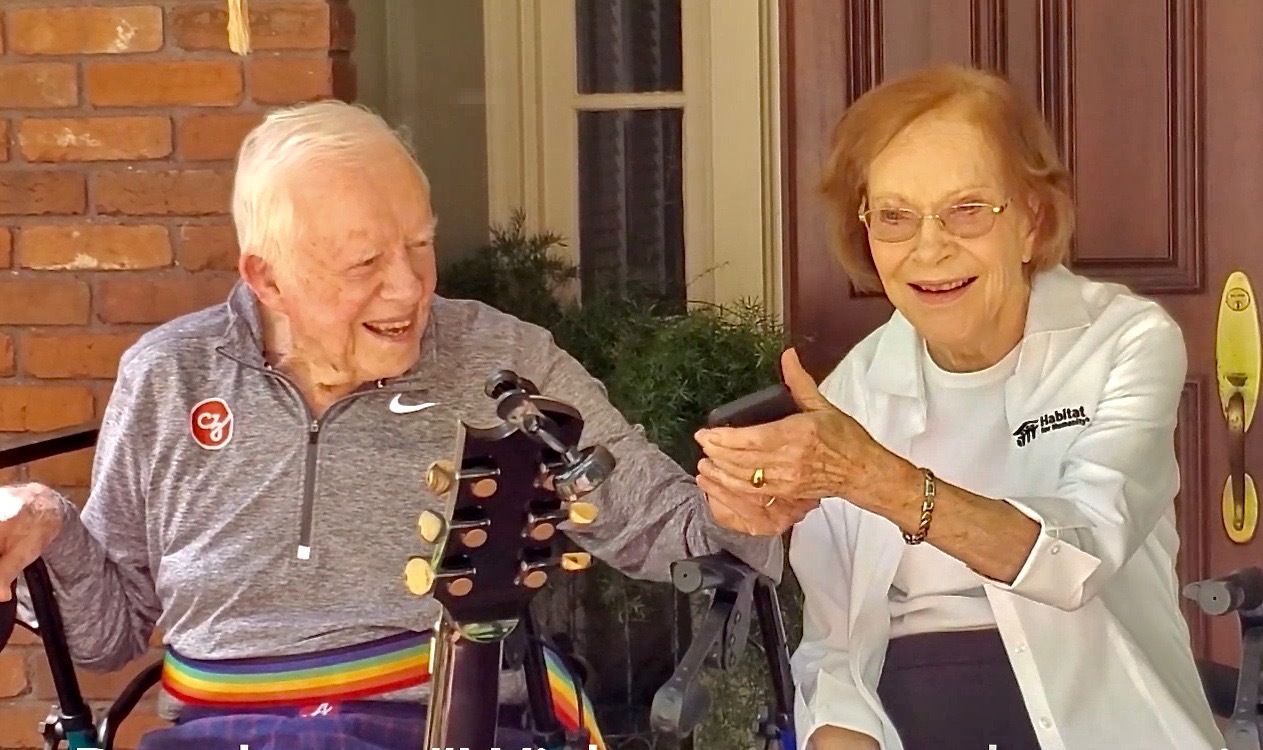 To keep informed of what else World Tree is up to and how you too can make a difference in the world, sign up for our newsletter: Impactfully yours.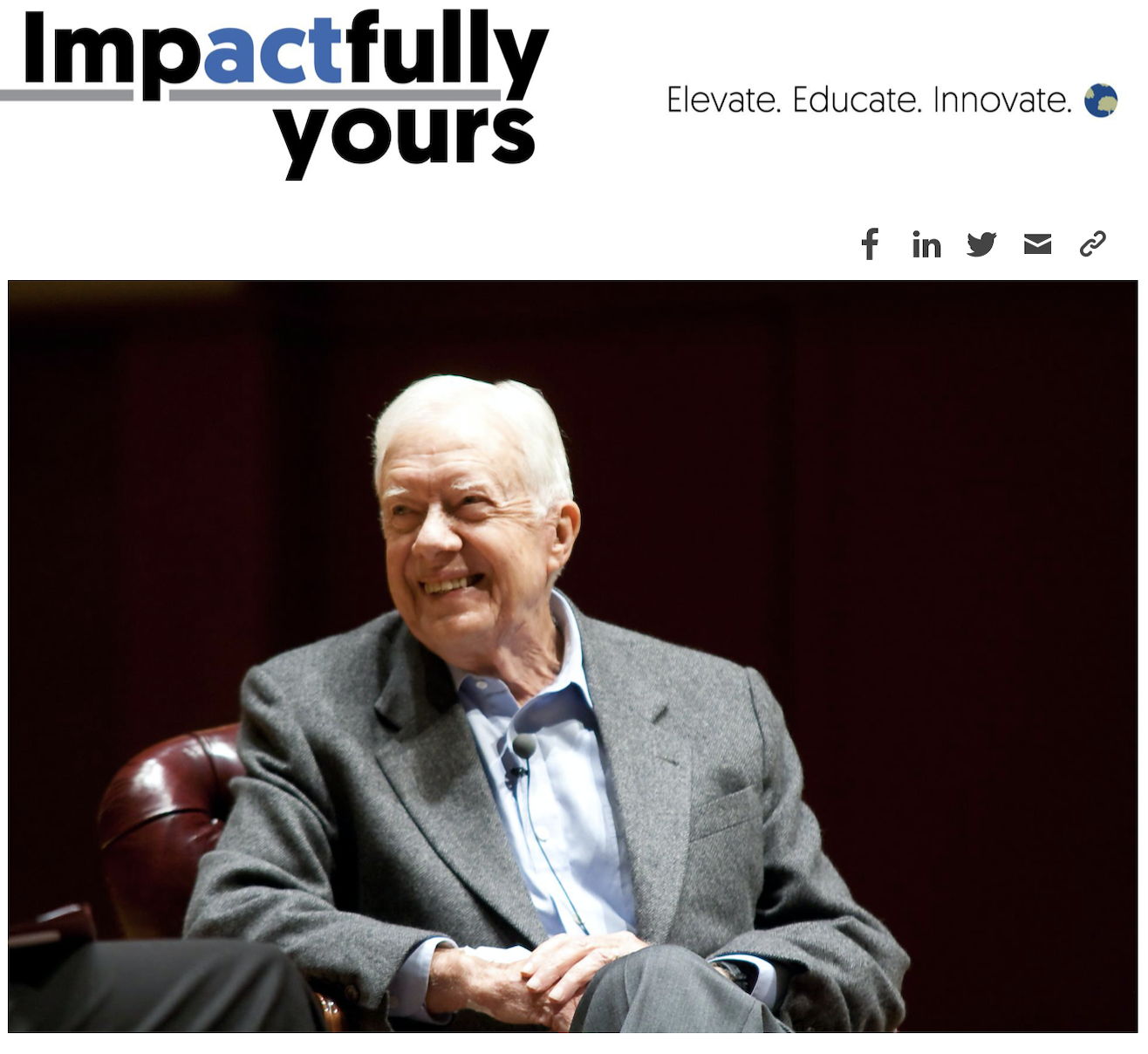 In every issue, we bring you inspiring stories:

· News from the frontlines in the battle against climate change
· Tips on how to live a more sustainable life
· Recommended reading
· Insights into how to align your values with your investments
We look forward to continuing the story with you as your trees continue to grow into a renewable resource.