Countdown Launches on Kickstarter at Noon (EST) Tomorrow!
Start your engines! Countdown, the hi-tech hide & seek tech toy from Wefunder alum Pressure Games, is launching tomorrow at 12pm EST.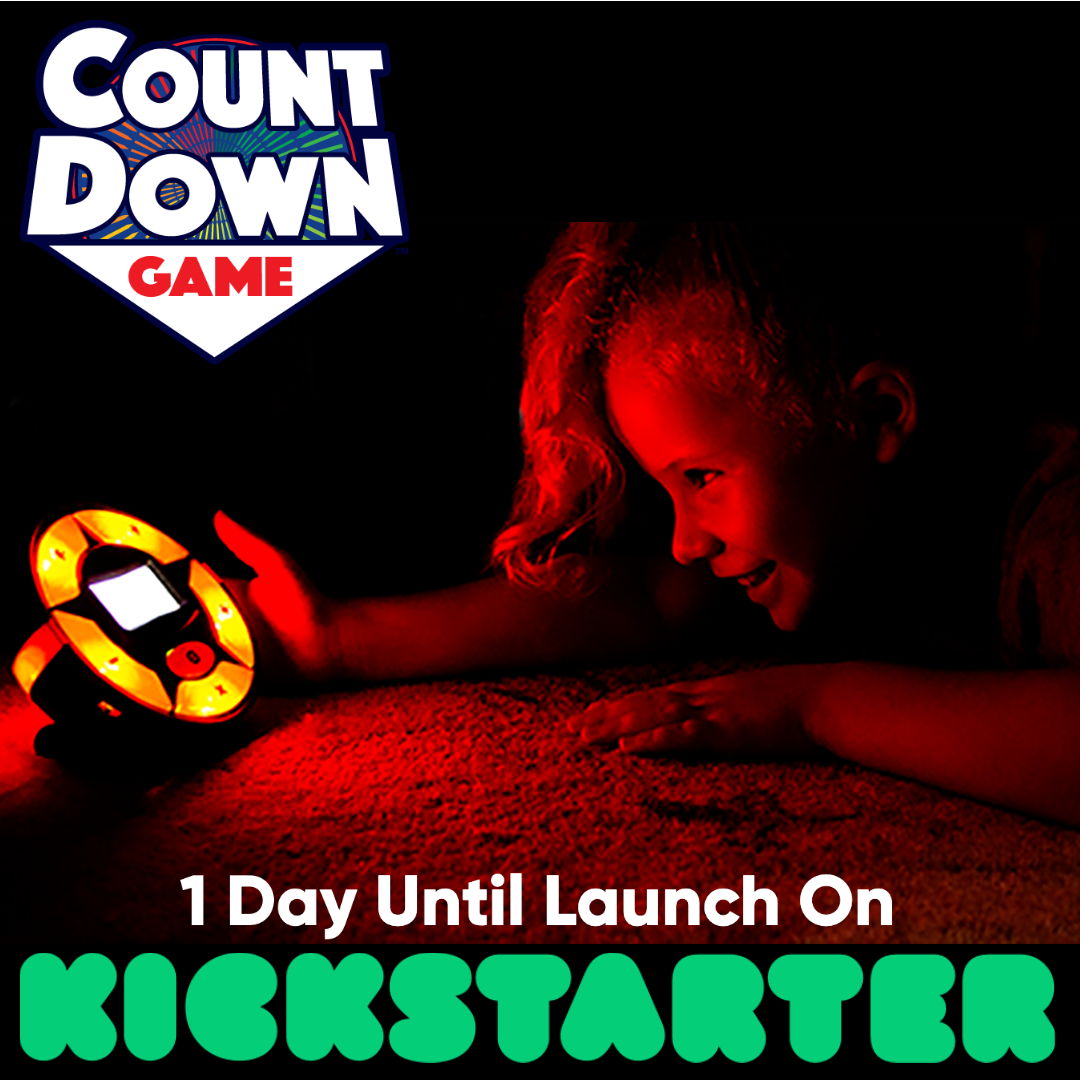 There will be a limited amount of launch day units available for $24 + shipping. We really would like to see all of our Wefunder investors and followers help make our launch a success!
View our Kickstarter launch page below (it's currently in prelaunch mode, but will be the full campaign page tomorrow)!
https://www.kickstarter.com/projects/pressuregames/countdown-game