Finished Cans Inside!
Good morning Teak Tea investor!!
The excitement I have cannot be controlled. Our first ready cans are here and I just wanted to show off the photos.
If you're in the Los Angeles area, please come try samples this weekend at the Venice Boardwalk! We will be in front of my families Ben and Jerry's.
https://www.facebook.com/events/648505589340514/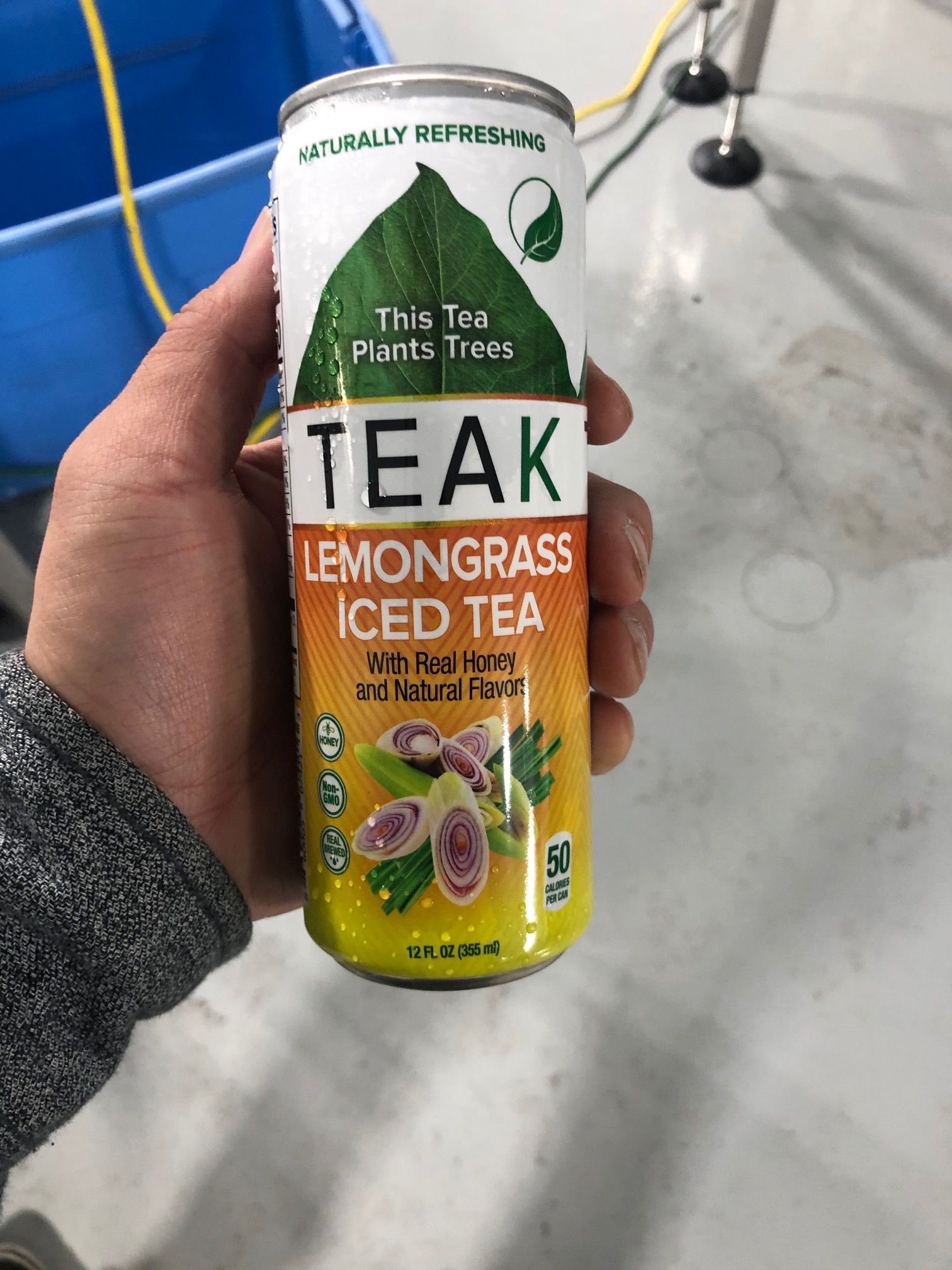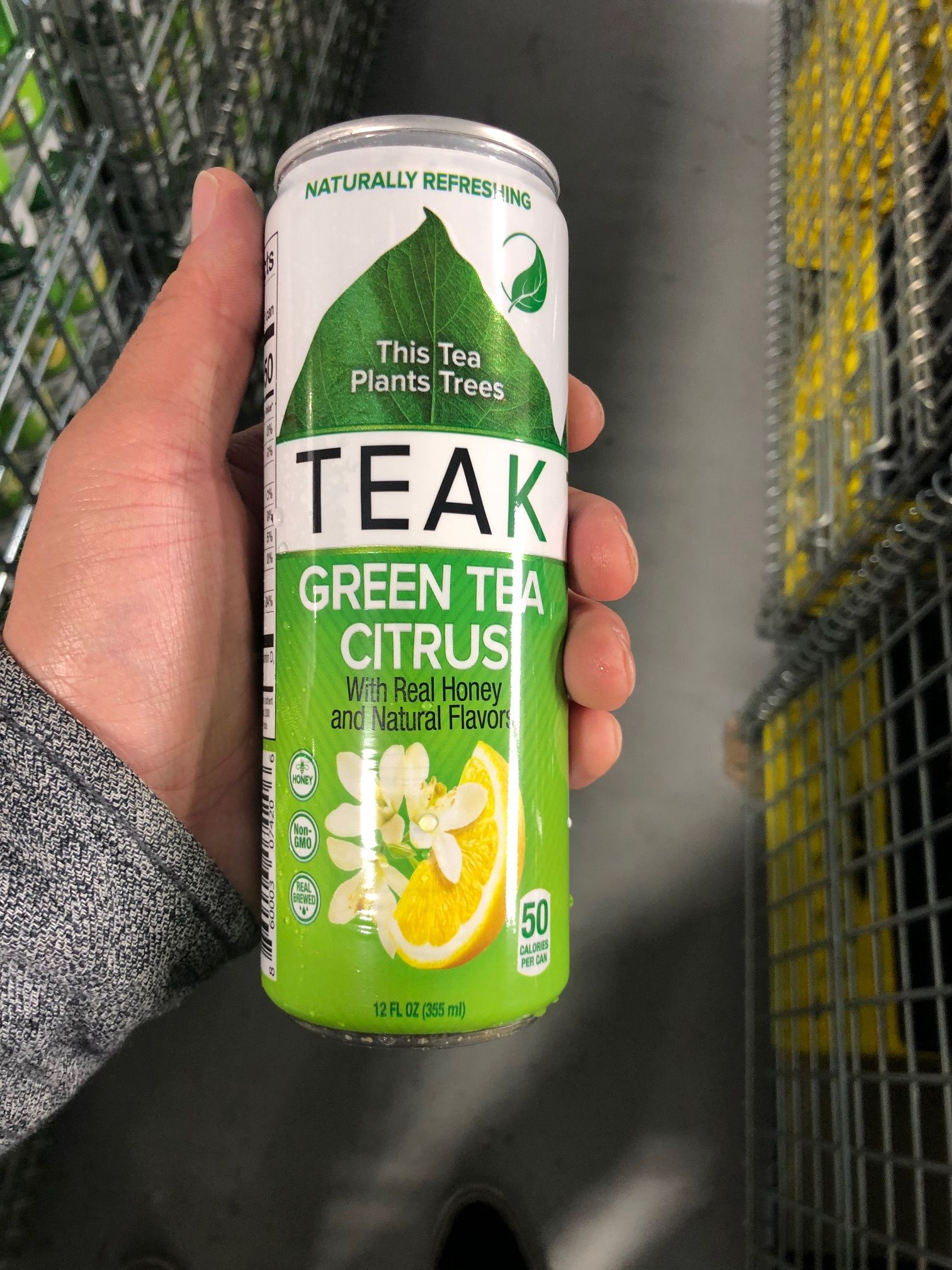 Kindest Regards,
Hayden Michael and the Teak Tea Team