Tune into the webinar 6/25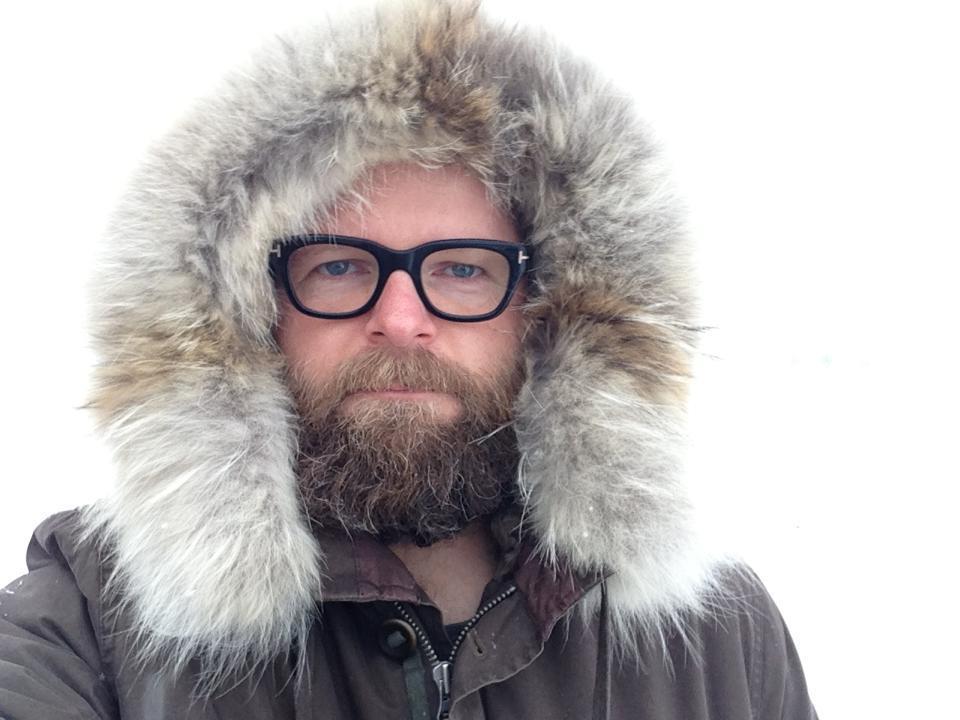 I'll be hosting a Founder's Webinar to discuss our fundraising on Wefunder at 11am PT on the 25th.
Register here and join me to learn all about Kaffi, the delicious coffee drink conquering the functional beverage world, and how you can invest.
Cheers to restoring bravery!
Smári