Hot off the press! Our next batch of Kaffi is headed to a very special online retailer...📦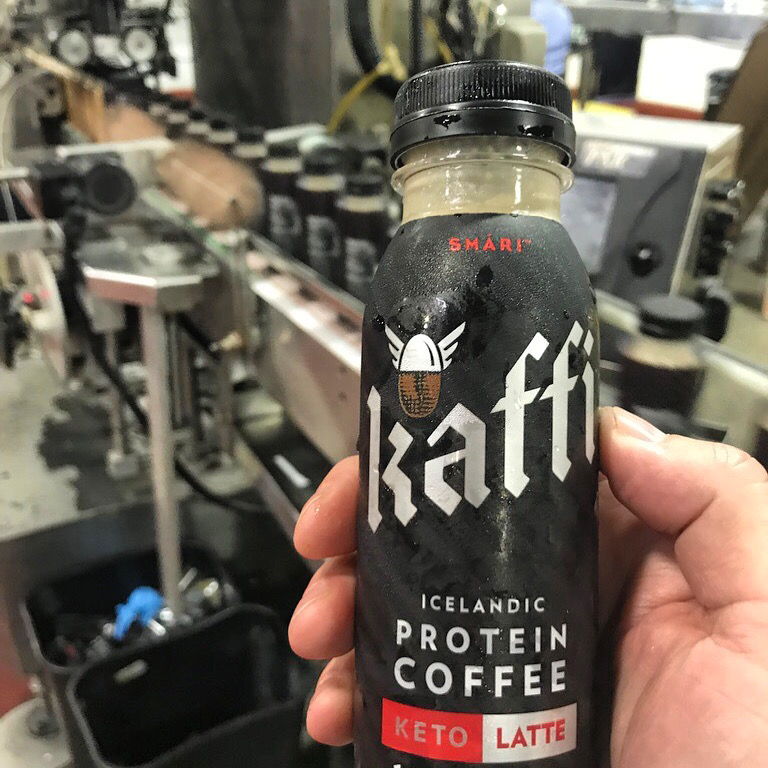 We're running our next batch of Kaffi (with a historic amount of Keto Latte!) — any guesses which retailer it's bound for?
Stay tuned for an exciting offer coming your way next week.