A Trip to the Packer
Dear Teak Tea Investors,
What can we say, we are extremely excited. We had a very busy day yesterday and I wanted to share it with you.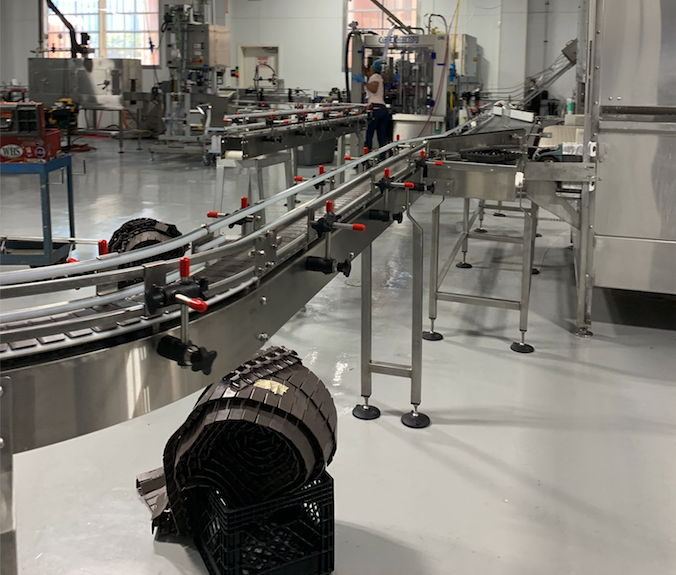 We went to the co-packing facility for the Teak tasting, making sure our packer got the blend correct and up to our standards. Today they will be filling our cans and over the next week, they will be labeled, pasteurized, and packed.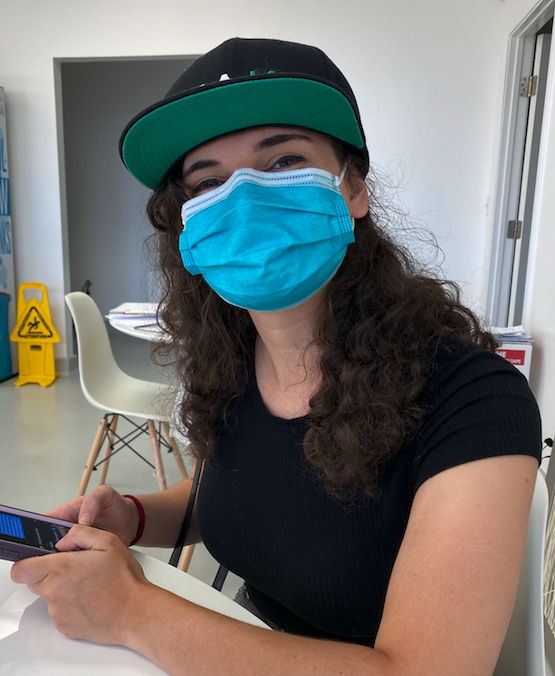 Meet Rachelle! One of the stars in developing our product.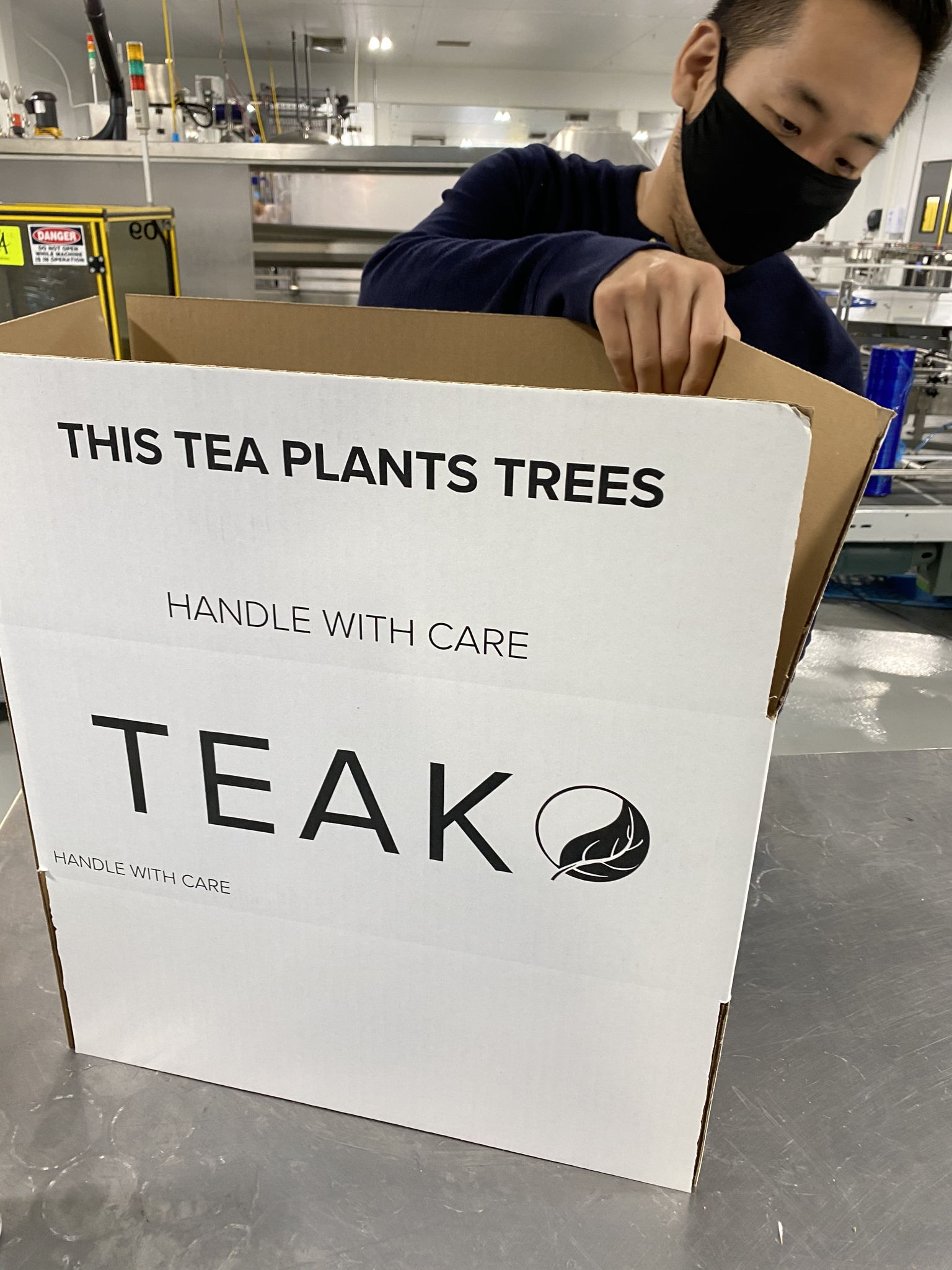 Teak Tea boxes, which will ship to your door!
Mixing in real, 100%, high-quality honey
Here's another video of the tea being mixed.
I have asked the co-packer to send us more photos as the production goes on so I can share them with you over the next few days. The final product should be shipping to our warehouse on the 15th. We will be ending our Teak Tea VIP Launch special then. If you haven't pre-ordered, it will end in less than a week.
There is still time to support YOUR company. We are already at a running start. Let's make it a sprint!
https://teakteas.com/products/teak-tea-vip

Have a wonderful day!
Kindest Regards,
Hayden Michael and the Teak Tea Team