Permanent Remote Workers? Twitter Leads the Way, Many More Will Follow...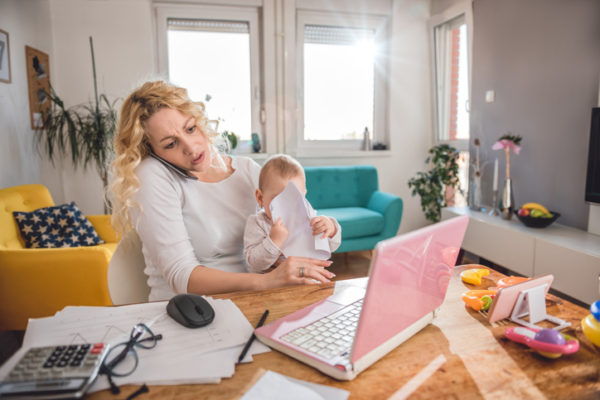 Last week, Twitter CEO Jack Dorsey told his employees they can work from home 'Forever'. Other major corporations, including JPMorgan, Facebook, Capital One, Amazon, Microsoft, Zillow and others, announced that they're extending their work from home policies as well. An article on Forbes.com predicts a huge wave of companies adopting this new "work from home forever" policy in an effort to reduce costs, increase employee satisfaction, and reduce legal liabilities...
Parlay Cafe is uniquely positioned to benefit from this amazing shift in how America works - with millions of Americans suddenly working from home, after just a few months many are searching for a place to get away from the chaos for a few hours a day, a few times per week. The majority of these workers will be happy to lose the commute and will thrive within their new work/life balance. Many will take the opportunity to relocate to a new neighborhood, city or state and just take their job with them. But as wonderful as this transition might be, the doorbell, barking dogs, screaming kids, TV, music from the other room, laundry, dishes etc. will make the happiest home-based worker want to get away for an occasional latte and comfortable seat where they can relax and get some work done without the distractions.
C0-Working is NOT the Answer
The co-working industry is being bombarded with calls from exasperated home-based workers asking "do you have a plan where I can just come in for a few hours here and there?" This is not good news for co-working spaces - they depend on renting offices, dedicated desks, or at least "hot desks" at fees of $300-$1,000 per month or more, and they don't know what to do with these inquiries.
Parlay Cafe was Designed as a Haven for Home-Based Workers
Catering to these workers was always our plan at Parlay Cafe. We designed our Members Lounge to attract start-up entrepreneurs, freelancers, Digital Nomads and Road Warriors, in addition to home-based workers. We forecasted a growing demand for our spaces as companies gradually shifted from brick and mortar offices to remote workers. The Pandemic has instantly accelerated our projections by ten years - the demand for Parlay Cafe locations is immediate - remote workers everywhere will be thrilled to hear a Parlay Cafe franchise is coming to their neighborhood. Franchise inquiries are pouring in from every state - now is the time to invest in Parlay Cafe!