Forbes: Red Bay Coffee: A Black-Owned Coffee Retail Shop/Roaster Sees A Surge In Ecommerce Sales
"and half of it was having the foresight to understand the value of a mobile option." - Keba Konte
Sending a huge thank you to Gary Stern, Food & Drink contributor at Forbes Magazine, for this great article showcasing some innovative approaches Red Bay Coffee has activated during the COVID-19 pandemic.
Also, a continuous thank you to our WeFunder community for your support. From 5/14/20- 5/30/20, enter saving code "wefunder20" at checkout for 20% savings on your entire online order!*
Follow the RBC Coffee Van on Instagram at RBC_Coffee_Van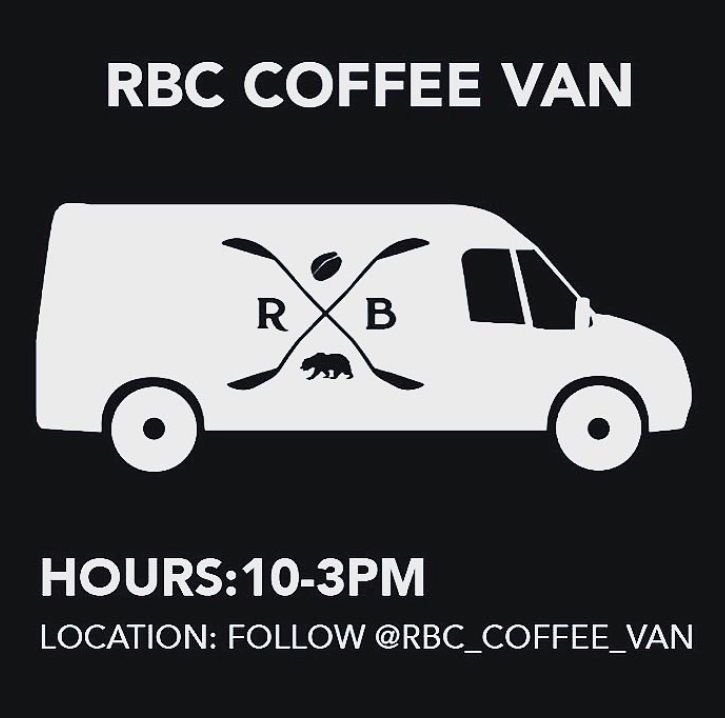 *This is a single use per person discount code valid for orders placed at redbaycoffee.com from 5/14/20- 5/30/20.