A big accomplishment to start the week!
Dear Shareholders,
Happy Monday, I hope the start of your week is going well so far.
I just wanted to share some great news. As you know, we have a special investor pre-order going on right now for 24 cans of Teak Tea plus 2 special Teak Tea hats.
We created this pre-order for a few reasons. First, we wanted to give our investors a special offer exclusively for you. Second, we wanted to show that we have a product already in demand, which gives us negotiating power with distributors such as Amazon and Whole Foods.
Because of YOUR efforts with pre-ordering Teak Tea, we have managed to do something awesome. We negotiated amazing rates with our shippers.
I'm happy to inform you that the price of this special offer has been reduced to $49.99; less than two dollars a can plus just $2.99 for shipping and handling.
To those investors who already pre-purchased the prelaunch offer, this is because of YOU. Your efforts and support of our company have directly helped us negotiate these great new shipping rates. One of the reasons I love crowdfunding so much is that we're not a company run by a few corporate heads, but we're a large team that can actually make a difference.
We will credit $20 for your next purchase to all of those who initially bought the prelaunch offer at $64.99. Thank you so much for helping us get these competitive shipping rates and thus be able to reduce the price to our customers.
We will be giving this coupon in "Teak Treats", our reward program. Please create an account and we will issue this $20 credit at the end of the week.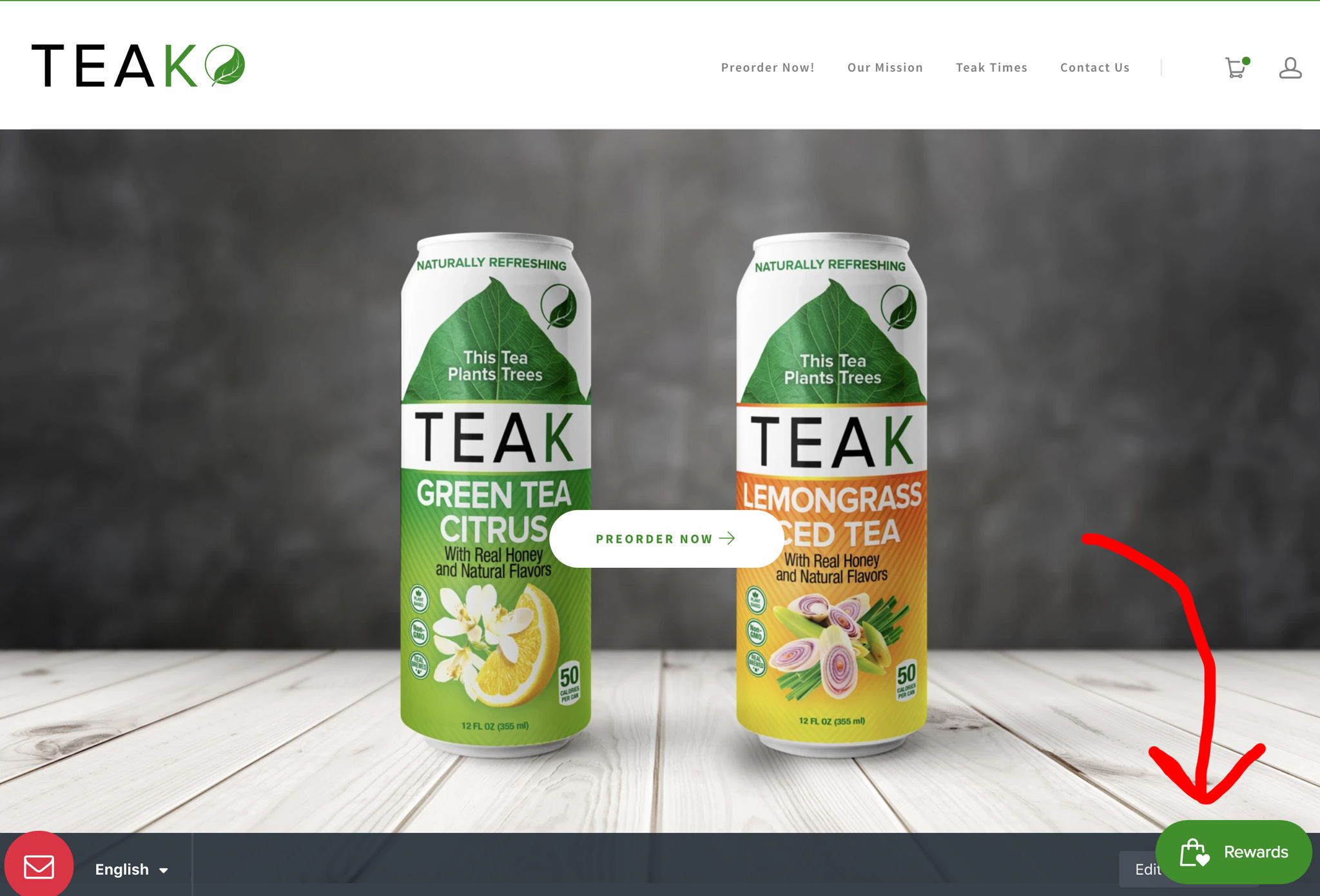 What great news to start the week with. Thank you very much again for setting a great foundation for our company, YOUR company.
Kindest regards,
Hayden Michael