Welcoming Anusha to the Brightest Team
We're delighted to welcome our newest team member, Anusha, who's joining Brightest from Cornell University this summer as a software engineering intern.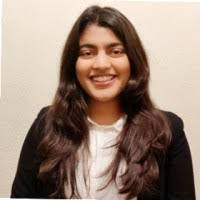 Anusha's a computer science major and international studies minor focused on machine learning, data science, and social entrepreneurship. She's active in the Society of Women Engineers and Cornell Hack4Impact, and was an AI and natural language processing (NLP) research assistant in Cornell's Department of Computer Science and Department of Information Science.
Welcome Anusha, we're excited to (remotely) work with you!