For Profit for Good

We have just 64 acres left at the early bird rate.

Last week we sent a message letting you know there were 92 acres remaining at the "early bird" investor rate of $2,500. We now have just 64 acres left. After that, you will still be able to invest but the price will increase to $3,000 to fund one acre.
Some people think World Tree is a non-profit. We are not. We are a for-profit-for-good company that is out to make a profound impact on our planet. We believe that the pathway to reducing global warming requires aligning economic incentives with sound environmental practices. That's the heart of the Eco-Tree program. We share 50% of any profits with farmers, 25% with our investors and keep 25% for World Tree. This creates financial alignment from planting through to harvest.
This is not business-as-usual. This is not investing-as-usual. This is about bringing together investors and farmers to create a new future both for ourselves and for the planet.

Grapevine -Shout Out


A big thank you to Brian Rummery who invested this week after attending our webinar. He left this message for us on the Grapevine:

"After much research and consideration I am confident in the integrity, competence, and ambition of Wendy Burton and the World Tree team. I'm proud to be a part of this exemplary and promising venture."

Thank you to all of you who have invested and left such wonderful messages, it makes the world of difference to us to know you are on board and why.

Costa Rica - Planting begins!
This video is from our team in Costa Rica. Even if you don't speak Spanish, the video speaks for itself. This is what World Tree is about - bringing trees, life and hope to farmers.


This year our goal is to plant 60,000 trees in Costa Rica. The first shipments of 6,000 trees went out this week and deliveries will continue throughout the spring and summer.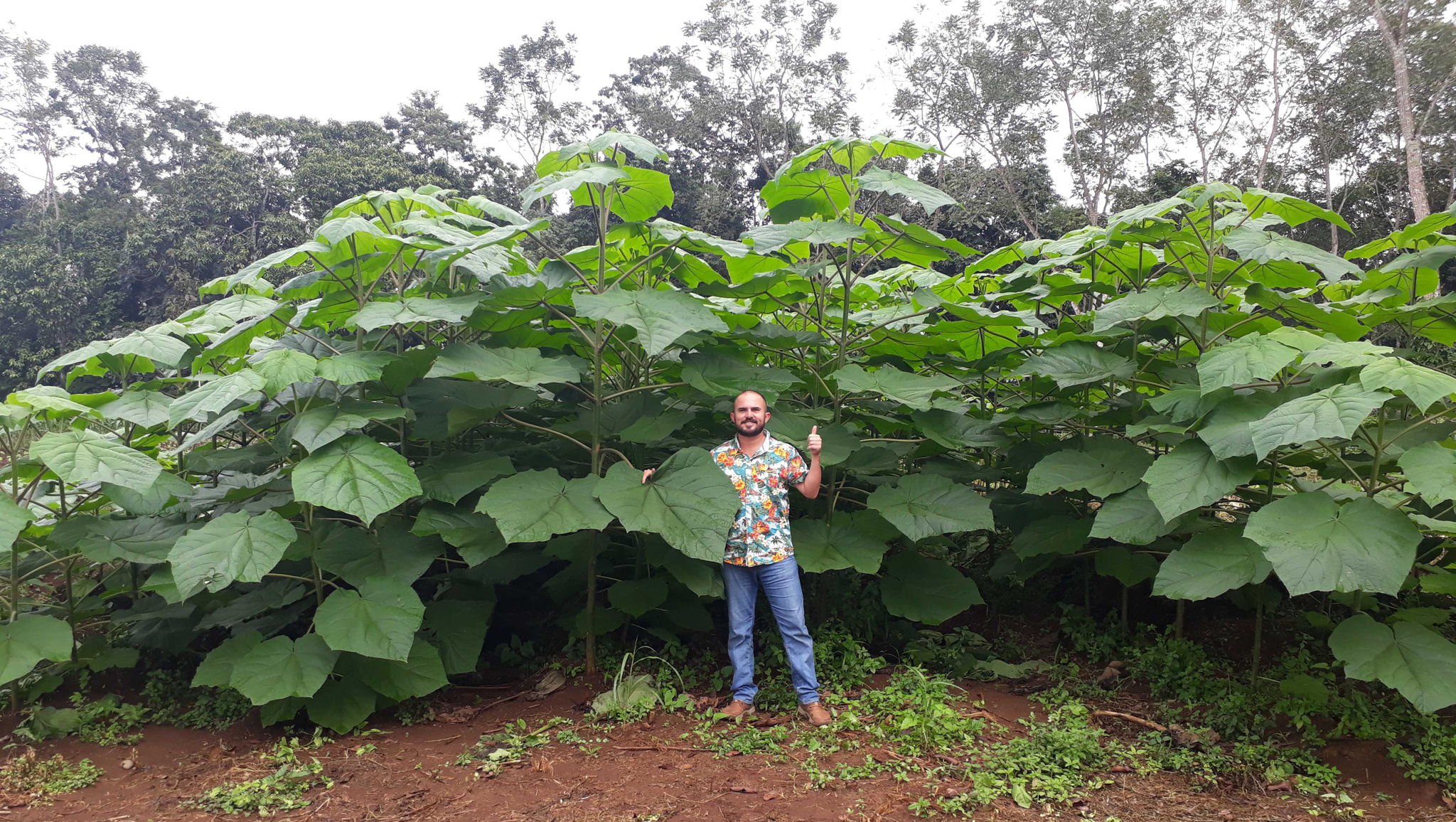 Meet the Team: Mariana Alfaro
Mariana is the leader of the Costa Rican farmer team. She has been with World Tree since 2016, and she studied management of natural resources.
She works hand-in-hand with farmers from fielding initial inquiries and reaching out to potential farmers that have desirable land for our trees to flourish, to helping in the planting process and guidance in having the best crops for harvest. Whether it's clear, or not (it should be quite obvious), she loves nature!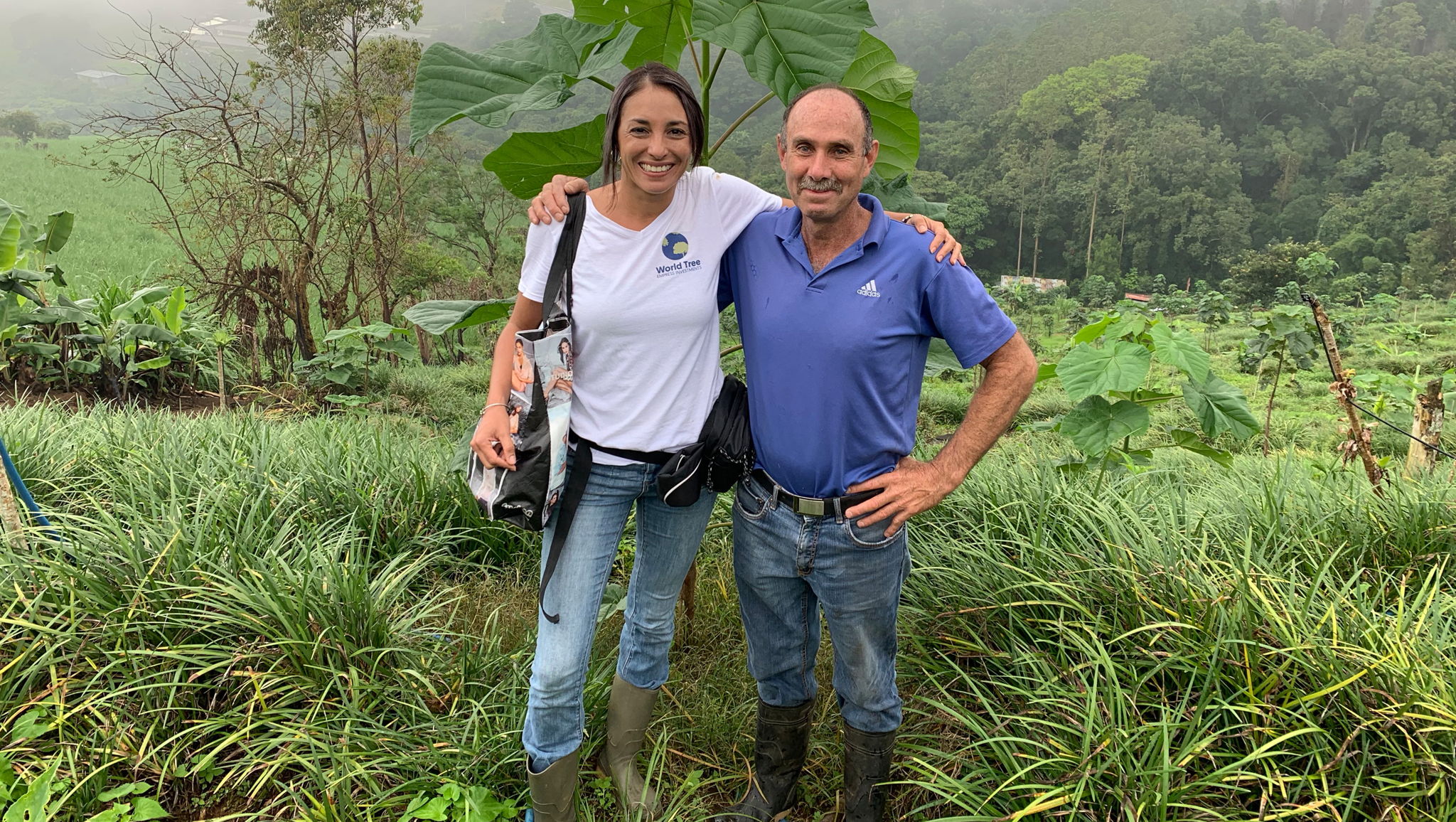 Talk to us - book a call with Angela our Eco-Tree Expert
We know that you may have questions you want answers to before investing. If so, we invite you to book a call with Angela.
Angela is our Chief Investment Officer and also an Empress expert. She is a farmer, the only woman on the board of the American Paulownia Association and has been working with Empress trees for nearly 20 years.

Book a call with Angela here.