New Regulation D Funding Round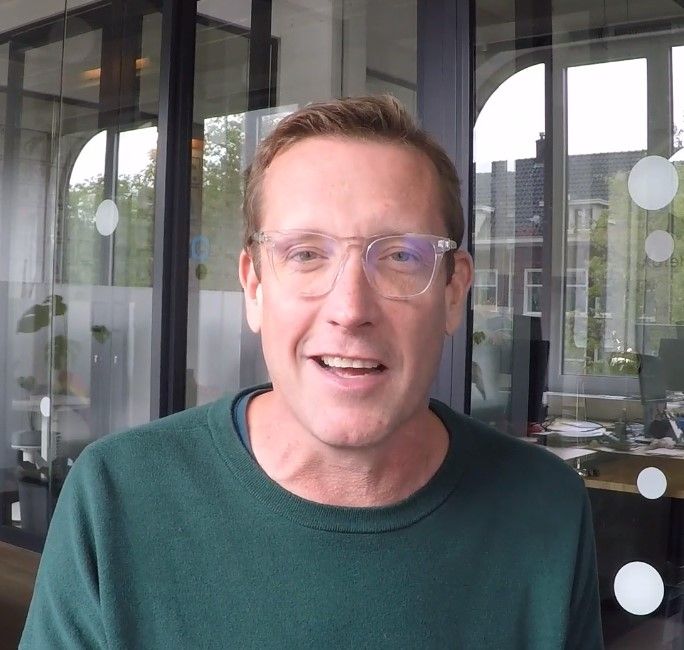 Scrap Connection, Inc. / Tradefox is announcing a new Regulation D funding round. This funding round will run alongside the WeFunder campaign. The round is for accredited and non-US investors who are interested in investing between $5,000 and $25,000. We are offering special terms to these investors because we have an immediate need for additional capital to take full advantage of an opportunity to be the first in the recycling industry to host a Virtual Conference.

We are targeting a minimum of $100,000 and a maximum of $250,000.

In the video, I explain the new opportunity, how we discovered and validated it and our strategy for execution. It's a 20 minute video full of investor related information and as we are required by the SEC to make sure all investors have access to the same information, I felt it would be best to post this message for all investors.

If you are not able to participate in the Regulation D round, please consider increasing your investment on WeFunder if you are able to.

Any investor who is interested in an investment between $5,000 and $25,000, please set up a time in my calendar for a 30 minute call to discuss the opportunity. Or email me at chris@tradefox.co.

Video link is here.

Link to my calendar is here.
Thank you all for your belief in our vision and our team! I look forward to speaking to as many investors as possible over the next two weeks. :)
Chris Yerbey, CEO
Scrap Connection Inc.
+31 6 5392 8886 (Call, SMS or Whatsapp)