Campaign Closes Tonight (Midnight Eastern)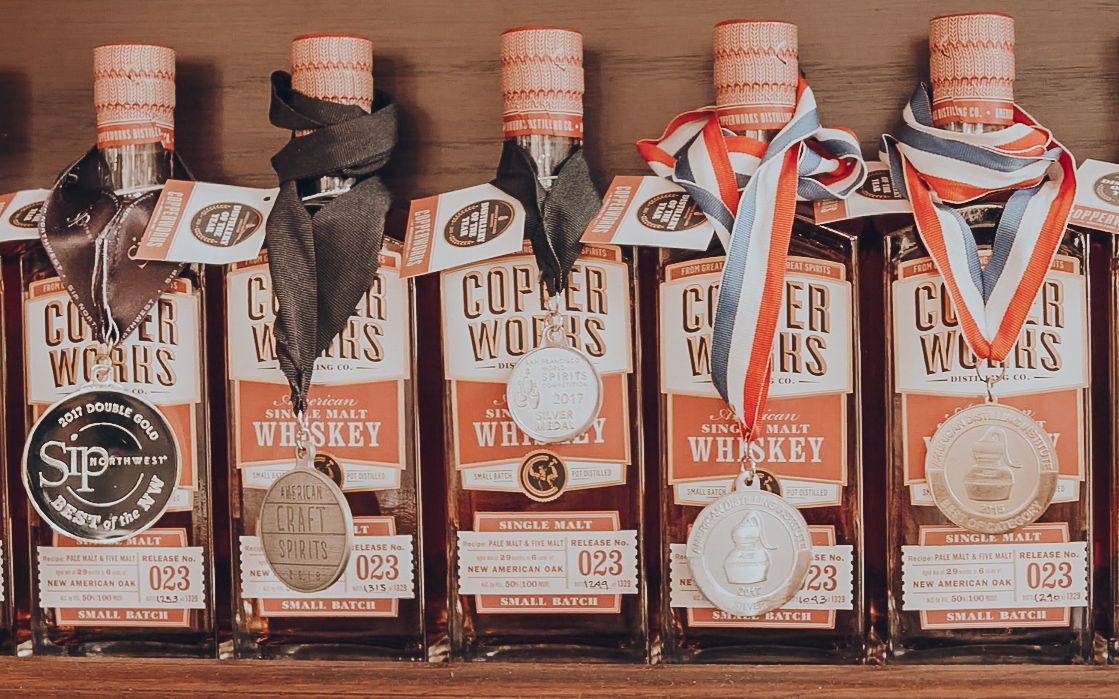 Thank you to the many people who believe in our vision for the future of Copperworks and have placed their investment trust in us. Clearly, we could not have picked a worse time in at least a century to try to raise money. So we're especially gratified by the enthusiastic response we've received from amazing supporters. If you have any friends, family members, or colleagues that may be interested in the opportunity to invest, we'd appreciate if you share the Wefunder link one final time.
The opportunity to buy shares in Copperworks closes tonight (April 29) at Midnight (EDT). Make sure you commit by then if you have been following us and waiting to invest. Then, upward and onward to the future!