A Little Fun for your Friday
Dear Investors,
Per usual, hard at work setting up our website and making sure all of our social media is in order. Thank you, everyone, who checked out our website and gave their notes.
A big special thank you to all of you who pre-ordered our Teak Tea VIP special, and especially the shareholder who orders 3 of them! Amazing!
We're having the VIP pre-order special up until we launch, so be sure to check it out for 24 cans of Teak Tea, 2 FREE Teak Tea hats, and FREE shipping!
https://teakteas.com/products/teak-tea-vip
Also, be sure to like our Facebook page and Instagram and invite your friend!
Facebook: https://www.facebook.com/sustainableteaktea/
Instagram: https://www.instagram.com/teak_teas/
Finally, I wanted to show off my new license plate. TEAKTEA fits perfectly!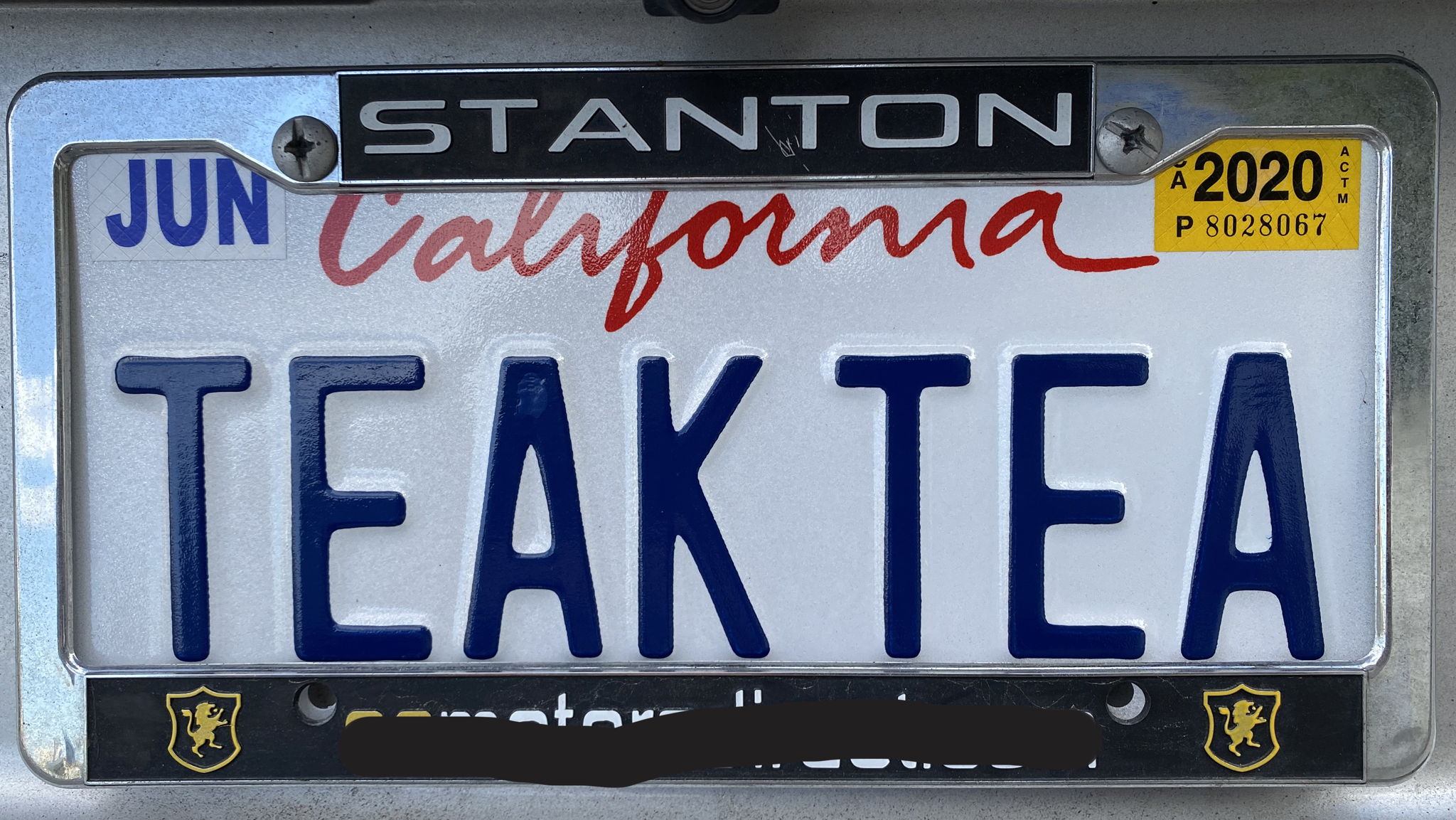 Have a wonderful weekend,
Hayden Michael and the Teak Tea Team