Don't miss your opportunity to join 500 investors in owning a piece of hobbyDB

We are officially less than 12 hours away from the ending of our crowdfunding journey. Today at 9pm PST, the opportunity to join more than 500 collectors in owning a piece of hobbyDB will come to a close. Just within the past two weeks, we've raised an additional $100,000 from 200 new shareholders.
As today is the last day, we wanted to remind all of our followers why hobbyDB is so important to collectors and fans worldwide. For years we've been told eBay is the only marketplace to buy and sell collectibles; that we'd just have to put up with their huge fees and heavy-handed behavior. We've continued to struggle to find information about our favorite items or had to rely on huge, hard-to-manage spreadsheets to help keep track of our collections.
What if we could deliver a service purely made for the collector? One site that has all the information and features you need to power your collecting experience. A site where you can research, value, track, and buy/sell your collectibles. That's us, hobbyDB. And we're ready to take the $450B fan merch market by storm. Join us and thousands of other collectors in revolutionizing the collecting experience. Invest before it's too late. The round will officially close at 9pm PST tonight!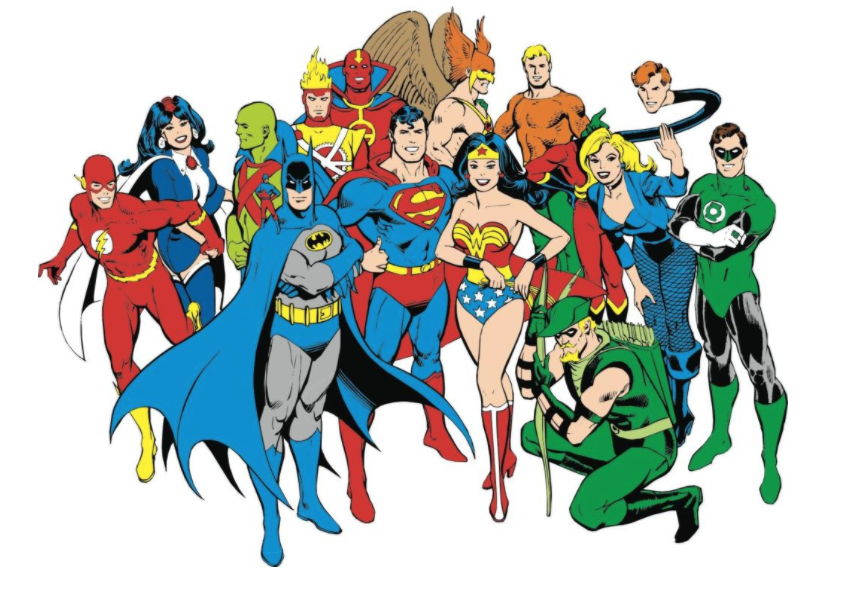 Still not convinced? Here's what our investors are saying about us (and these are just a few, check them all out here) -
"We do early stage investments and just absolutely love it when we find a super large market that nobody knows about and is underserved. These factors coupled with a team that not only has a deep understanding of that market, but the relentless drive to do whatever it takes to own it made hobbyDB a no brainer investment for us." - Aaron Stachel, Partner at First Mile Ventures
"Love the platform. I have about 250 items sold and sales over $14,000 in a short time period. It's the best platform out there and I believe it will dominate the industry." - Scott Madole, hobbyDB member and seller
"I love being able to see my collections on the hobbyDB platform. It's so much more than just a hobby to me, and being a member of the PPG Squad and a Curator at hobbyDB lets me connect with others who feel the same way. Thank you!!" - Heather Jones, hobbyDB Curator and PPG Squad Volunteer

"Because diecast is cool, hobbies are human, nostalgia is increasingly important to an aging demographic, and we need a knowledgeable source for collectors besides the big Bay! Thanks, eB" - Eric Bellscheidt
Thank you for being a part of this journey with us. We'll continue to work hard to make hobbyDB THE ultimate resource for collectors worldwide. Invest Today.