Heard of StartupCamp? Their mission is to help you create life-changing wealth. And... they think Everydae is a way to get there! 😎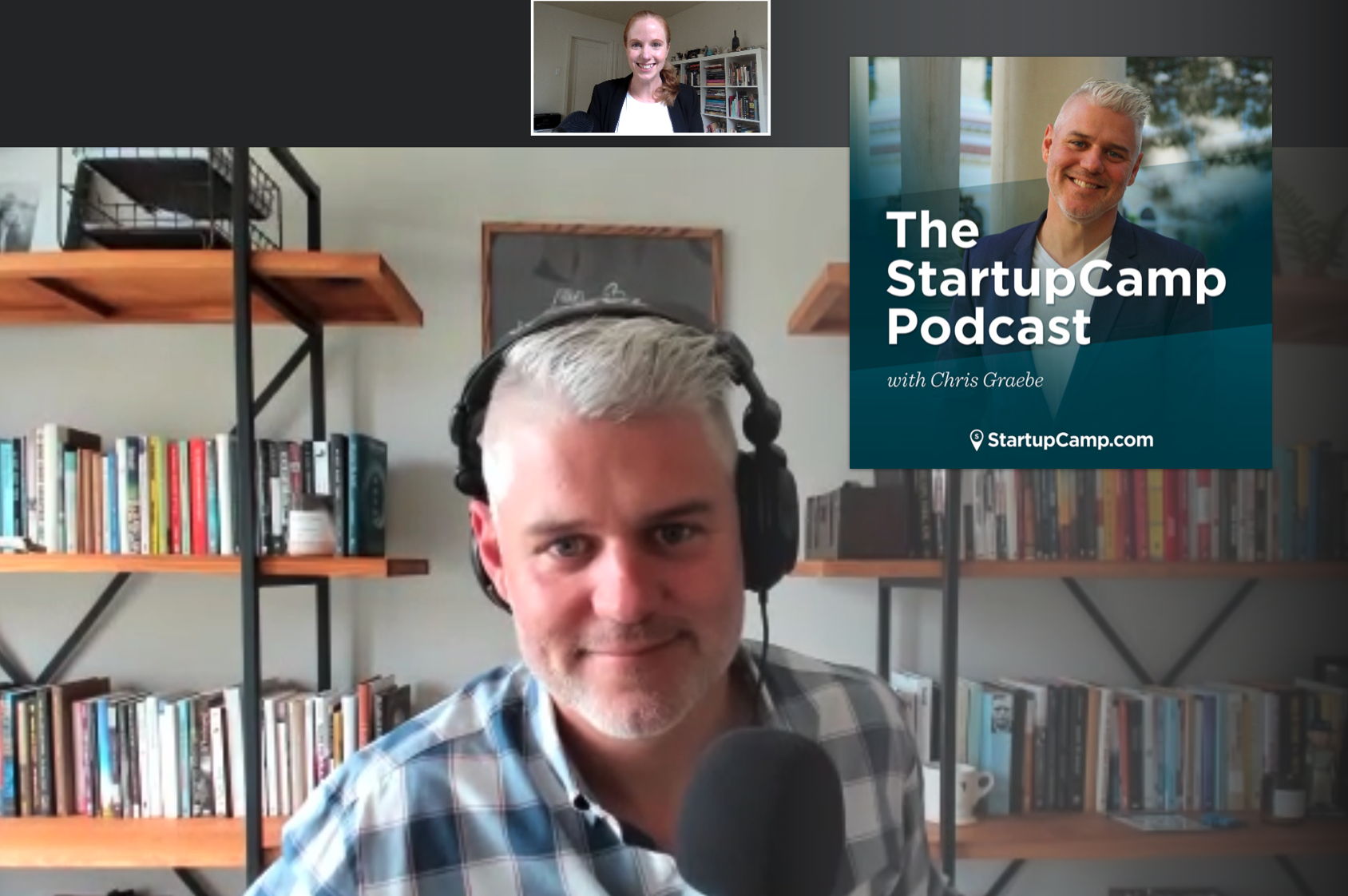 Can't say enough good things about Chris Graebe and the team at StartupCamp. Not only are they some of the nicest people I've met, they're super-sharp as well.
Big thanks to all of them for the Facebook Live session and the podcast episode (out soon!)
Just 19 days left in our campaign! Don't miss out!
Christine
CEO, Everydae