Soraban Revenue & Product Updates
Happy weekend everyone!
After our successful pilot with Wefunder, we've been increasing our revenue by helping more companies to raise money through Wefunder. We generated $2,802.32 in revenue in August, $5,488.12 in September, and $10,342.12 in October through our services.
We are looking to double down our product development for accounting firms, and building a software-based assistant for them. We've onboarded three more accounting firms who are using our product to help us with the review, compilation, tax preparation, and bookkeeping work.

Here are several things we've built in the last couple of months to support our growth: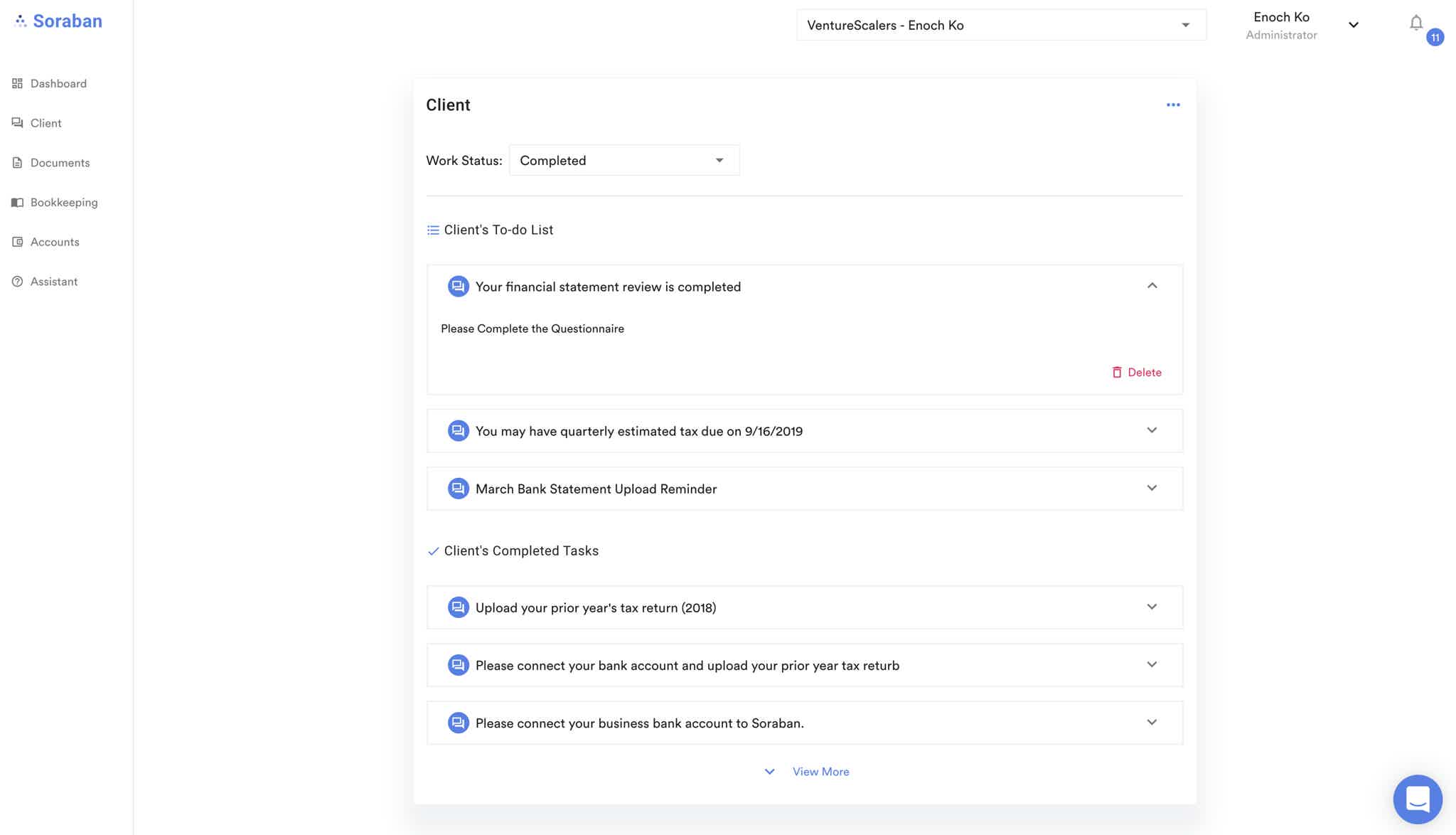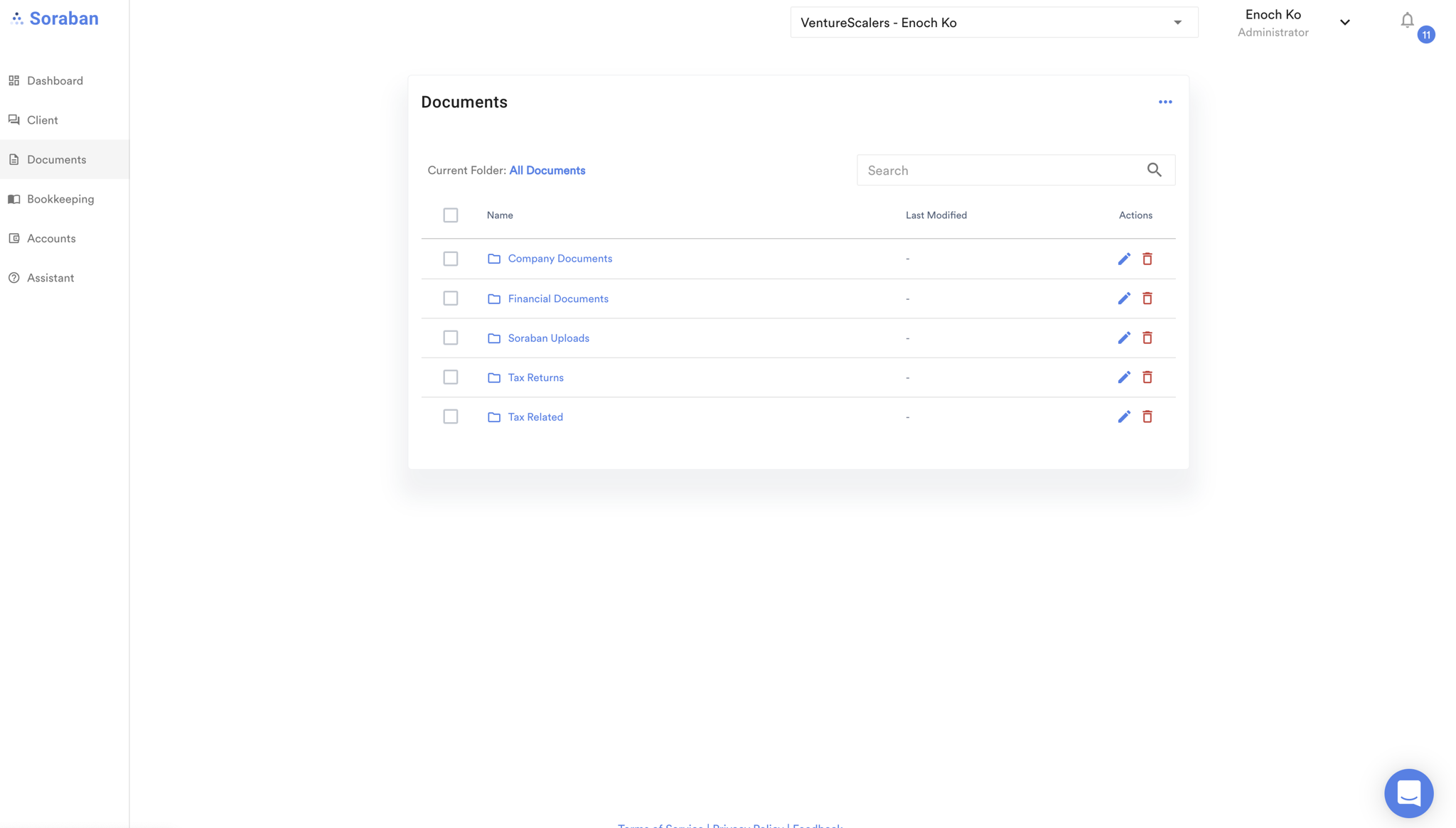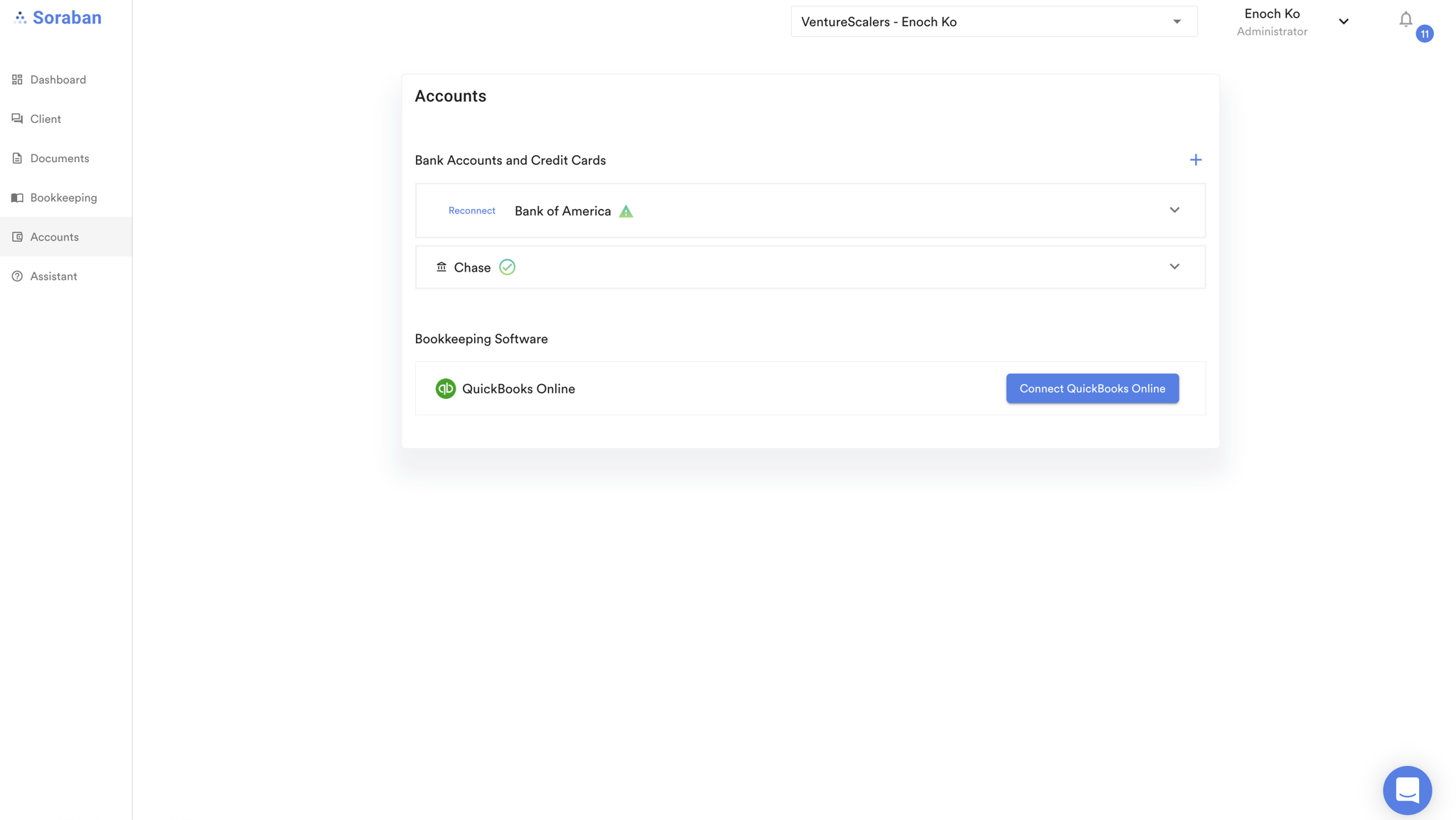 For those who invested, we're so excited to have you be our supporter. For our followers, we are looking to close our round very soon so now is the best time to make the decision!
Thanks,
Enoch