2 Weeks Left to Own a Piece of hobbyDB - Now at a New Valuation

In two weeks, our first crowdfunding round will come to a close. After speaking to many of you, we decided that it was important that we give our community members the best share price possible to ensure everyone can have a chance to own a piece of hobbyDB. The beauty of crowdfunding (and why we decided to go this route) is that anyone can invest, especially our dedicated community members who contribute to the site every single day. So with everything else going on in our communities, we decided it was right to adjust our valuation in order to give our supporters the best deal possible before the round officially closes.

With this change, your investment now gets you close to twice the number of shares that you had with the previous valuation, as we want this to be a good deal for you.
We have already seen some of those folks who were on the fence due to the higher valuation come in. In fact, over the weekend, we received an additional $30,000 in investments.
Now as people are stuck at home, we're seeing a large uptick in people revisiting their old hobbies, especially collecting, which bodes well for our industry. For example, people are buying back those old video games that many of us used to spend so much time with in the past (one of the areas that we see tremendous growth potential for us). Over the weekend, we were featured in a
CNN article
that details this new trend.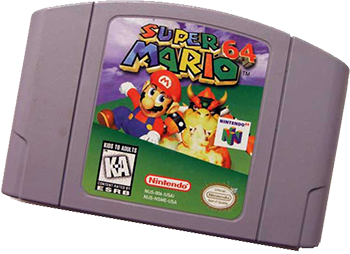 We're now close to two weeks away from our official Crowdfunding Close, so now is the time to get in if you haven't already. The official close date is April 17th.