Cocktails Coming to Our Tasting Room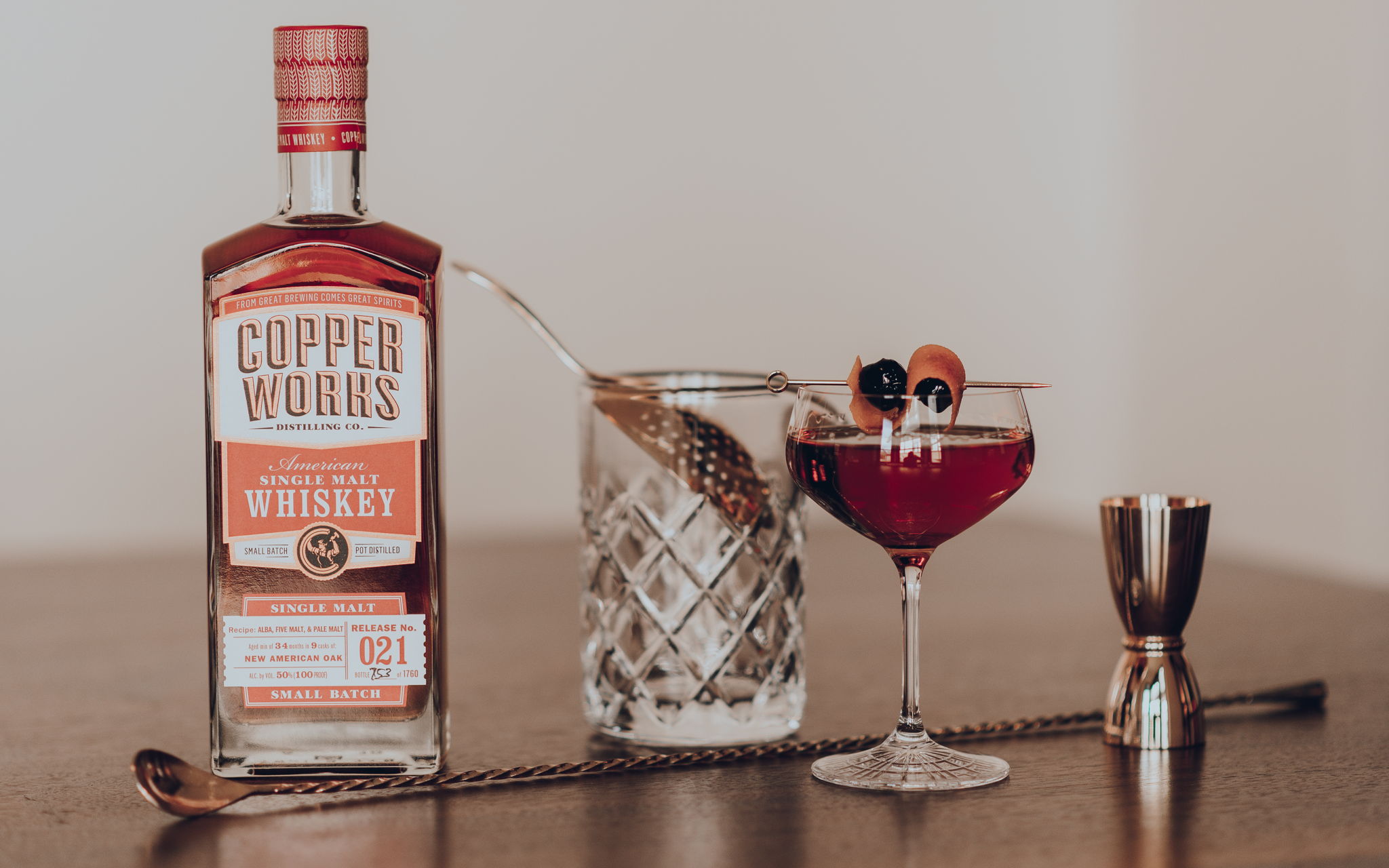 This week, Washington State's governor signed legislation that will change the game for us. As of June 12, 2020, distilleries in our state will be able to serve cocktails, not just samples of spirits. This is something our customers have been asking for since we opened and we'll put a cocktail program in place as soon as possible after June 12.
This is terrific news for us. We believe that offering a cocktail menu will mean increased foot traffic to the tasting room and greater revenue for Copperworks. We believe it will grow brand awareness and loyalty that will ripple into our sales in retail stores, bars, and restaurants. This really is a game-changer.
More good news in the legislation: distilleries will be able to cross-sell products from other distilleries in the state. This is another opportunity that we and our customers have been after for years. Other Washington distilleries will be able to sell Copperworks spirits and we'll be able to sell spirits from them, plus other alcohol products produced in Washington that complement our product line, like vermouth and sparkling wine. (Everything you'll need for a Copperworks Manhattan or a French 75!)
There are numerous other technical aspects to this legislation that benefit distilleries in WA state. This was as huge win for the state's distilling industry, and we can't wait to start pouring cocktails in the coming months.