Lease Extension on the Seattle Waterfront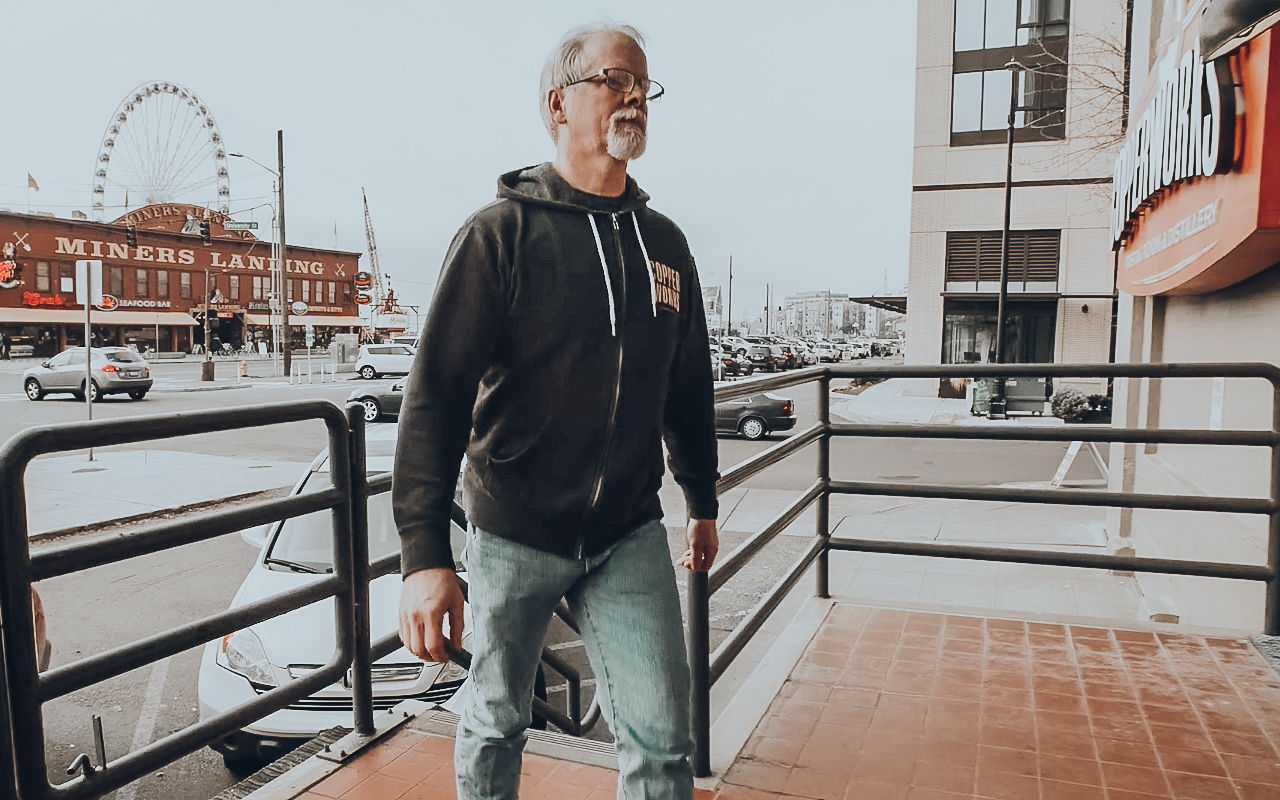 Copperworks' location on the downtown Seattle waterfront has been a perfect location for our tasting room and distillery, so we're excited that we've just signed an agreement with our landlords that ensures we can stay in our waterfront location for many years to come.
With all the exciting and innovative development happening on the Seattle waterfront, we're very happy to have a long-term of commitment for the space.
The Seattle waterfront is undergoing a vast amount of change, including the removal of the Alaskan Way Viaduct that used to run almost directly above the distillery. Over the next few years, the City of Seattle will continue the work of transforming our area into a world-class central waterfront, complete with pedestrian-friendly park spaces, restaurants, and retail shops.
The Seattle waterfront sees approximately 7 million visitors per year now and it's estimated that we'll see more than 20 million visitors per year when the redevelopment is complete.