10 More Days to Invest!
There's a lot going on for Aptera while we close out our first crowdfunding!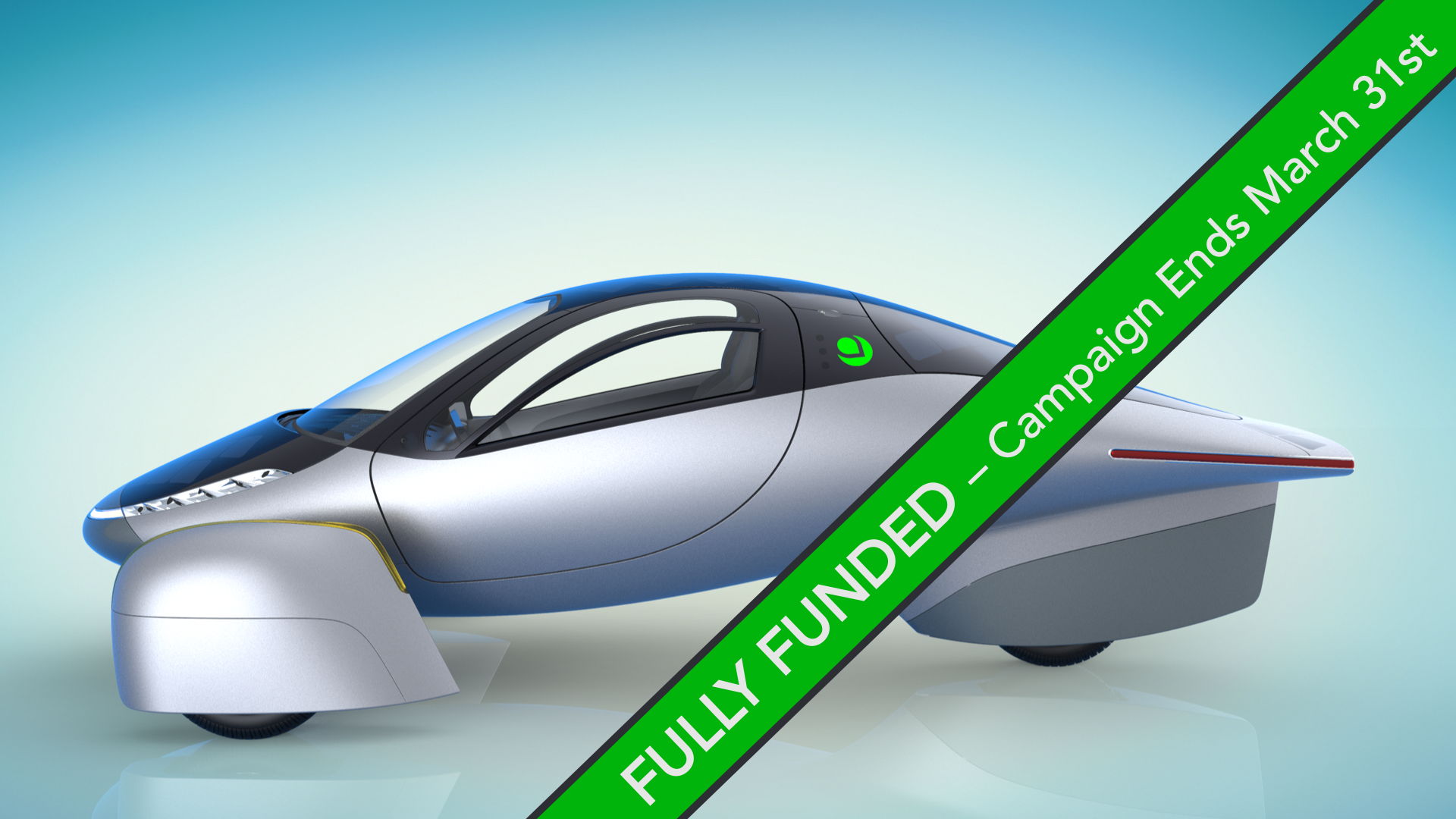 We hope everyone is well and taking care of themselves, their family, and their friends during these trying times. For Aptera, not much has changed with our development plans as our engineering groups are small and spread out over San Diego, LA, Reno, and Canada. Our engineering is running smoothly, and our mold and part building continues. The only delays we've seen have been in the delivery of materials for these efforts, which may get worse over the coming weeks and months but are not significant right now. We still expect to be testing our development vehicles by summer. And we will be showing them off in due course on our way to production by the end of the year.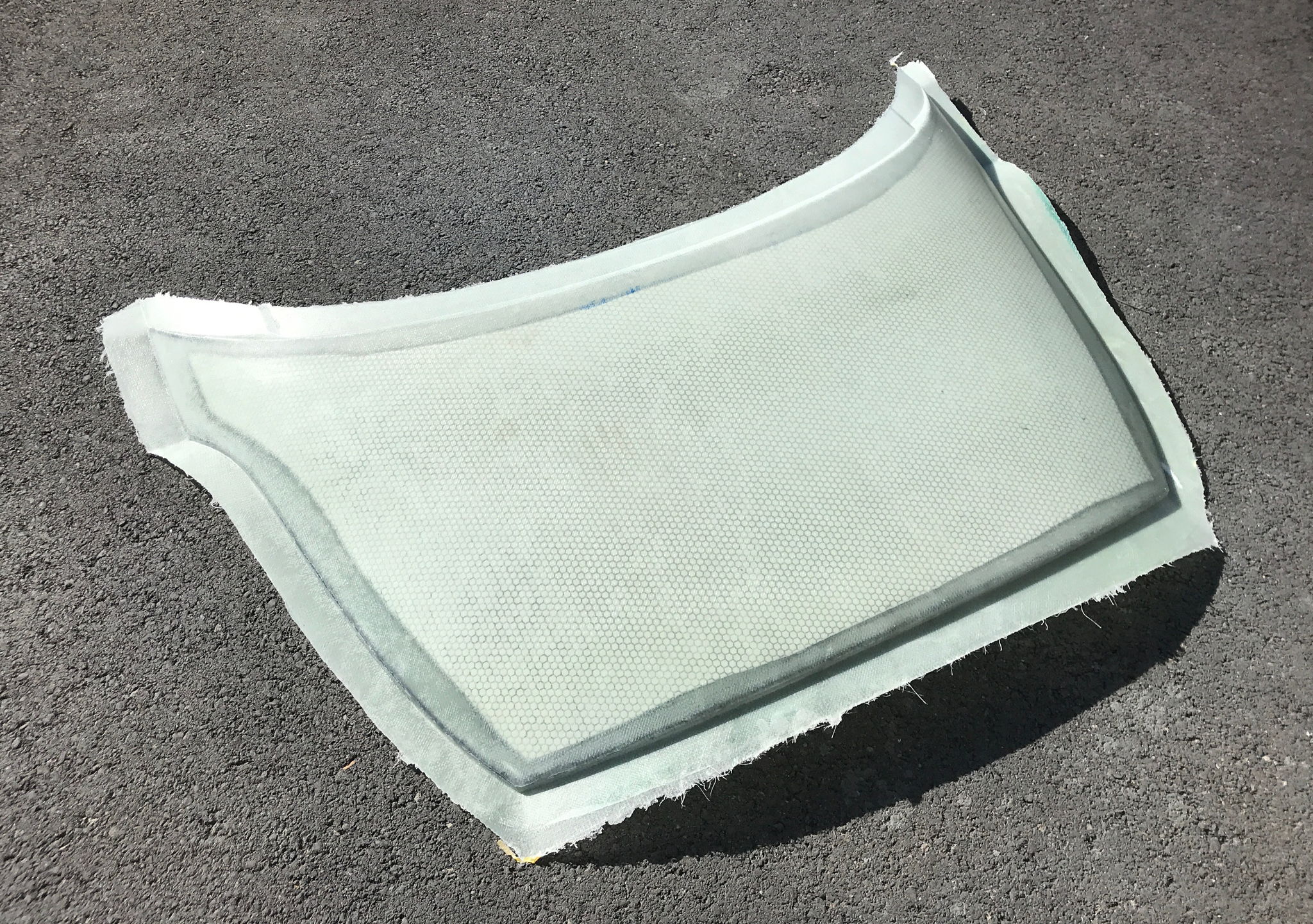 The first hood parts have been resin infused in our new molds and we have our new nosecone mold finished.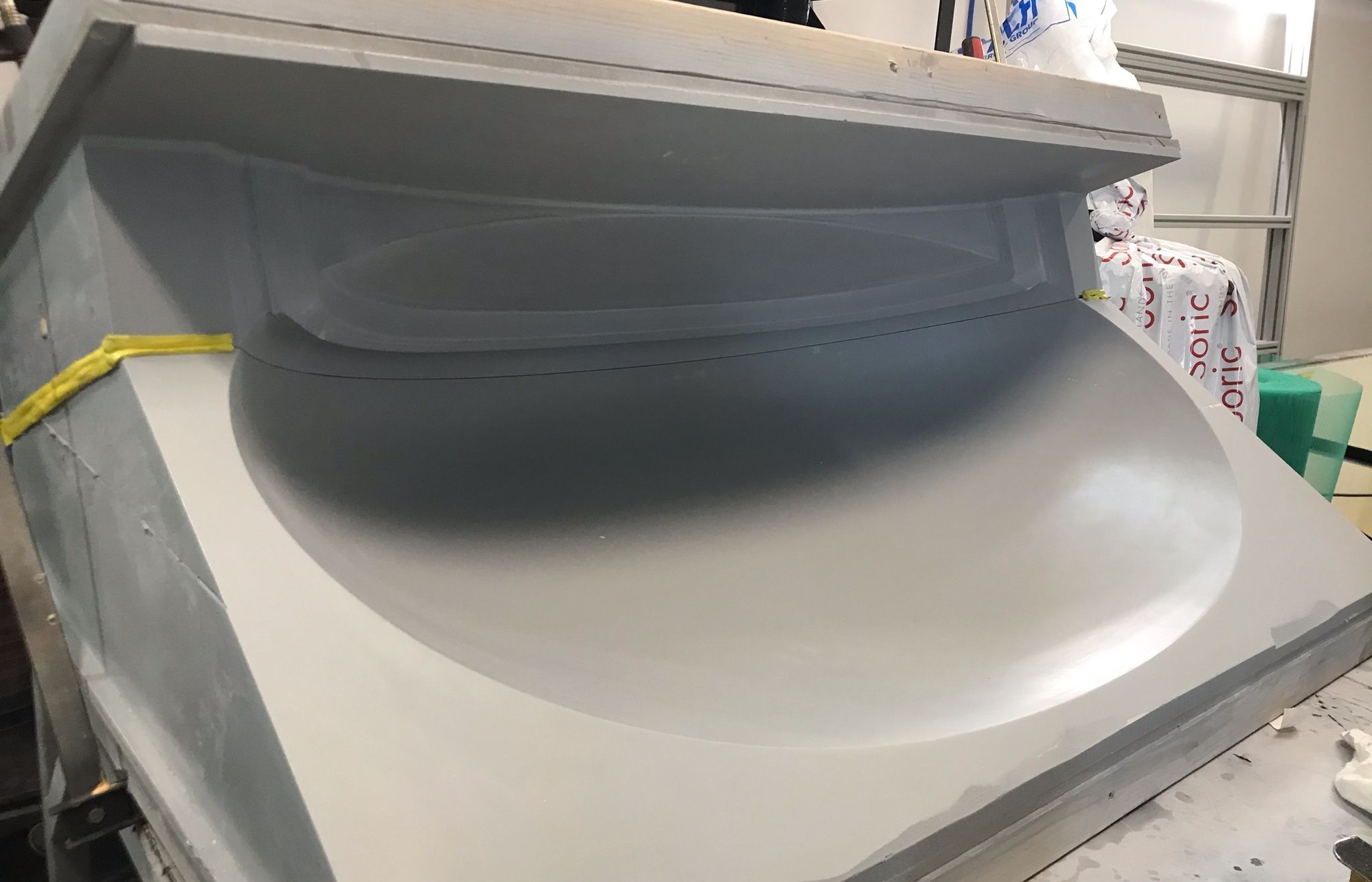 Also, we've refined and locked down our suspension design for our development vehicles. This means we will have improved handling, turning radius, and stability over our previous designs.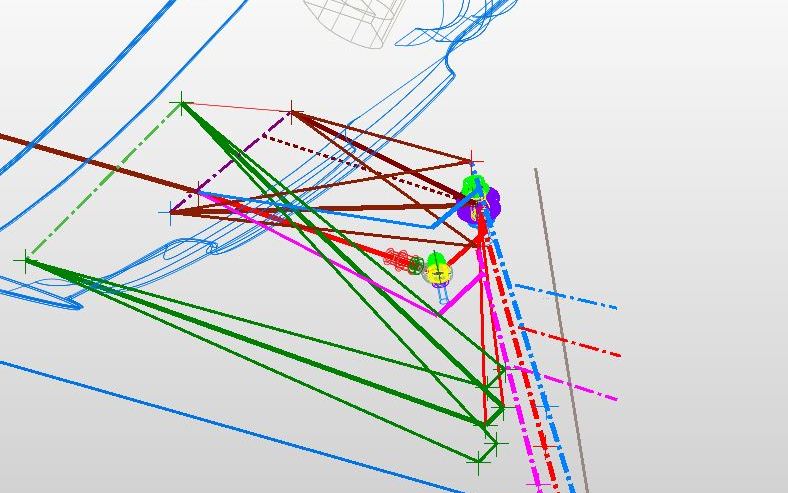 We are so thankful for the almost 1,000 investors we have now and know we can welcome more to the Aptera family over the next 10 days. Please share our story where you can and thank you for all your support!