Copperworks and Coronavirus: Goal Update, Free Shipping Offer, Hand Sanitizer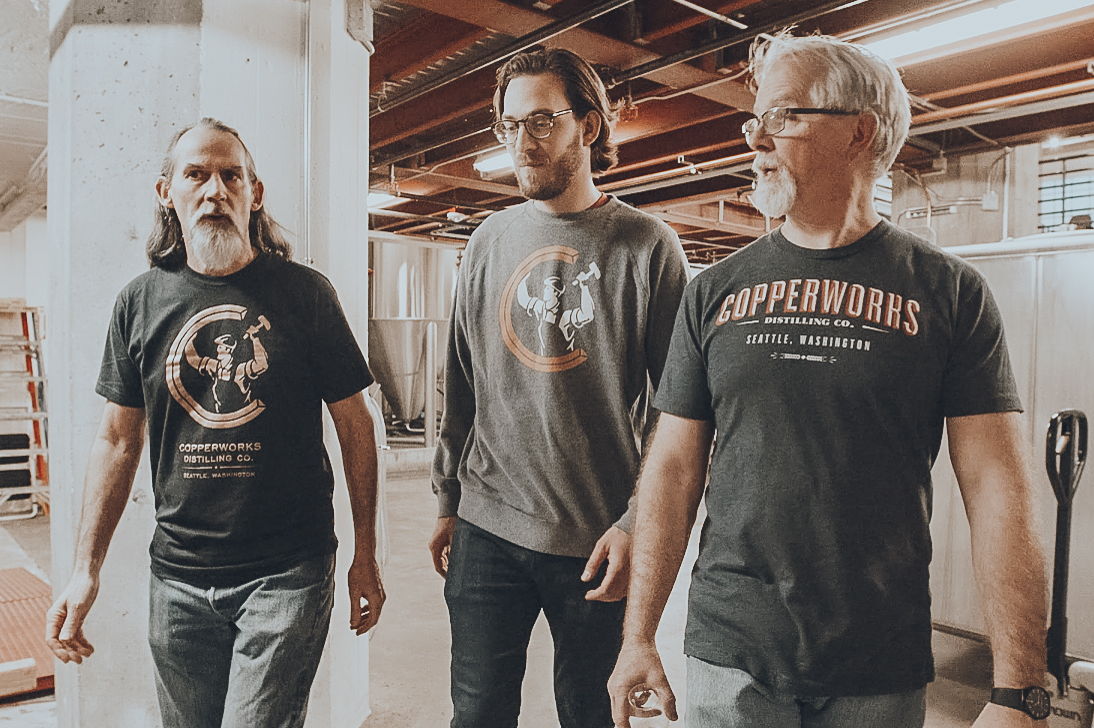 Thank you for your investment in Copperworks! We're excited to announce that we have hit our minimum target which will enable us to expand the company, and our whiskey inventory, as we've hoped.
Free shipping promotion: Our tasting room is temporarily closed through at least March 31 due to state requirements for social distancing during the coronavirus outbreak. To help customers continue to obtain our spirits and keep sales going during the tasting room closure, we are offering free shipping until March 31 on a purchase of two or more bottles. We're also offering curbside pick-up in Seattle.
We've seen an amazing response to this offer from long-time and first-time customers. Huge stacks of boxes full of spirits have been going out the door every day since the tasting room closure.
Hand sanitizer: Like other distilleries, we're looking into the possibility of shifting some of our production capacity to producing hand sanitizer to supply to first responders and others. There are some regulatory hurdles to overcome to make the shift, plus ingredients and equipment to source. But we're exploring all our options. We'll update you on this when we have news.