Just a Few Weeks Left to Invest in an Award Winning, Patent-Pending Startup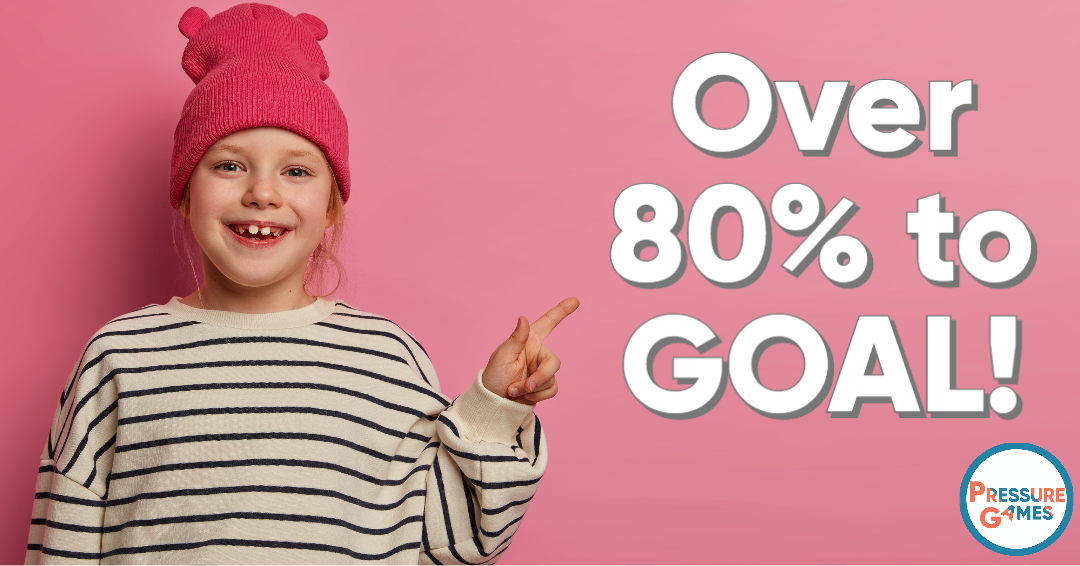 Our Wefunder campaign has really picked up steam in the last few weeks. We're near $41k in investments; past 80% of the way to our goal with less than 4 weeks left! If any of the below statements relate to you, now is the time to invest:
I think there's a huge opportunity for low-cost tech toys that encourage play
- The toy industry is a $30B business (in the US) and 'social' toys are increasingly sought after.
I want to get into a startup early, and at the best terms
- There's less than $20k left in our early bird terms
I want to invest in a company that wants to make a difference
- Pressure Games is working toward it's B-Corp Certification

I want to be a part of a real, tangible product launching this year
- We'll be starting manufacturing in early Q2 with a full product launch well before the holiday season

I want to invest in a company with long-term vision
- Our first toy is patent pending, providing 20 years of protection, and we're in the early design stage for our next toys already.
I want to be a part of a small company doing something unique
- Our low-cost toys are built from the ground up for upgradability. That provides our toys with more longevity and an additional revenue stream through updates. Benefits unheard of in the affordable toy ecosystem.
Now is the time to invest in Pressure Games. We're confident we'll hit our goal of $50k, it's your choice if you want to be an owner in everything we're planning. If you're on the fence, or you have any questions, feel free to reach out any time - alex@pressuregames.com
If you've already invested, a huge thank you for believing in one (or all) of the statements above. Please consider sharing this opportunity with your network, online or off, and we'll do great things together!