Kindness by Hunniwater update!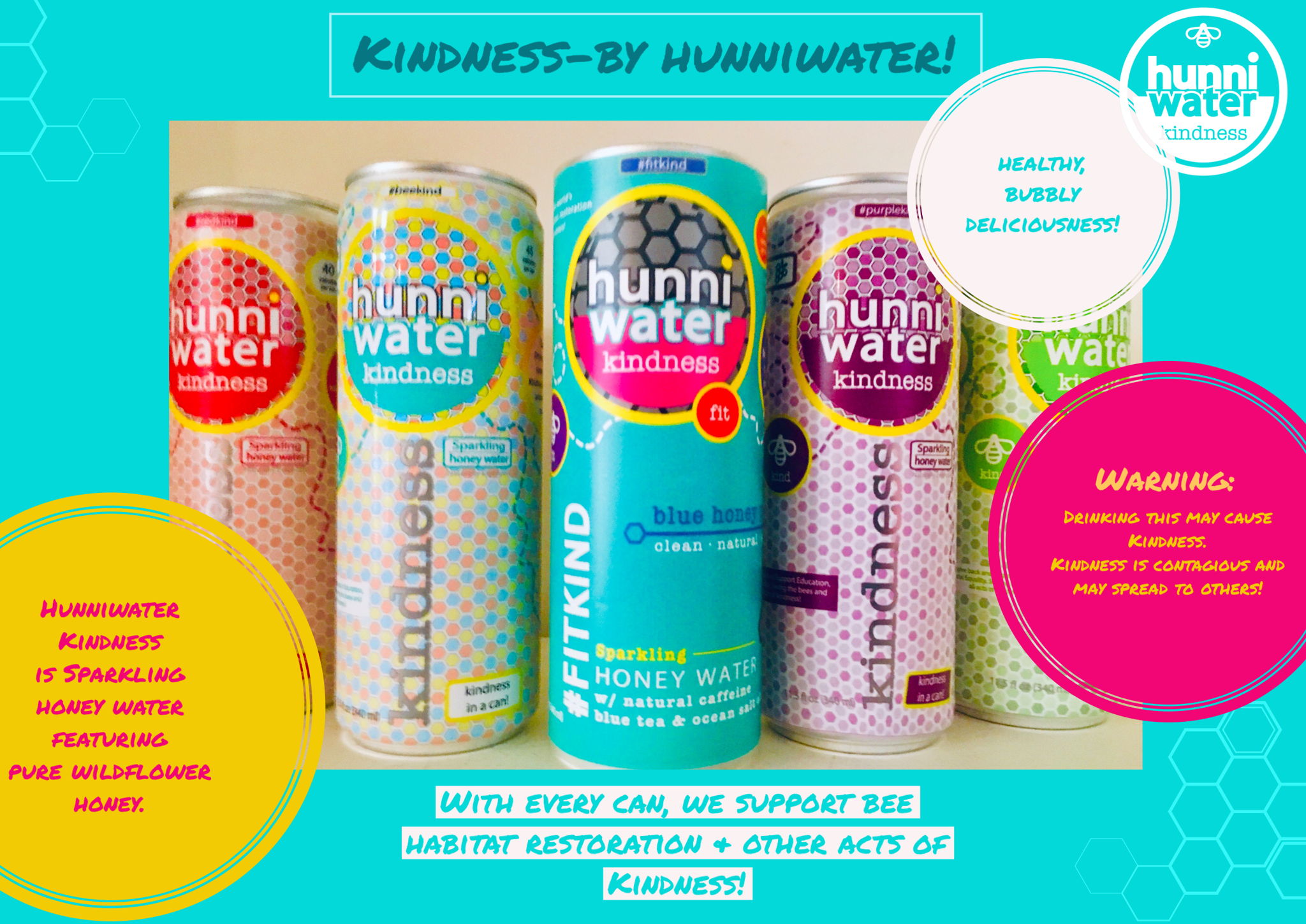 Thank you for your patience as we developed and launched our five skus of Kindness by Hunniwater! Sales continue to grow on Amazon and buyers and retailers are loving our healthy, all natural, refreshing alternative that gives back to the bees and our community.
Kindness BeeKind Lemon Honeydew, PurpleKind Blackberry Grape, RedKind Cherry Watermelon and GreenKind Green Apple Lime were all launched throughout 2019 and are available on Amazon! They are delicious, bubbly and mix well with friends - while providing the benefits of honey in every sip.
FitKind Hunniwater Kindness Blue Honey Punch is a one of a kind all natural energy drink with the benefits of wildflower honey, blue tea, ocean salt electrolytes and natural caffeine from green coffee beans & matcha green tea. It tastes great and the energy is long lasting.
We are so thankful for the support of Hunniwater and Kindness! As an investor don't forget to use your promo code for the additional discount when ordering on Amazon. And we are reviewing the opportunity for another Wefunder - let us know if you would be interested!
We will keep you posted as Kindness and Detox become available in more grocery chains and retailers. Please help by asking for it everywhere and adding reviews on Amazon.
Don't forget, honey is a natural immunity booster - stay healthy!