Countdown Gameplay At Local Events
It's fun times at Pressure Games! We're attending more local events as we ramp up marketing and get a feel for how best to present our hide-and-seek toy. This past weekend, we attended KidsFEST in Port Charlotte, FL. We had marketing materials, a raffle signup (adding people directly to our marketing list for our upcoming crowdfunding campaign), a play area with tunnels, tents and boxes and, of course, 5 Countdown units on hand to play hide and seek.
The image below captures the excitement perfectly. The girl in front hid Countdown while the other 2 boys were the seekers. Action, cooperation, competition and social engagement are all on display in one simple picture.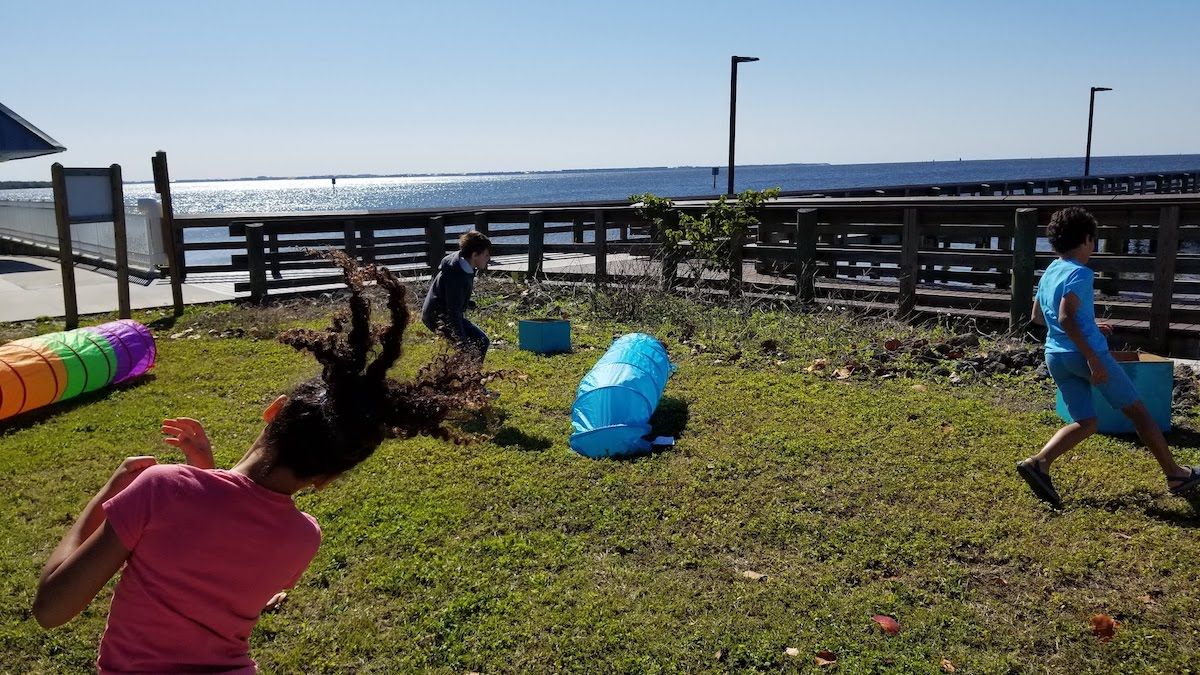 Overall, the event went great. Parents instantly got the concept and benefit of a toy you hide. It's creative, active and social. Kids, when asked, "Do you like hide & seek?" instantly grinned and wanted to play. And play they did.
We have more, and larger, events coming up over the next few months, both local and national. We'll keep you posted and would love to meet up if we happen to cross paths!