Picture Wrapped!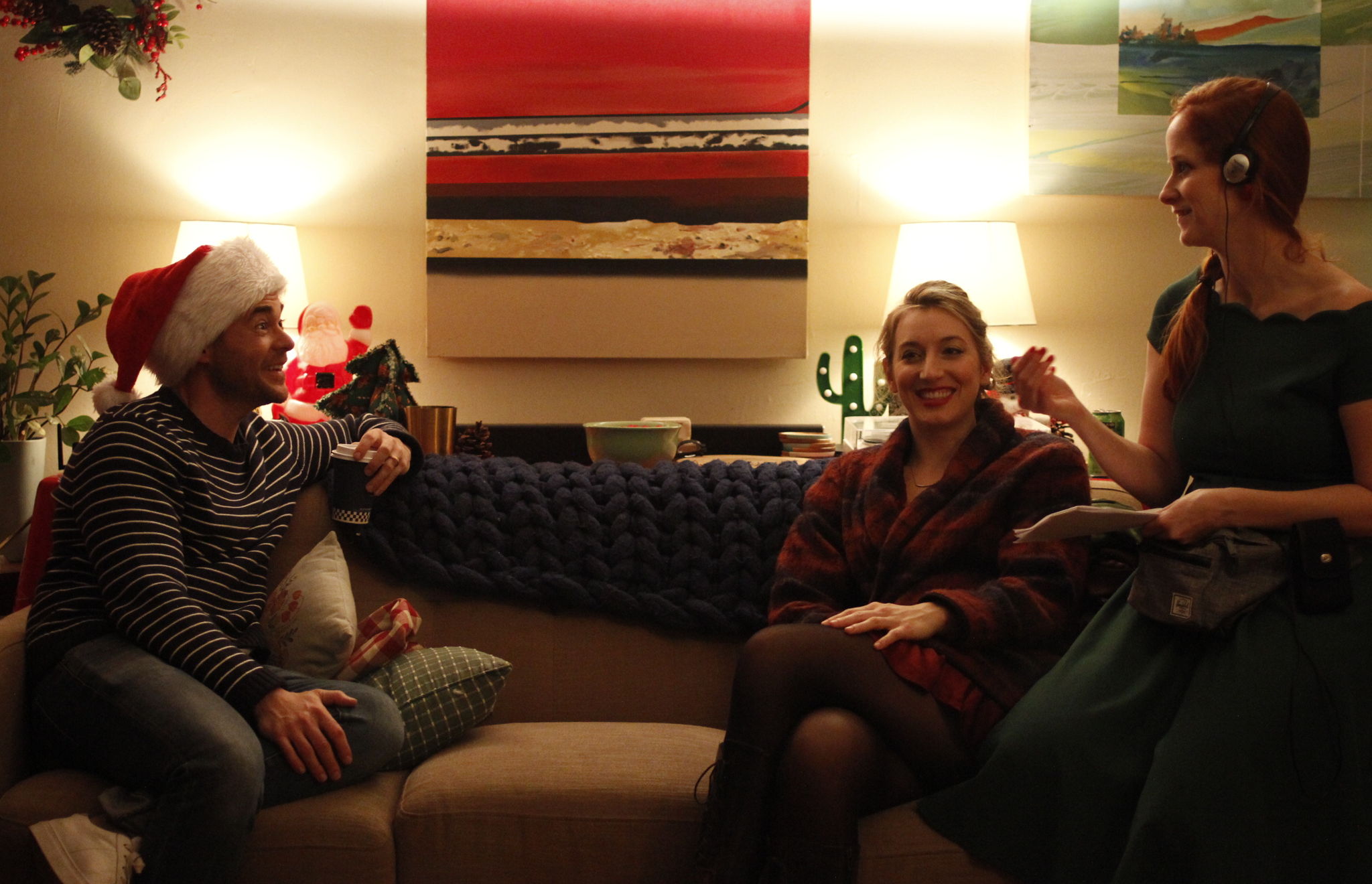 The past few weeks have been a whirlwind for our team as we wrapped principal photography on the film! The way filmmaking works, you have a few different phases:
Development -- This is where you create the story for the film and write the script
Pre-Production -- During this phase, you attach cast & crew. You build the team and take steps to shape the look/feel of your film.
Production -- Shooting the film! This is often the shortest part of the process, but also one of the most fun parts. You get your scenes onscreen and get the raw material for your film.
Post-Production -- If you ask our editor Andy, this is where the fun really begins! Your movie comes together. You choose the best takes, craft the best moments, find just the right music and truly create the final film.
Marketing & Distribution -- Once the film is complete, it's time to bring it to market! Often this process begins with festivals to generate buzz and then culminates in a strategy to bring it to a wide audience.
As we continue our WeFunder campaign, we are entering Post-Production and Marketing & Distribution. We've already laid the groundwork of shooting a heartfelt, funny, and special film. These last two steps will help make our film even better and help us reach a wider audience.
Your continued support means the world to us. We are creating a movie that people will watch for years to come!