Ownership. No Matter What.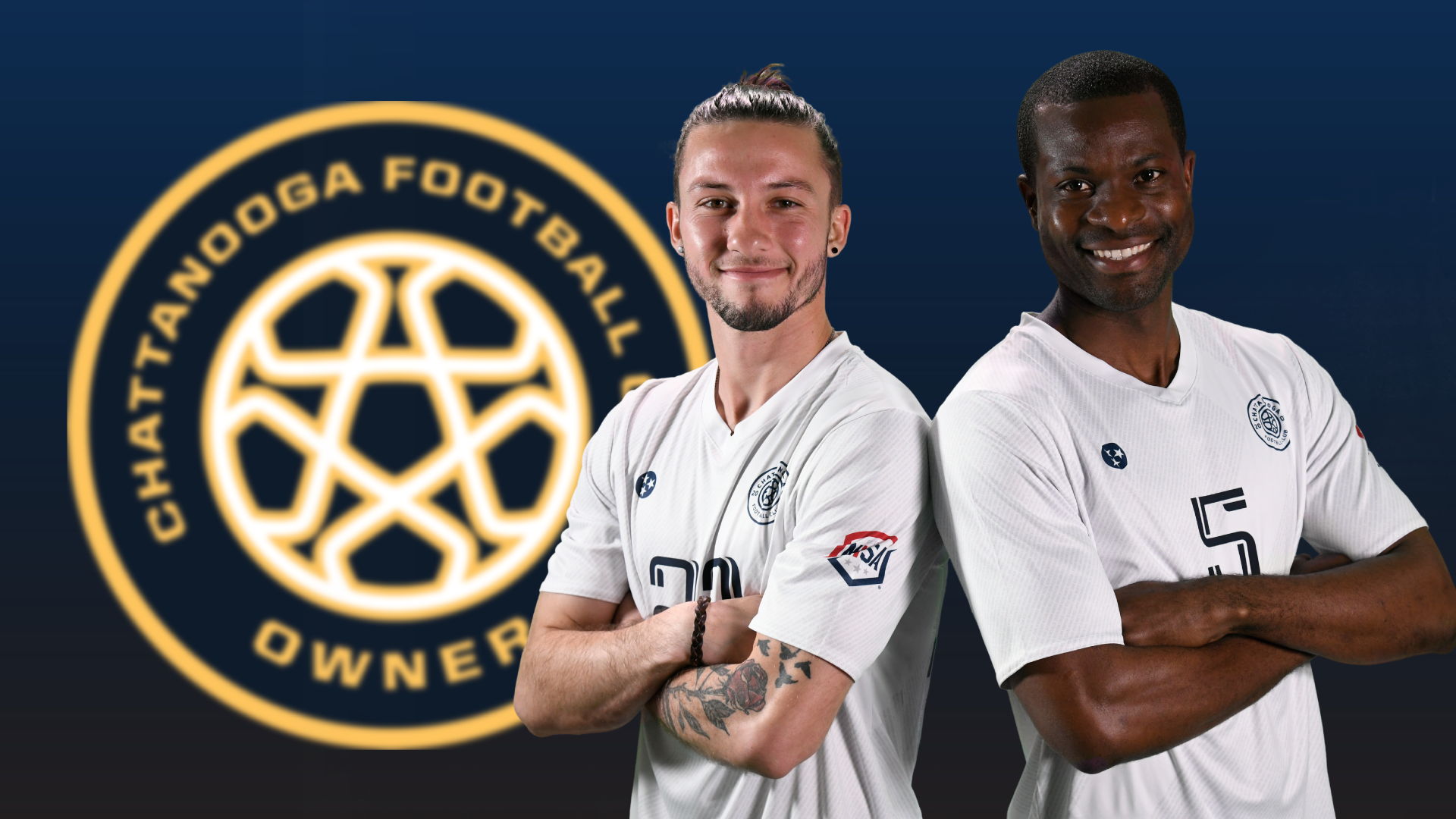 It's a new era for Chattanooga FC, an era brought about by you, our supporter-owners. It's the era of professional play.

To kick off this new chapter, we will take the pitch in a kit that's completely dedicated to you – our supporter-owners. No sponsors, just owners. Chattanooga FC is about community, and we are proud to show our community off to the NISA world this Saturday against Oakland Roots.

So whether you are with us in Oakland, live in Chattanooga, or somewhere else across the globe, put on your owner's jersey and join us in celebrating the world's game and CFC this weekend. Need somewhere to watch right here in Chattanooga? Check out our watch party at Chattanooga Brewing Company, and let's root together for our first professional victory. Check out all of our Chattanooga FC social platforms for links to the match and watch it anywhere across the globe.

No matter where you are, we want to say a sincere thank you for your part in Chattanooga FC's history. This Saturday, we add to that legacy wearing a kit with your name on it.

Ownership. No matter what.