2 New Locations !!
Exciting news with installation in two prestigious locations:
- UC Berkeley - Jan 30th 2020 has now one of our machines.They are doing a soft launch until the food court is fully opened. They have selected Bake Xpress for their new food offering! This is a public location in the student union Hall so you can go and visit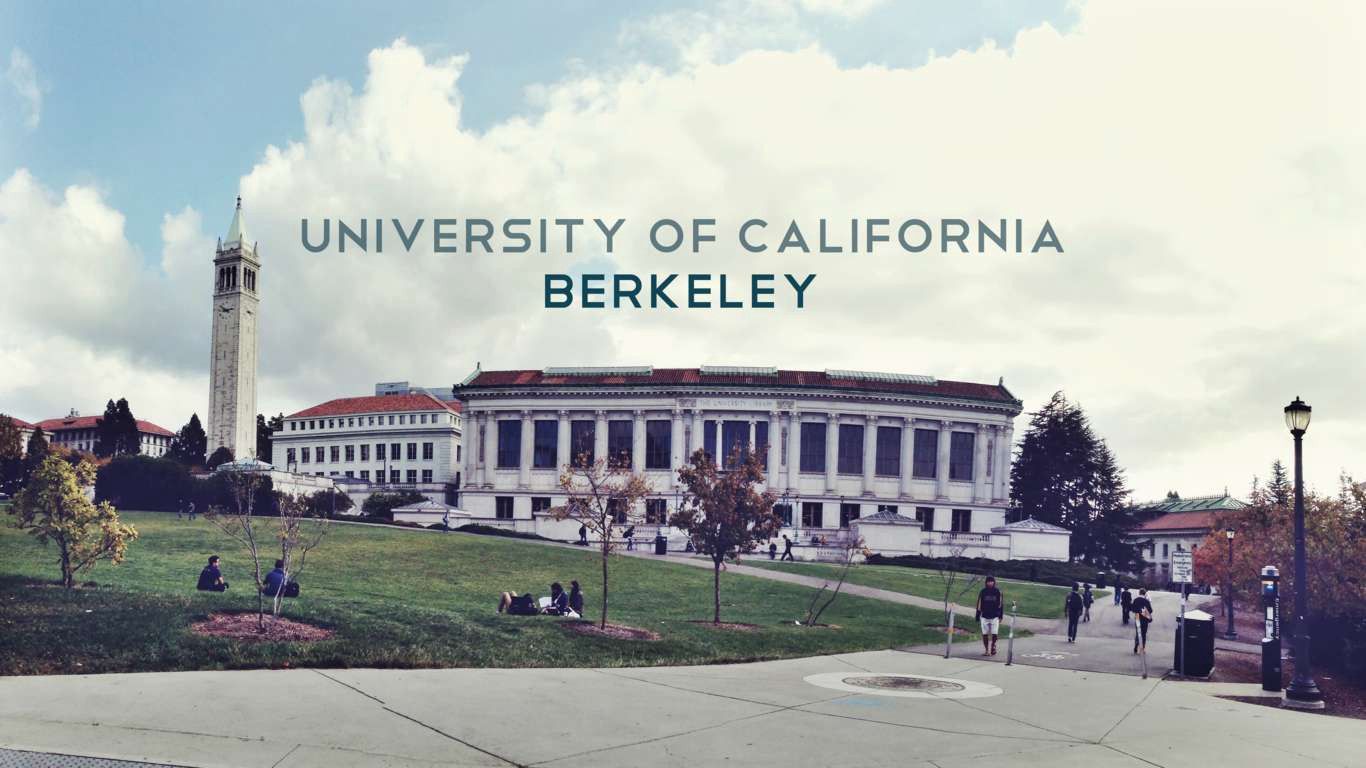 - Dubai UAE
Our first international location in the Emirates. This exciting project is for the UAE government (charitable foundation) and the Aswaaq malls chain (21 stores). I went to Dubai to install the first machine (on February 13th 2020)
in the next month we will modify the machine to include their specific needs (payment system and user interface). When completed and successful , they have already the budget to order 10 machines in April !! They will provide free Pita bread and option to donate ! I am very excited to be part of this charity initiative!