The Toy Collector App and its 145,000 database entries are joining hobbyDB!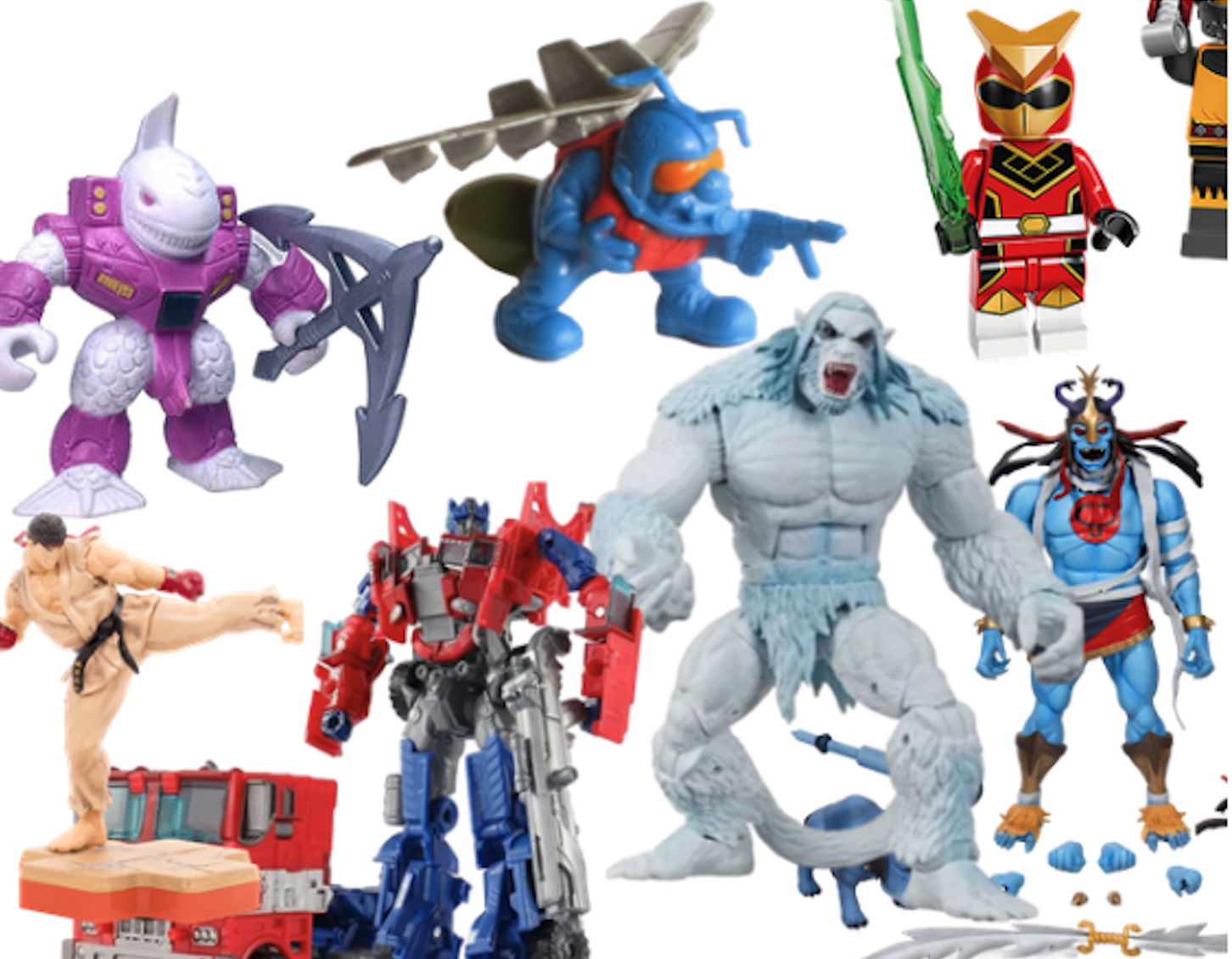 We could not be happier about meeting Zack Fisher. After investing in our crowdfunding here on Wefunder he then decided to merge his database and is joining us with his crew of volunteers! Read more about it here.

On a more general note, we are sending out a monthly update to Shareholders and will only post occasionally here. If you like what we do and/or want to invest in a future round please join us for free on hobbyDB.