Starting 2020 Strong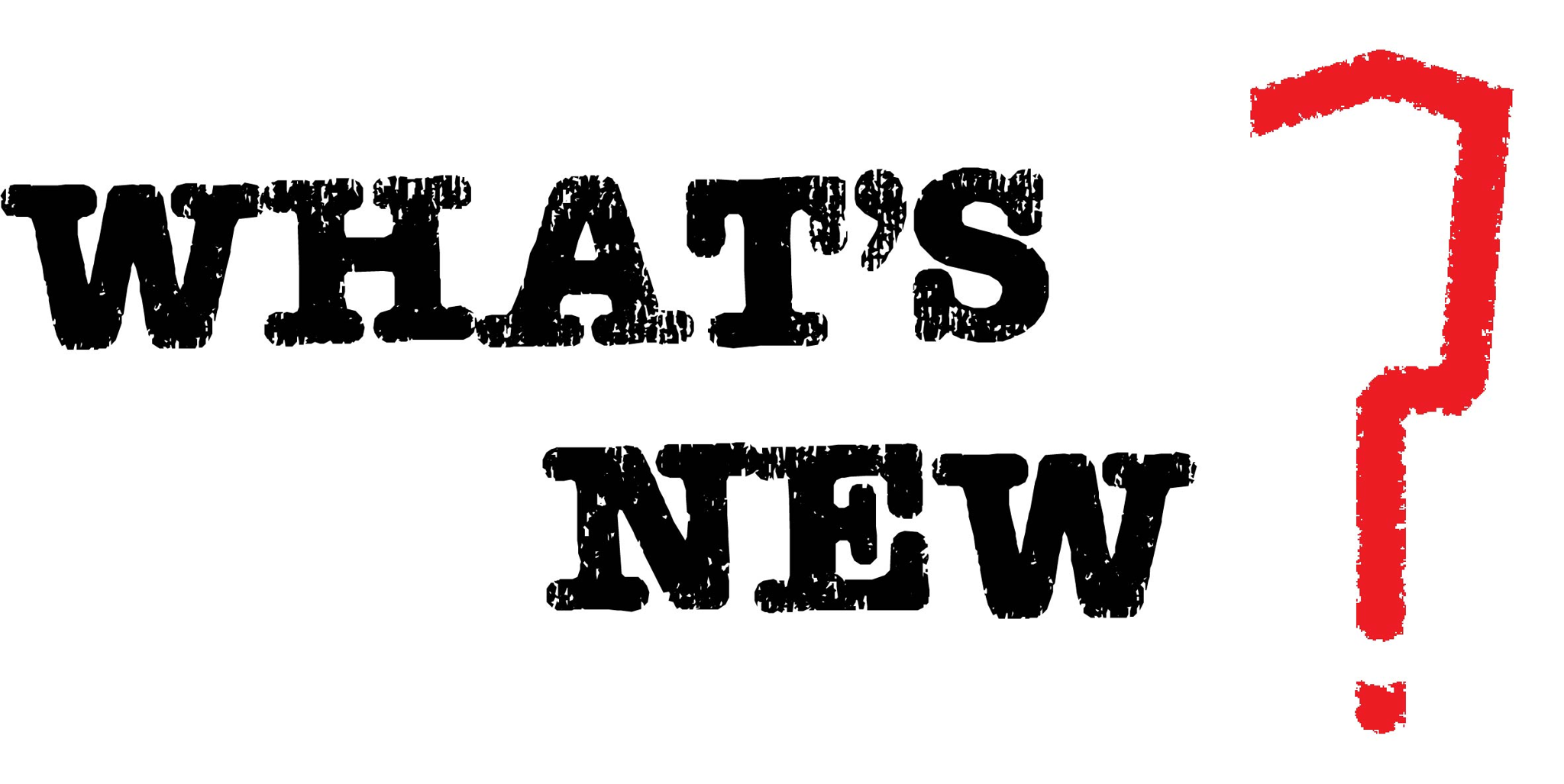 Hi everyone! I wanted to write a quick update to give everyone an overview of where Skeptic Distillery is at since the start of 2020, our financial condition and projections and a glimpse into what we have planned for this year. Please excuse the length as there is a lot to discuss! And hey, can you believe that just 3 people are doing all of this?!
BUSINESS STUFF
2019 was a year of development, adapting and brand building. It started off slow as we had no distribution in our homes state until our May launch in Illinois, but we closed the year out pretty strong overall with more consistent Illinois sales and our launch in Arkansas. A third of our total sales for 2019 (approx. $13k of $40k total) came in Nov/Dec alone. In January of this year, we have already eclipsed that amount with $15k in sales. We don't expect this to slow down either as we're projecting to do around $200k in gin and vodka sales (which would be a 500% increase), although some months may be higher or lower. We just shipped our initial order to Kansas for the February launch kicking off this coming Monday, Feb 3, and we'll be receiving reorders in February for Illinois and Arkansas as well as the initial order for Oklahoma's launch.

HAPPENINGS

We've got a ton of events already lined up this year where we can get in front of customers and sample out our spirits as well as get to know people and share our story. Stay tuned to our Instagram and Facebook for frequent updates on those.

Now for a download on some things we've been up to:

We got approved for Whole Foods in their Midwest Region! We should be loaded into their system shortly, and then we'll be able to start talking to store level buyers who have the individual authority to bring Skeptic products in.
We've been working with a premium RTD (Ready To Drink) cocktail company that is using Skeptic Gin in their amazing gimlet and also makes a delicious Manhattan based on the original Manhattan recipe from 1897, with future products to come. They were featured at the Blair Hotel adjacent to the White House recently where they made a lot of fans and great connections. Assuming we can work out the regulatory details (which are unreasonably complicated!), we hope to begin packaging and blending these products directly at Skeptic in the near future.
Skeptic spirits have been appearing at many new locations in Illinois and Arkansas this month. Skeptic is currently on account focus in Illinois for the month of January, and we added around 20 new locations to the map recently, which you can check out here.
Brittany has been working on getting Skeptic Gin and Vodka in cocktails around Chicago, which will be featured in an article that she's coordinating with Urban Matter Chicago's online e-mag, which gets 200k+ monthly website visitors. Currently we're at the top of the Best Distilleries in Chicago list. She's also been coordinating the ever growing calendar of events, which is seriously getting out of hand!
I'll be traveling to Los Angeles next week to meet up with a couple of bands and their representatives to discuss potential collaborations. This one is something I've been working on behind the scenes for several months. Crossing my fingers we can make something happen on this one, which would both be really cool since I love playing and listening to music (I have a set of drums, a few guitars and a microphone in the distillery office for blowing off steam after hours) and it could expose Skeptic to a ton of new potential fans. Stay tuned!
James, our sales manager, is back in Arkansas closing a ton of new on and off premise accounts (he literally just texted me last night that he closed a 14 to 35 case order with a seven store retail group in Arkansas!). Next week he'll begin his month-long stint in Kansas for the Skeptic launch period, and then off to Oklahoma for the next one. We won't see him for about 6 weeks!
We've got some more exciting news pending in Illinois as well, but it has to be kept a secret for the moment. (Don't you love how I tease everything?)
I figured out a way to improve the whiskey still design to be run a lot easier, and have been reconfiguring it in my free time (what little there is of it...). Not sure if you can tell by the pics below anything of what I've done, but essentially I'm reversing the process and removing tails in the first column and heads in the last column, on a continuous basis. This means I can make the second column shorter and smaller, eliminate a pump, eliminate a condensing coil, and it will be easier to control the output. A nifty side effect is that it will make the cost of building the fabricated craft beer whiskey still significantly less expensive as there will be less materials required to build it.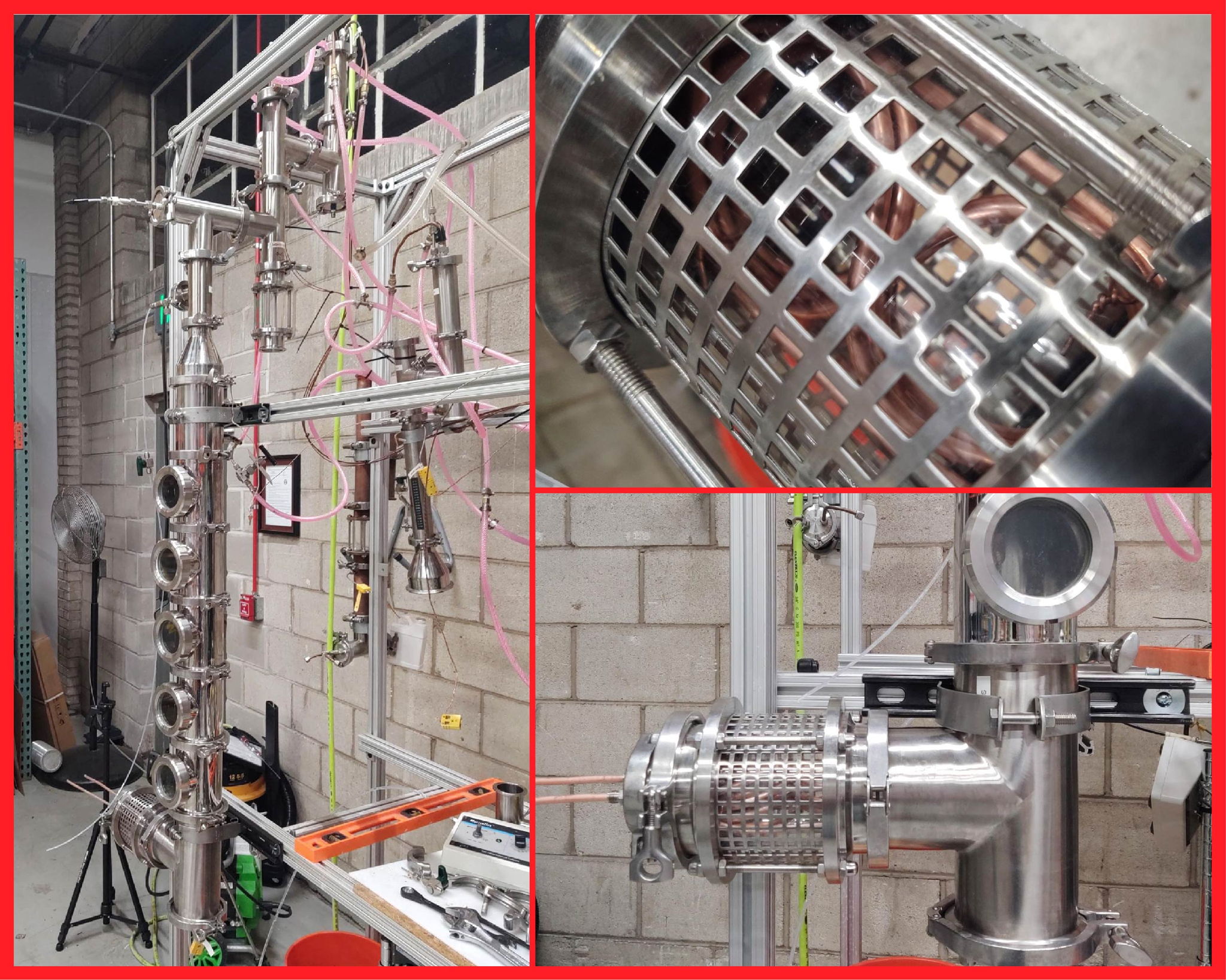 Our first limited release product will be going into bottles soon, that is just as soon as the TTB approves the label... We are calling it GinQuila and here is a preview of the label (at least the one we HOPE finally gets approved). It's not tequila, and it's not gin. It's something in between, but it tastes fantastic! We'll be figuring out some awesome cocktail recipes for it in the near future, and plan to start releasing it by late February/early March.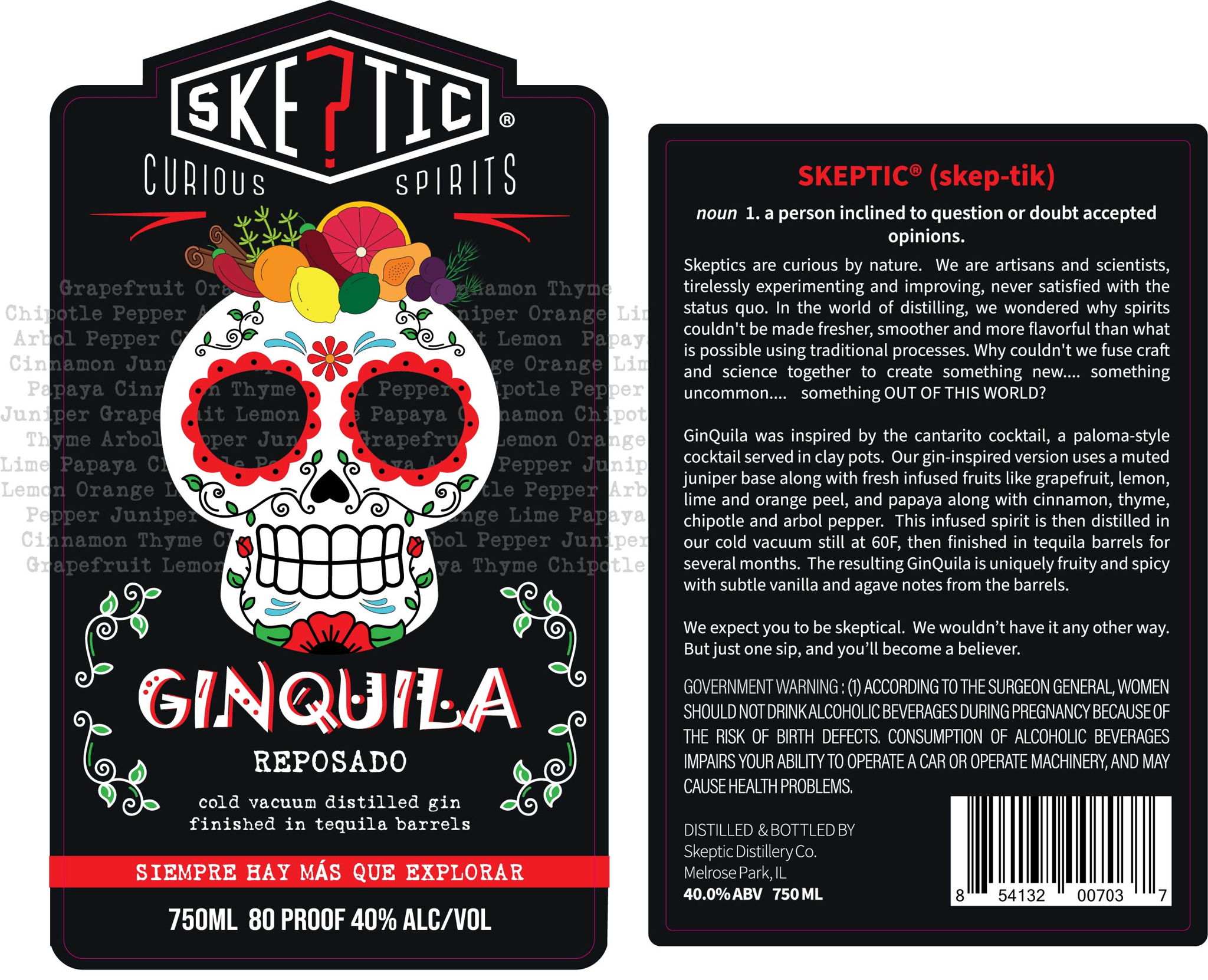 Well, I think that's pretty good for the moment. s always, if anyone would like to reach out and ask any direct questions, please feel free to email me at kloepke@skepticdistillery.com or schedule a call with me on my calendly at www.calendly.com/karlloepke.
Prost!
Karl