Pressure Games Nabs Cover Story in Popular Florida Magazine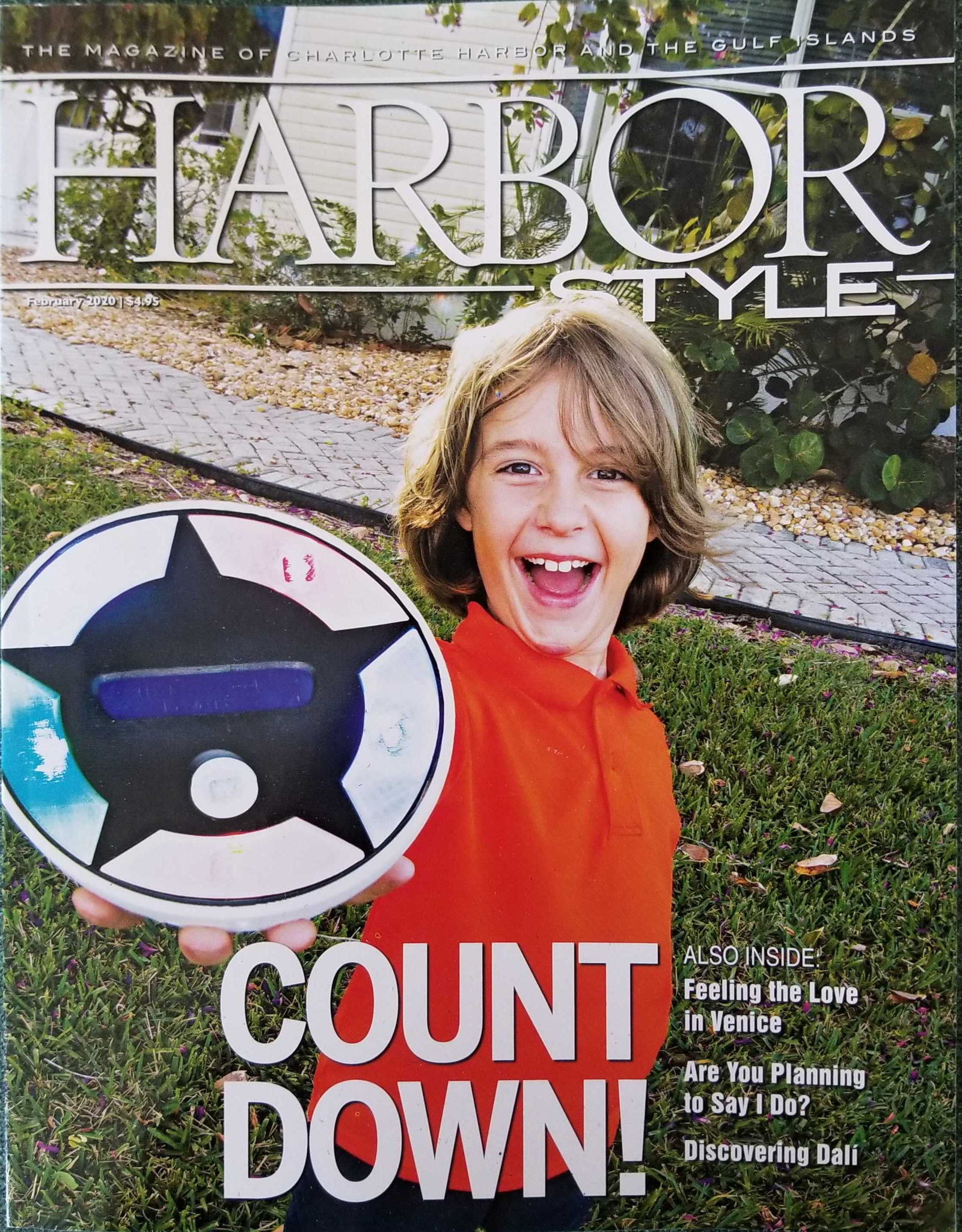 We just found out that Pressure Games will be featured in the February issue of Harbor Style magazine. Harbor Style covers events, companies and people in the Charlotte and Sarasota County areas. That covers a million people in Southwest Florida who will be getting their first taste of what Pressure Games is doing and our first toy, Countdown, coming out later this year.
The photoshoot and interview happened late last year, but we weren't sure when or how we'd be featured. Right now, we've only seen the cover (which we love!). Now, we're impatiently waiting to see what's on the inside.
Harbor Style posts their issues online as well. Once it's up, we'll make sure to share the full story as well.