We are Exhibiting at Fancy Food Show in SF, CA
To all investors and potential investors: Come and see us at the show..Booth 2338 and see the Bake Xpress micro-bakery in operation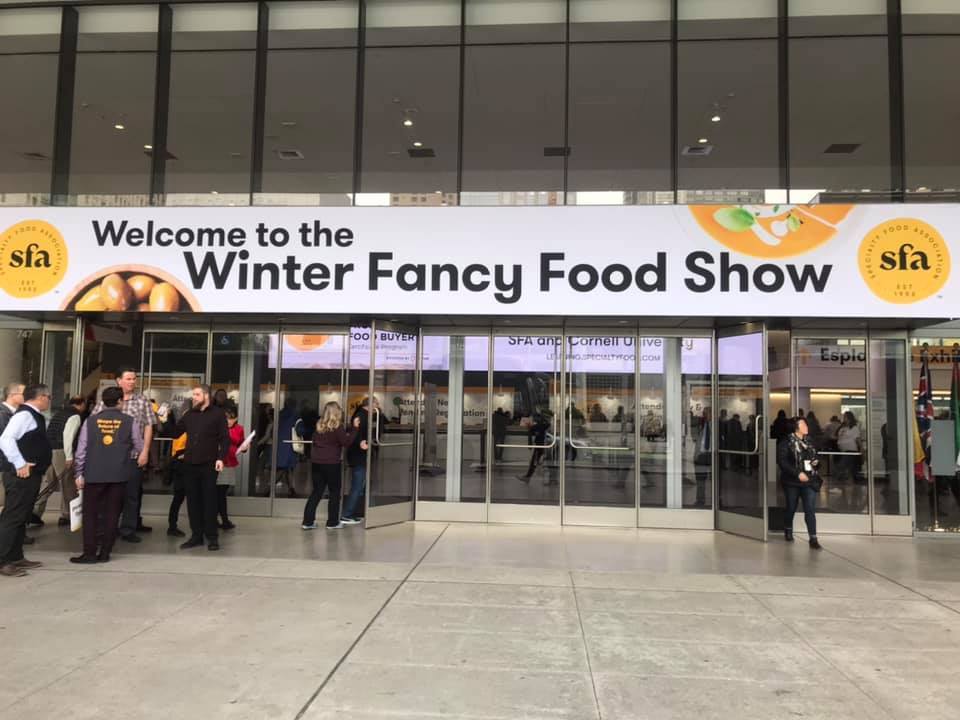 Day 1: Fancy food show in San Francisco convention center
Great first day
So many people coming to our booth!! Word of mouth saying it was the best booth of the show !!
Even though our location was not great people were coming from all over (someone told me there was a great machine !!)
Line of people for demo , tastings
And great leads with few impressive customers :
- largest supermarket chain of east coast (1200 supermarkets) very interested
- the leader of unattended supermarket stores (and also the largest online platform in usa ) who wants to try right away and then order 25 machines .. it's an "amazing " prime customer!
- vp of very large food operator
- several privates chains of supermarket in Philippines , USA , Hawaii
- solution provider for quick service retail in > 100 of gas stations
- pier 39 management for a machine in one of the busiest tourist place in San Francisco
Many more
Tomorrow I will be interviewed by largest online food news outlet (and the specialty food association)
Please come to our booth (2338) to see this unique machine , first time presented to the public !
Please contact us to set up interview for press articles to cover Bake Xpress launch
You can taste the wonderful product from Pascal Rigo and Nicolas Bernadi outstanding bakery ( @la Boulangerie de San Francisco )
Hope to have Emmanuel , our French consul for a demo Tuesday !!