A Different Kind of Gift
Hi Everyone,
Bringing the Eco-Tree program to life has taken the dedication, sweat, tears and love of a whole team. We currently have 2000 acres, over 100 farmers, in four countries and the whole program is managed by a small group of very dedicated people. I'd like to introduce you over the next few updates to some of those people, so you can get to know the real heart and soul of the team that make this possible.
Meet Angela Nauta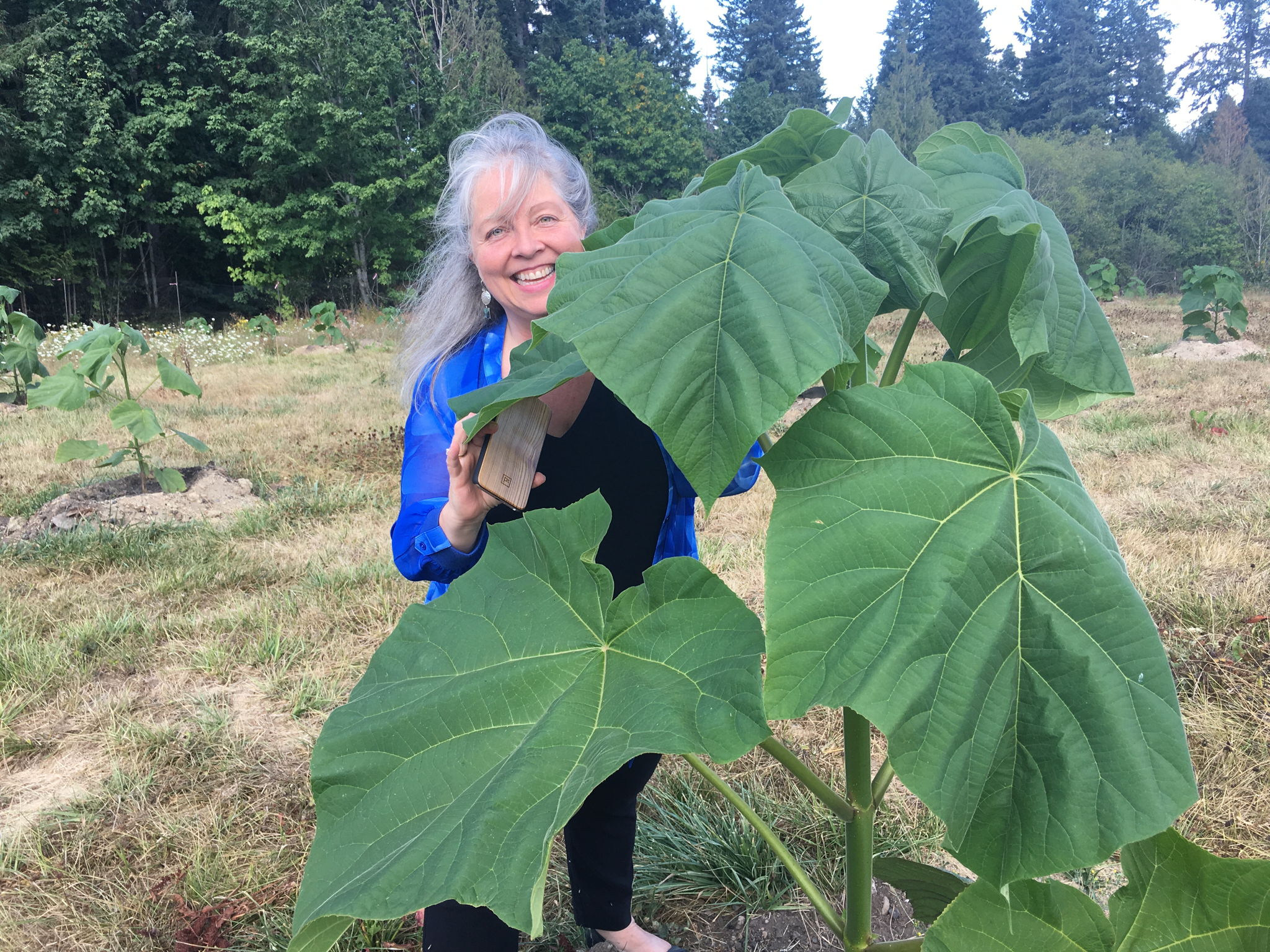 If you have ever called World Tree to talk about investing, you probably spoke with Angela.
Angela has known and loved the Empress tree for 20 years and inside World Tree she united her love of the tree with her passion for finance and investing. She is also a farmer in the program, with a 69 acre farm that she name "Empress Acres". An expert on the tree, she is the only female member on the Board of the American Paulownia Association.
Angela is very clear about what motivates her:
"The children are why I do what I do with World Tree. It's for their future. We have a short window of time to reverse global warming. The Empress tree -- Mother Earth's solution -- has given us the quickest way I know for us to make that happen -- through World Tree's Eco-Tree Program. With enough investors -- and enough farmers."
She has committed her work at World Tree as a vehicle to fulfill on a quality of life for children. She has four children and three grandchildren -- Bella (age 12), Zoey (age 7), and Oliviana (age 5). These young people have been huge motivators to her.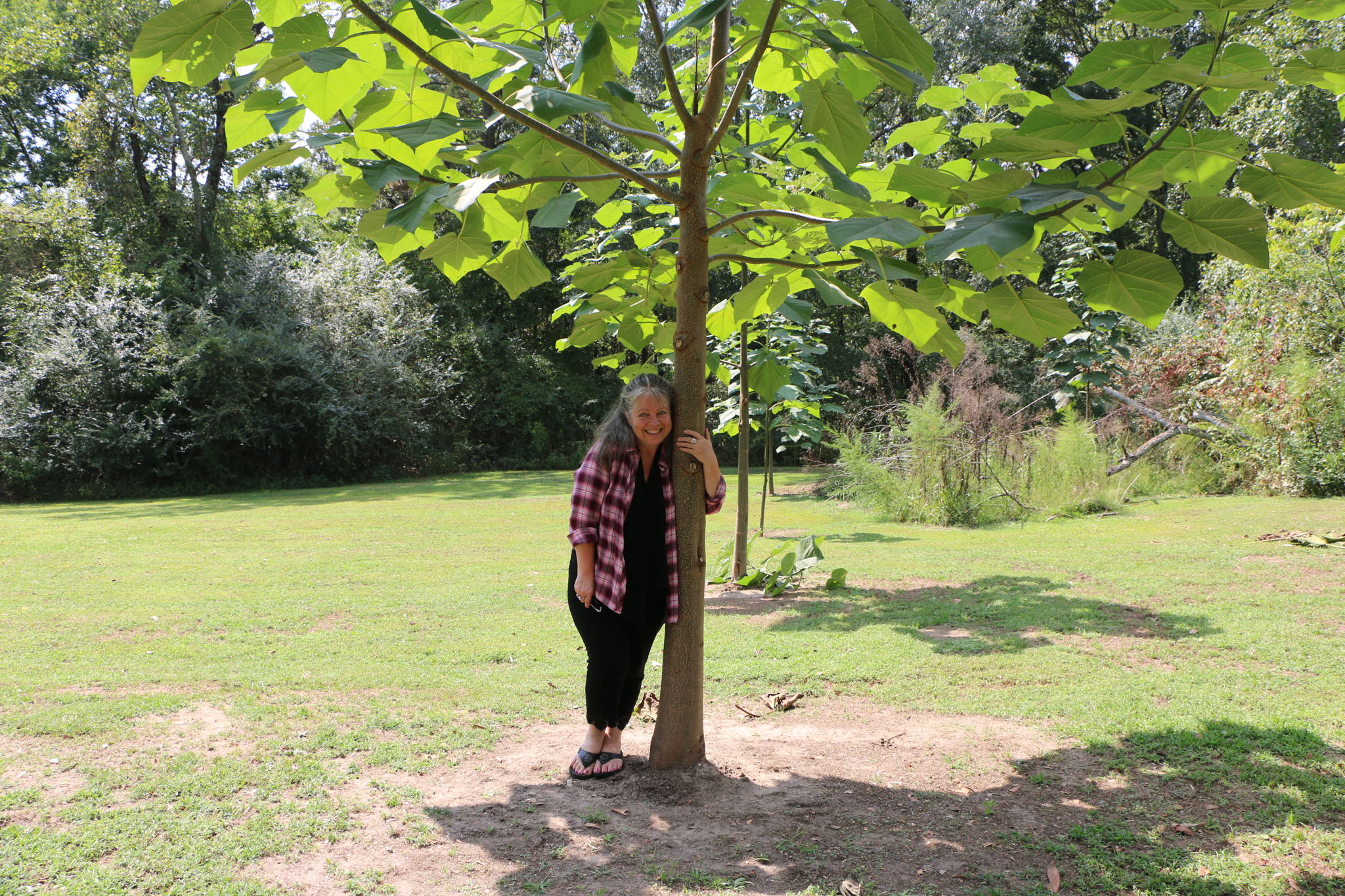 Angela has purchased Eco-Tree programs for her children and grandchildren. Each Program equates to one acre of Empress trees planted in the ground and sequesters up to 90 tonnes of carbon from the air, per year.
"I wanted these beautiful young people to have something meaningful and an experience we could share together. We talk about the trees and why they are important for cleaning the air and the soil. Not just that, we talk about money. I want them to learn about investing, about how to use money to build what matters to them. Together we dream about a future where anything is possible."
Angela is not giving regular Christmas gifts this year. "I want my loved ones to have experiences, things that matter, not things they will throw away".
If you are inspired to do the same, you might consider gifting a family member an Eco-Tree Program. An acre of trees might not fit in a Christmas stocking, but it will make a lasting impact. Over the years your children will be able to see their trees grow even faster than they do.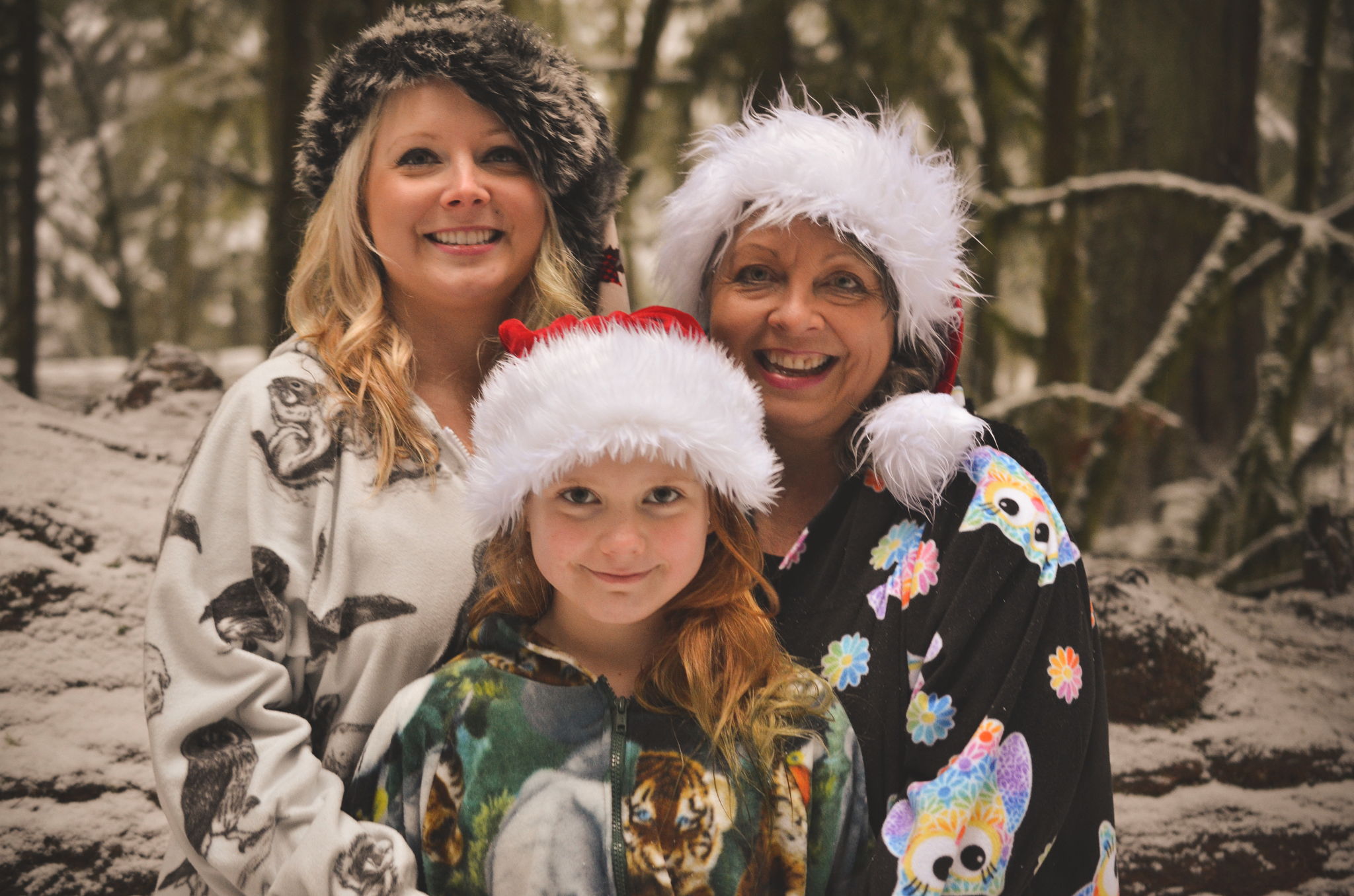 Angela is proud to share World Tree's Mission with anyone and everyone, "People love and honor each other and Mother Earth". To her, that means making sure there is a beautiful future for her children and grandchildren to live into.