Tradefox Recommended Again by EarlyInvesting.com
We are honored to be recommended once again as a top crowdfunding opportunity by Andy Gordon and his team at EarlyInvesting.com!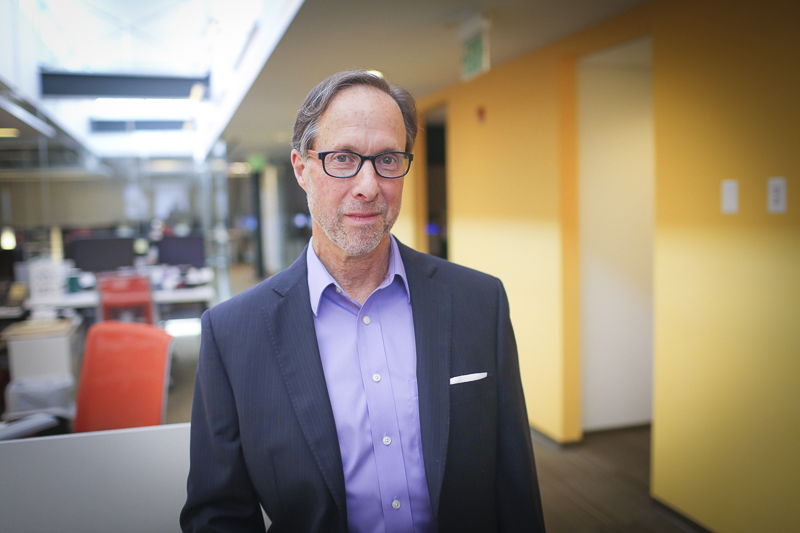 We received a copy of Andy's recommendation last night as it was sent out to 30,000 subscribers of their publication. I've asked permission to share the full recommendation here on WeFunder. I hope to receive their approval in the next few weeks.
If you want to increase your investment or place your first investment with us, now is the time to do that. The Early Bird valuation of $6.5 million is valid until we reach $150,000 in investment. We've raised $30,000 in the last 12 hours so I expect to close out the first tier in the next few days.
Have a fantastic weekend!
- The team at Tradefox / Scrap Connection