New Managing Director Announced- Jeremy Alumbaugh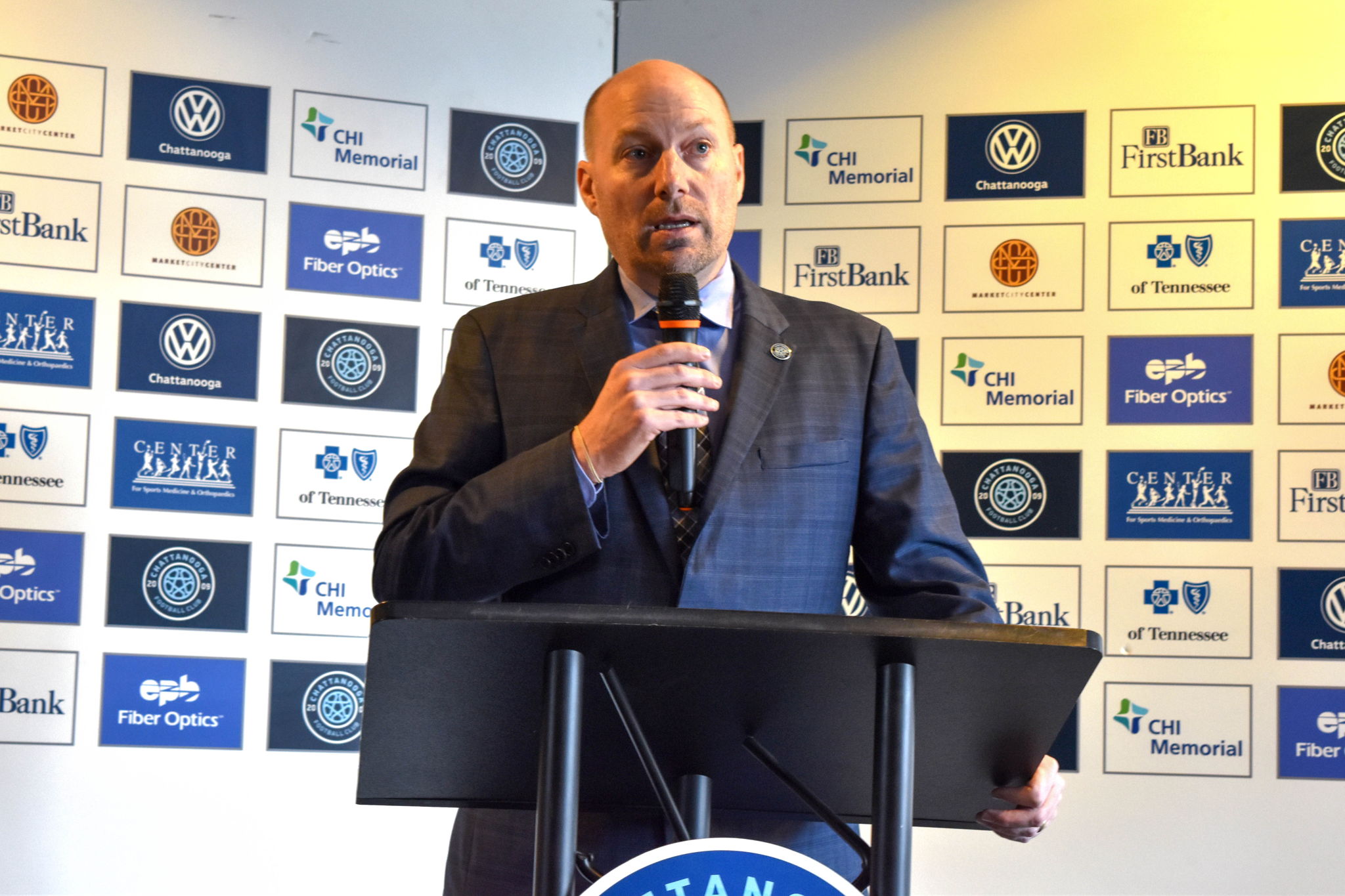 It is with great pleasure that we are announcing that Jeremy Alumbaugh has been hired as our new Managing Director. Jeremy has spent the last six years as the Vice President and General Manager of Saint Louis FC of the United Soccer League.
This is a major milestone for our club and we are so excited to have Jeremy, his wife Tammy, and their daughter Sidney join us in Chattanooga. Our best days are indeed ahead of us!
Here are some stories to learn more about Jeremy.
Please help him feel welcome!