5 Machines at Tesla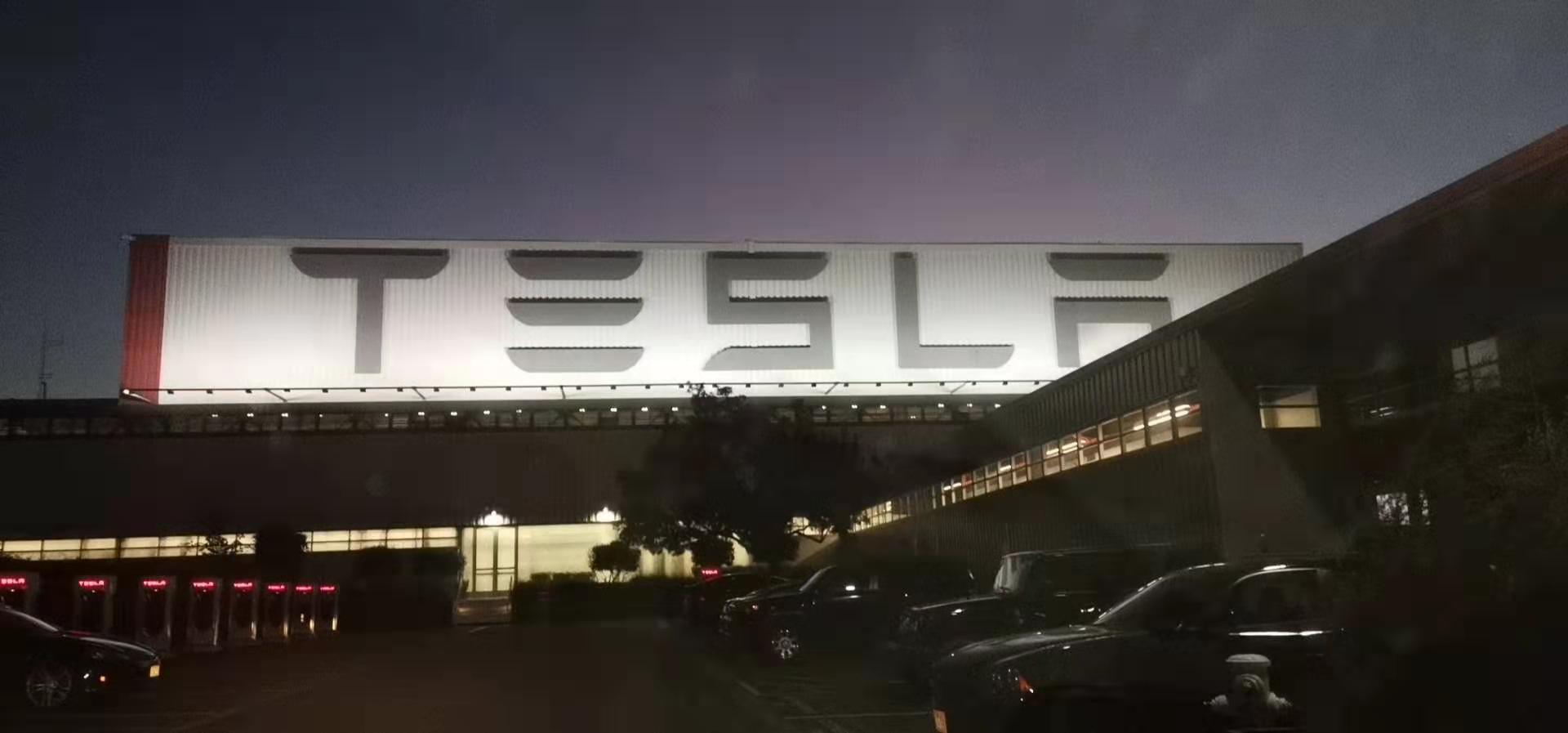 We are very excited to have successfully installed 5 machines in 10 days at Tesla. What a perfect first customer for our micro-bakery. between office spaces and the factory floor operating 24/7, it cannot a better testing ground
Great launch!
Feedback from customers are outstanding and very positive.
Canteen/Compass Group is also very pleased to see the level of sales reached, exceeded their most optimistic estimation. our record sales was $1300 in a day on 4 machines ! this translates to nearly $500 k annualized sales !!
After few more weeks of testing, Compass will be ready to expand to other customers in the Bay area
Identified customers waiting for a machine are: UC Berkeley, Stanford, Google and Amazon
Google has more than 200 break-rooms in their headquarter campus in Mountain View CA!
This will be a breakthrough and should increase substantially the prospect of Le Bread Xpress. So may be time to invest now or increase your investments :)
More to come soon..