Thai Lemongrass Tea
Happy Sunday!
This just arrived from our concentrate partner and we wanted to immediately share it with you.
It's our Thai Lemongrass Tea sample!
Thai lemongrass has always been a favorite of mine. I remember the first time I tried it when my dad took me on a trip to Thailand and I had a glass at the Oriental Hotel in Bangkok... and then another glass. And then another! It quickly became my favorite ice tea. It was unique and super refreshing. It's so delicious that we actually planted some lemongrass in our yard to have a constant fresh supply of it!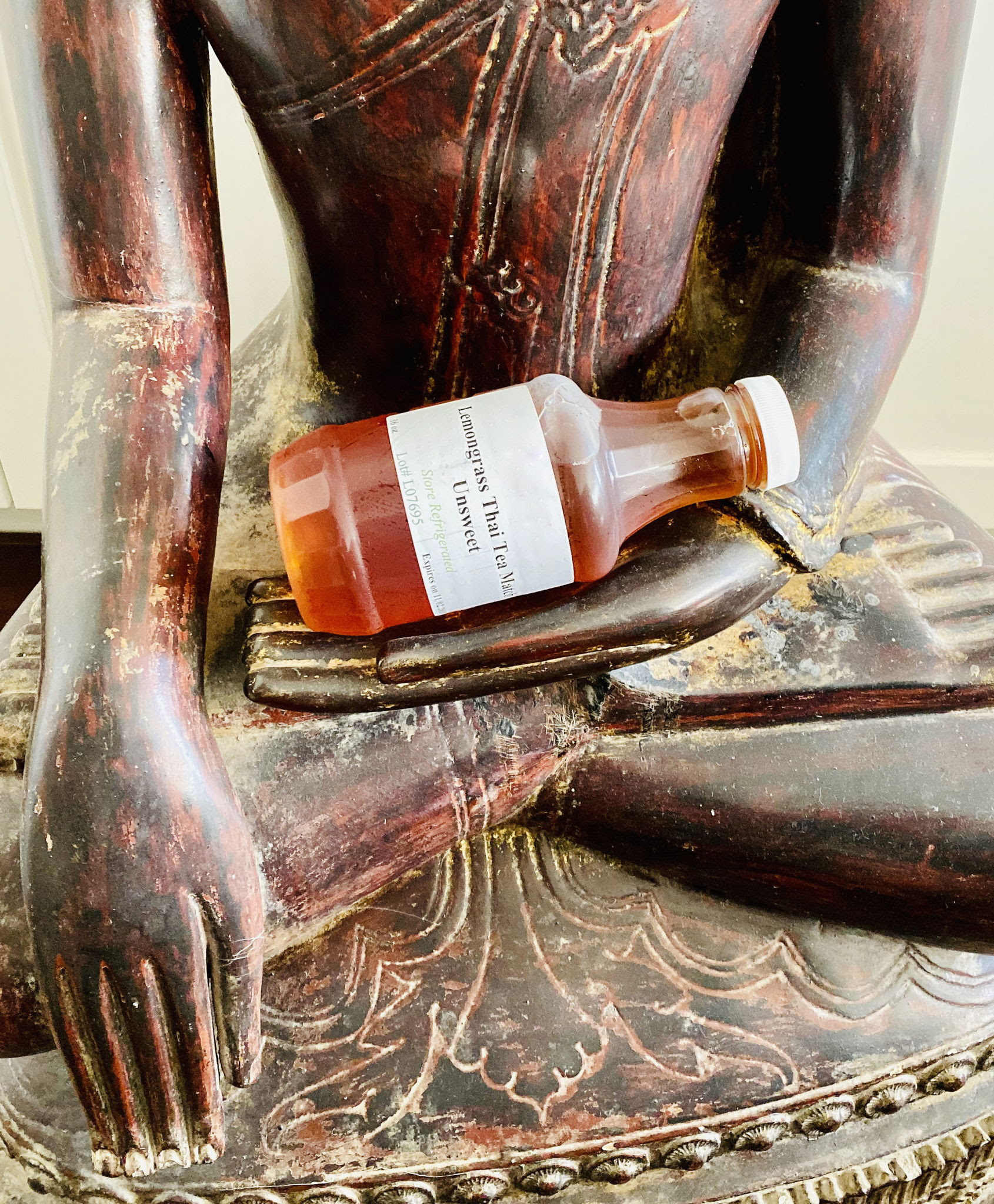 Once we approve of this blend we will send this and our Citrus Green Tea to our canning facility and begin our first sample run. We will then display them at the Venice Boardwalk, which has 15,000,000 annual visitors. While we do this we will also start to work with our distributors to introduce them to both specialty and big-box retailers!
Thank you so much for being on this journey with us! Our WeFunder is less than a week from closing. If you haven't invested in our company yet now is the time to join us on this exciting adventure.
And to our current investors, thank you so much for being with us on this journey. Your investment is being used to create awesome products that promote sustainability and help plant new teak trees and thus also reduce your own carbon footprint. We hope that you share this WeFunder to your Facebook and other social media and encourage your friends and family to join us.