We have less than 10 days before we close!
Good afternoon!
Our WeFunder campaign is nearing its close with less than 10 days remaining. We wanted to take this opportunity to thank all those who have and those who are following us on WeFunder. If you are still on the fence; now is the time! We can't wait to deliver an exciting product to you!
This weekend we were at Supply Side West, an expo that connects suppliers, manufacturers, and distributors. We had some amazing meetings including one with one of the largest manufactures of concentrates and ingredients. We also discovered some amazing sweeteners that we might be able to use for our sweetened teas, and we are coming up with great ideas for unique flavors that will be unique in the market.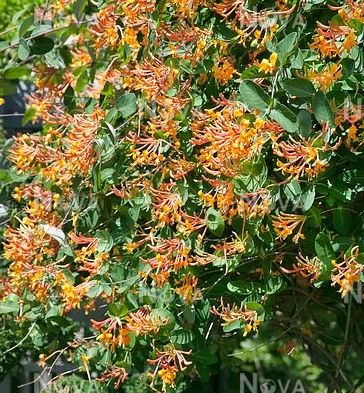 When I was a child, I used to pick honeysuckle flowers from my neighbor's yard and eat the nectar out of the flowers. We found out that there are companies that process honeysuckle flowers into an extract, and we're seeing what kind of tea we can make with it. We think that this could definitely be a "purple cow", standing out from the crowd. It is also a great personal treat for me that brings up great memories : )
There are less than 10 days left to invest in Teak Tea, Inc. We are doing everything in our power to create an amazing tea company with a powerful brand. In the next few days, we should have our lemongrass ice tea sample, and if approved, will be ready to manufacture our first run next quarter. We even have the ideal venue to showcase it: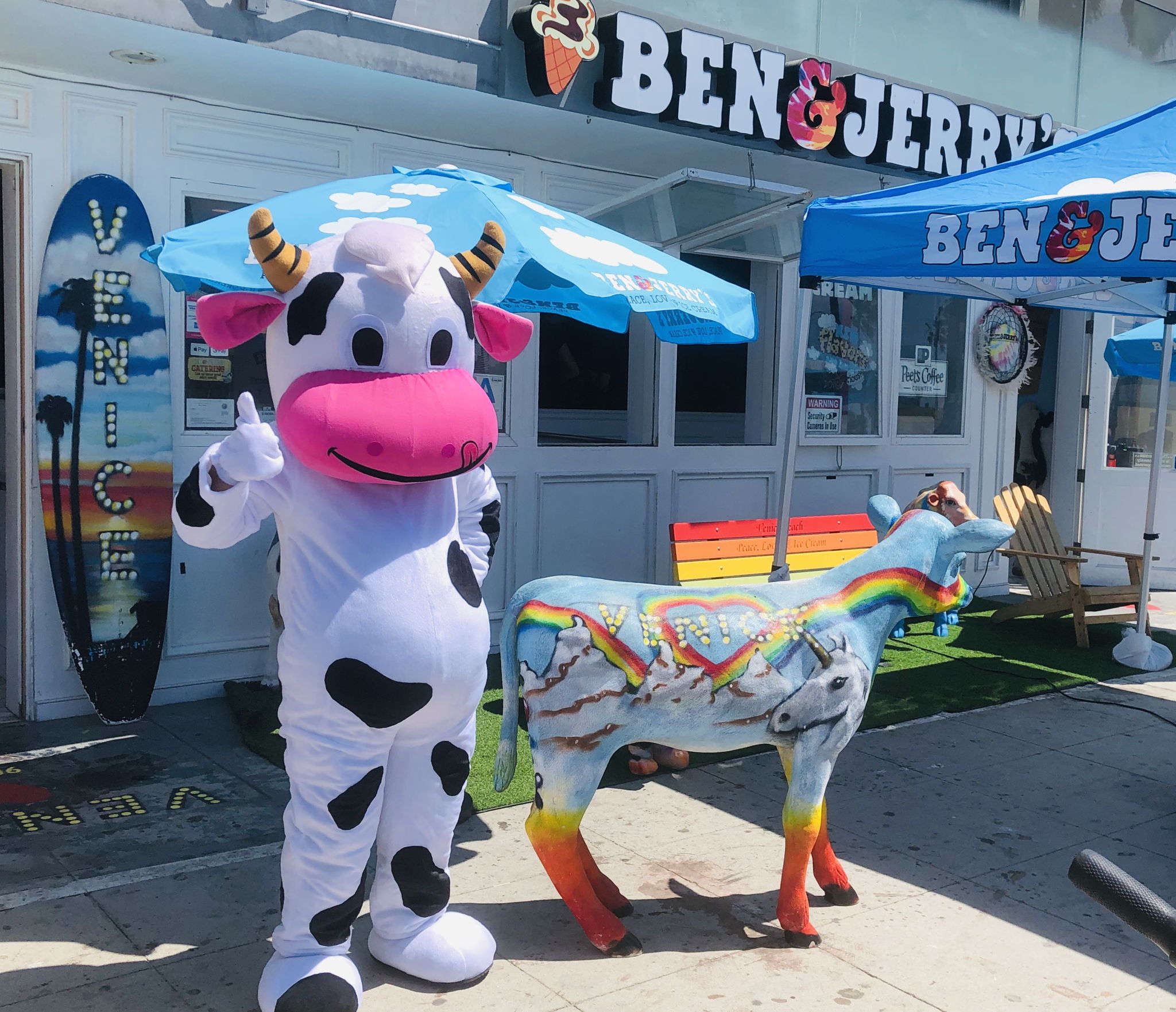 Some of our investors also invested in a previous project of my father, Boardwalk Hospitality. He founded a Ben and Jerry's on the Venice Boardwalk, the busiest beach in the world with over 15,000,000 visitors annually. And of course he is more than willing to showcase a Teak Tea display case with all of our teas, and stock up the fridge with our products!
That alone gives us approximately 15,000,000 consumers who will see our brand and products.
We very much hope that you will decide to invest in our company. With our great products, beautifully designed cans and an existing distribution network – and of course your support, we are well placed to grow not only teak trees but a highly valuable company.
With kind regards,
Hayden Michael