1000+ investors
We love our investors - thanks to each and every one of you!!
SmartGurlz is about teaching the children of today to become the leaders of tomorrow.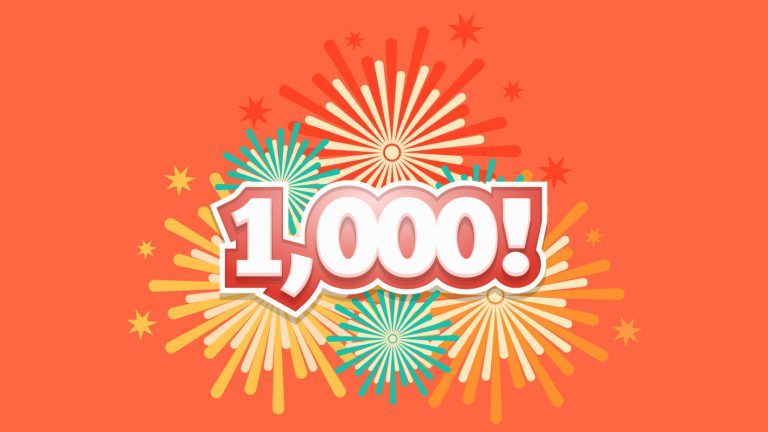 We are a company all about opportunity, so we actively chose to give our customers, fans - both everyday investors and accredited investors alike - an equal chance to own a piece of SmartGurlz. Imagine if you had been able to invest in Facebook or LinkedIn or Uber.
Now, we have raised nearly $500K from more than 1000 investors!
Thank you for being an active supporter of SmartGurlz! And please invest today if you have not already joined us.