Welcome aboard!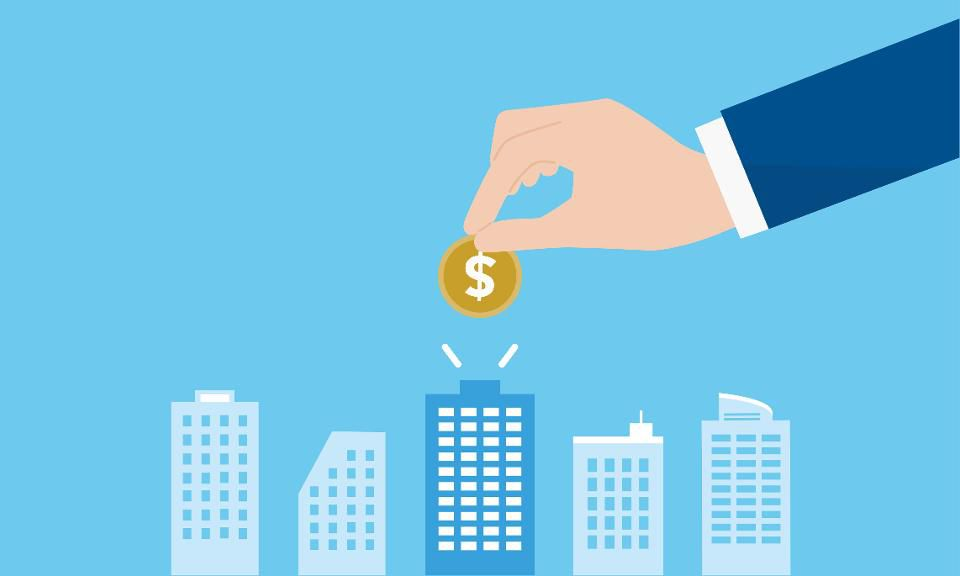 Thank you everyone for investing in Wifigen, we're excited to have you as part of our company.
Let me brief you on what we care about and why we believe it's the future.
Our just cause:
One of the reasons why e-commerce is out growing brick & mortar retailers is access to the right tools to identify the right audiences at the right times. We empower the brick & mortar retail businesses with similar tools to improve marketing and customer retention.

The future of retail:
The retail giants like Target, Walmart, Best Buy they all have online and offline(brick & mortar) stores. The question is, are they going to shutdown their physical stores? No, Amazon being the biggest online retailer acquired Whole Foods and now they're heavily investing in Amazon Go stores. Now why would the most successful online retail business in the world invest in brick & mortar stores? Because they know the future is all about creating a seamless online/offline retail experience.
Our contribution to the future:
Our focus at Wifigen is to equip the small progressive businesses with equally powerful tools to help them take full advantage of seamless online/offline future of the retail industry.
Thank you once again, your investment can make a huge contribution to the future!