Teak CBD
Happy Thursday!
It's incredible, we've had so much support from all of our investors, followers, and industry people alike. This raise is truly a success already and it only has room to grow.
The CBD market is starting to become a massive industry. The Financial Times recently wrote that "You don't get an opportunity every day to participate in the very early stages of the creation of a large global industry and that is what is happening now".
https://www.ft.com/content/433db5f8-4663-11e9-b168-96a37d002cd3
(It may be behind a paywall if so here's a screenshot)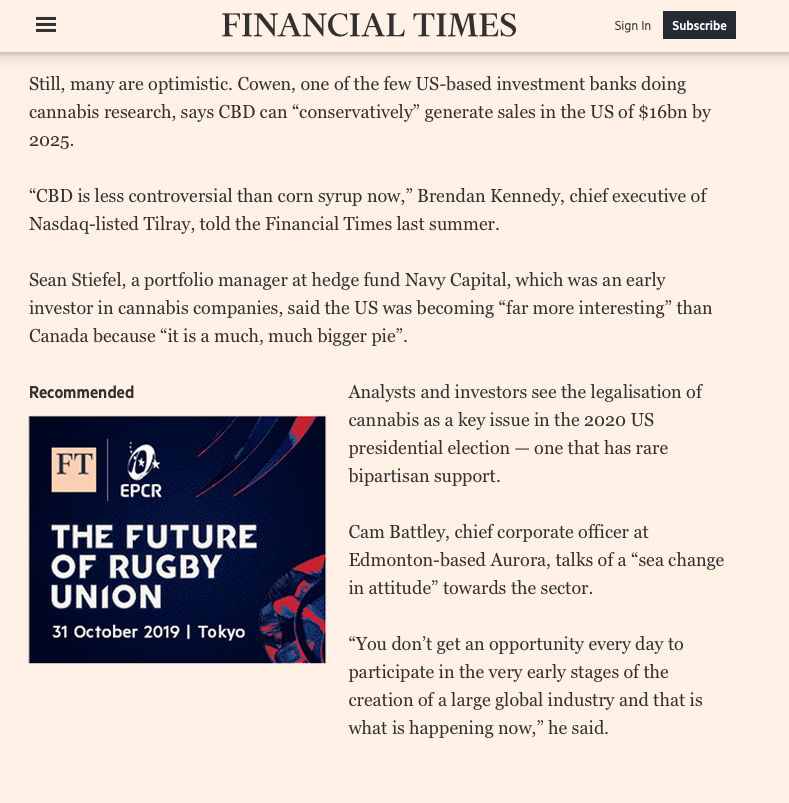 We've met with a CBD company last week about the logistics of making a variety of teas with this compound. CBD is 100% federally legal if made with industrial hemp. CBD also turns a product into a hyper premium product. We want to capitalize on this as a company.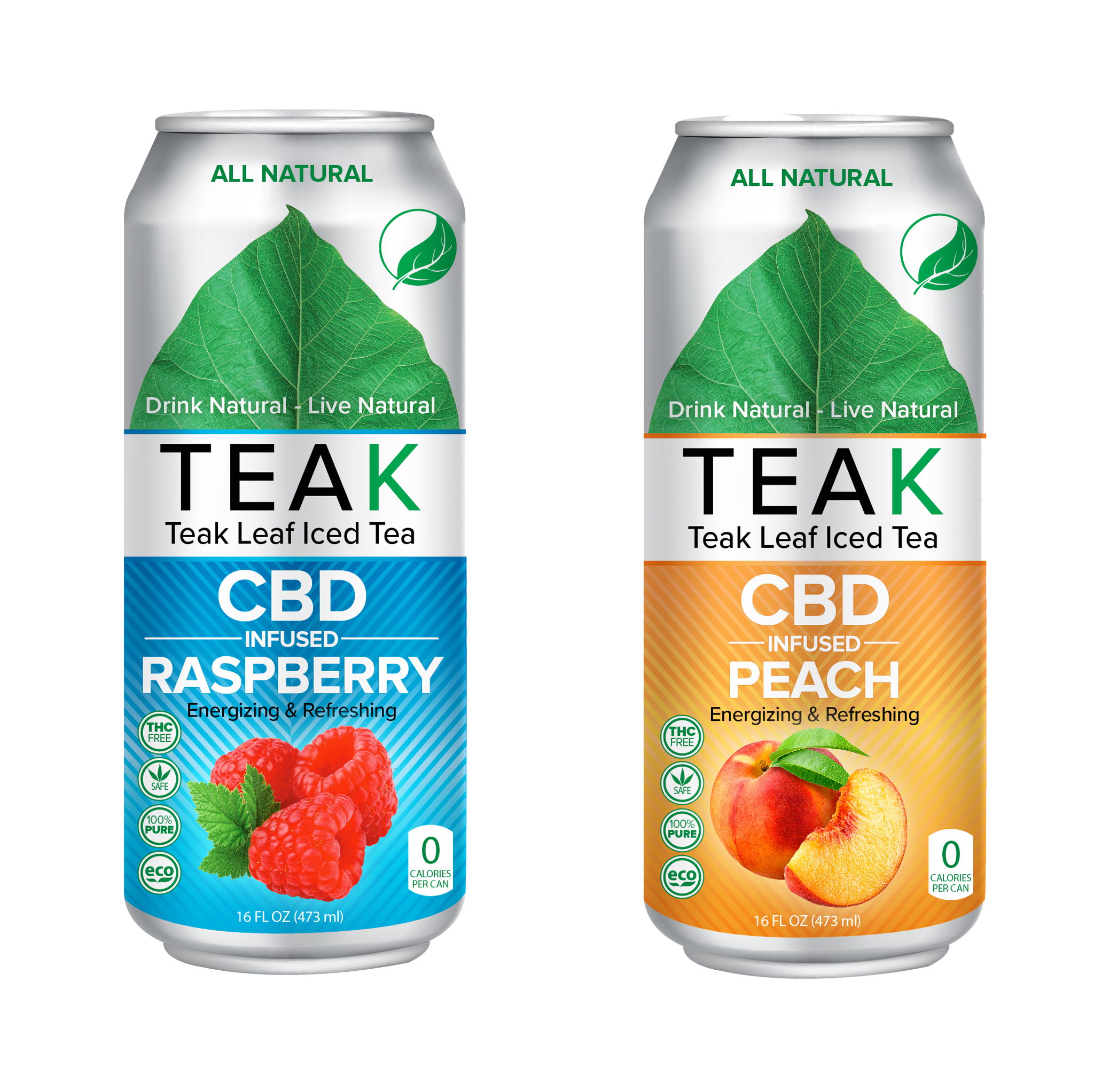 We will develop 2 new flavors that are CBD infused! Peach and raspberry.
Again, thank you all for your support!
Kind regards,
Hayden Michael