Chattanooga FC Joins NISA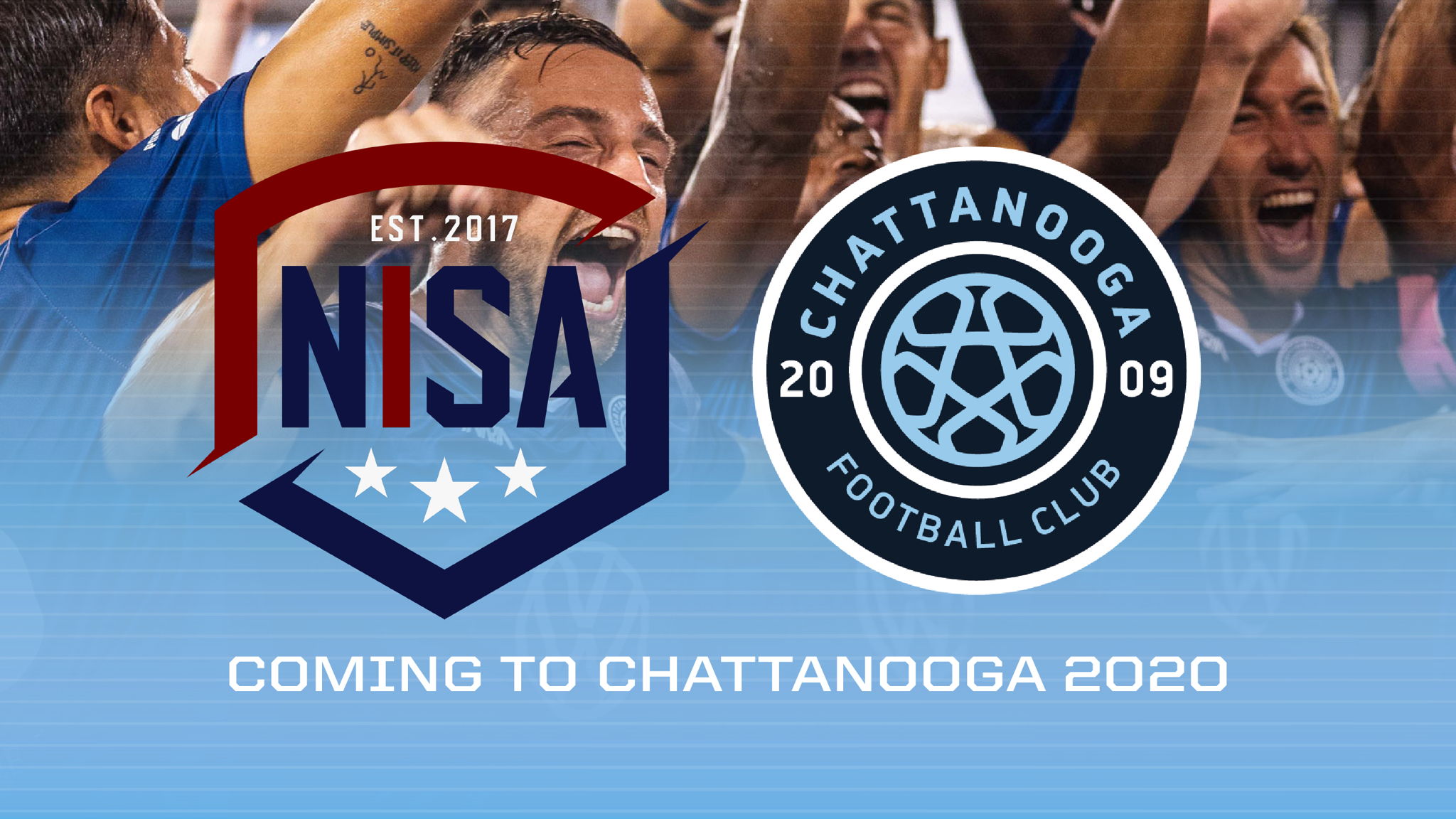 We are pleased to announce that the Chattanooga Football Club will be joining the National Independent Soccer Association (NISA) and beginning play in Spring 2020. NISA has been provisionally sanctioned by the United States Soccer Federation as a professional soccer league in the US.
This is a HUGE step for us and we are honored that your are part of our story. Thank you for your belief in what we are doing.
For more information, go here.
Here is the release from NISA.
Onward CFC!